Hill of the Wangie, GM/CS-121 - 319m ASL - NJ 137 537 - OS Explorer 423 - 1 SOTA point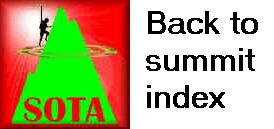 GM trip day 3 - Saturday 1st August 2009 - Hill of the Wangie GM/CS-121

Approaching the end of our second afternoon in Lossiemouth, and Jimmy and I decided to go our for a late walk. We headed in a SSW direction to our parking spot close to the start of the track at NJ118546.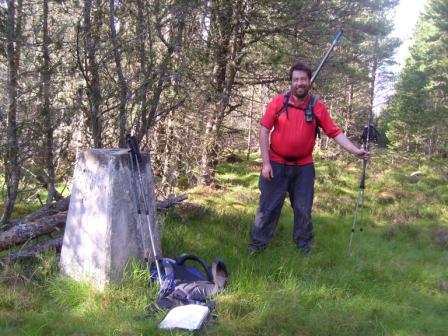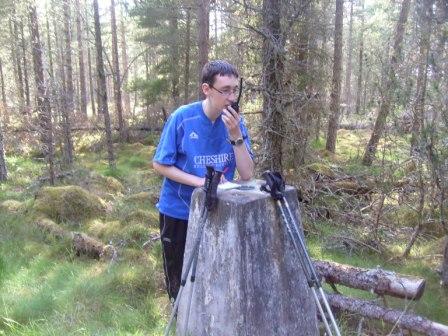 This was now an easy walk along forest tracks, until we cut up a cleared channel on the left to attain the long straight channel to the summit. This was now harder work, with several felled trees to negotiate, and we decided to attempt an alternative return later.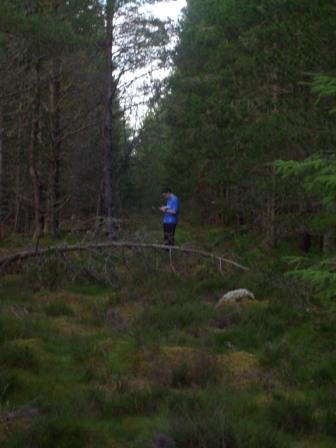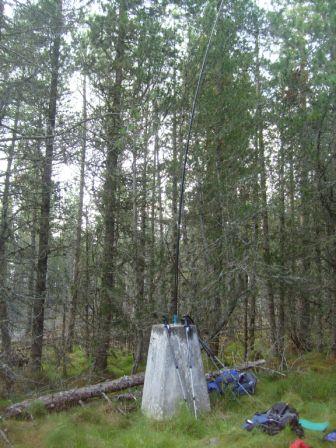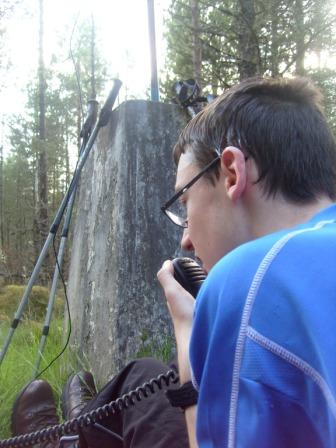 We located the summit trig in another cleared channel, and I set up for 80m. Jimmy managed a couple on 2m FM from his handheld, but was forced to avail himself of the 80m station to catch another two on SSB. I made one QSO on 2m FM and just three on 80m CW before things ran dry. Nonetheless, packing away ahead of 7pm local gave us the chance to still get another very nearby and simple summit activated this evening.
Thanks to the following stations worked on this activation:

| | | | |
| --- | --- | --- | --- |
| 2M0IBO | 2m | FM | T, J |
| G3OHC | 80m | SSB | J |
| MM0USU | 80m | SSB | J |
| MM0CJH | 2m | FM | J |
| G4ELZ | 80m | CW | T |
| G4SSH | 80m | CW | T |
| G3RMD | 80m | CW | T |