Home Gigs Media Bandeoke Radio Contact
Brilliant vocalist Liam Read, from Macclesfield, Cheshire, presents his superb band, also featuring the vocal talents of Lisa Travers.
Playing a wide range of material from the 1960s to present day, from artistes such as David Bowie, The Mavericks, Joy Division, Radiohead and Oasis, plus classic country and pop music. A great band for a venue or pub gig, party or festival.
Check out Liam's regular radio show, broadcast on Canalside Radio on FM in East Cheshire, and worldwide on the internet - click the 'Radio' link above.
Booking enquiries via the Contact page.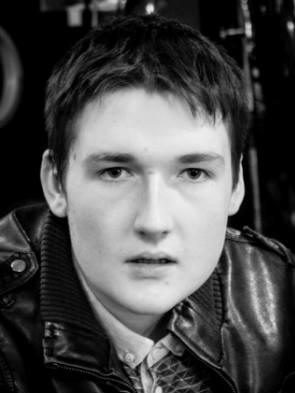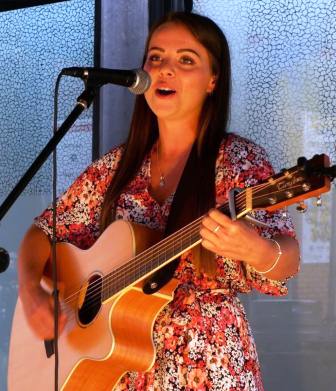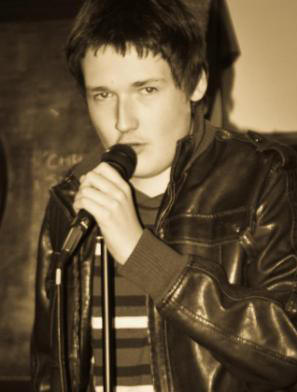 The following musicians have performed with the Liam Read Band ft. Lisa T:
Liam Read - vocals
Lisa Travers - vocals
Tom Read - bass, MD, arranger, vocals
Neil Marshall - drums
Dan Toft - guitar, vocals
Will Read - percussion, vocals, drums
Euan Coupland - guitar, vocals
Josh Bailey - guitar
Asa Hendrickx - drums
Nick Davis - guitar
Ben Ward - saxophone
Tom Scragg - saxophone
Debs Doorbar - saxophone
Judy Lakeland - saxophone
Nigel Kirkham - trumpet
Stewart Butler - saxophone
Tony Kelly - saxophone
Lesley Kirkham - vocals
Cheryl Markin - vocals
Aaron Ward - vocals
Mark Breen - keyboards
Laura Horne - trumpet
Tim Davis - guitar
Elliot White - drums
Marco Galea - keyboards
Billy Strahan Jr. - drums
Andy Mudd - keyboards, studio recording
Andy Morley - drums, percussion, vocals
Alan Wormald - guitar, vocals