Cracoe Fell, G/NP-032 - 508m ASL - SD 993 588 - OS Explorer OL2 - 2 SOTA points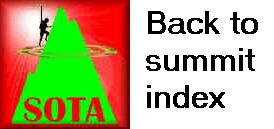 Friday 3rd July 2020 - Cracoe Fell G/NP-032, Sharp Haw G/NP-029 & Rombalds Moor G/NP-028
I struggle to think of any July day ever with as bad weather. It never stopped raining all day in the Dales. The wind was blowing a gale and it was very cold. It was more like November. A horrible day in November at that. I'd set off driving from Macclesfield very early - around 4.30am local time - so was at the parking spot also very early.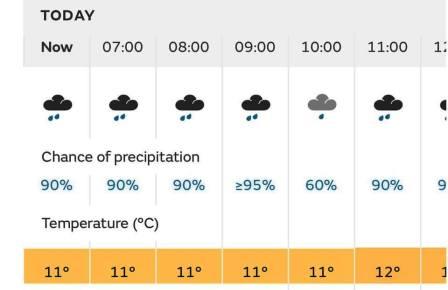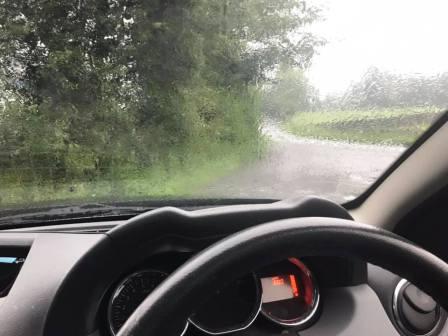 Cracoe Fell G/NP-032 is a favourite circular walk of mine starting and finishing in Rylstone, and going in an anticlockwise direction. The Cracoe Fell section itself is a satisfyingly long section of (broad) ridge walk - even on a rotter of a day like today. I just took the handheld, the objectives in this awful weather being simply to qualify the activation (four QSOs), and have at least one of them on 70cm for the SOTA 2020 Challenge flavour. Both objectives were accomplished.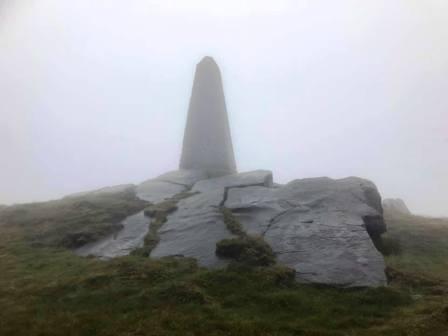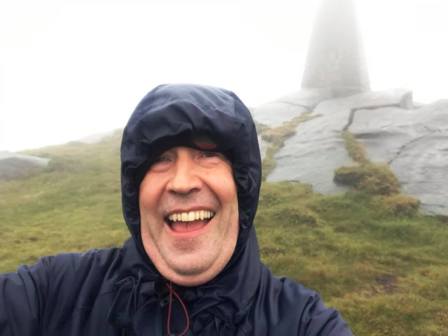 After completing the circular route, I drove the short distance to Sharp Haw G/NP-029.
| | | | |
| --- | --- | --- | --- |
| Time | Callsign | Band | Mode |
| 08:17 | 2E0SNZ | 433MHz | FM |
| 08:19 | M6FFK | 433MHz | FM |
| 08:21 | 2E0SNZ | 433MHz | DV |
| 08:29 | M3RDZ | 144MHz | FM |
| 08:37 | G0BMH | 433MHz | FM |
| 08:39 | G4MYU | 433MHz | FM |