Cringle Moor - Drake Howe, G/TW-002 - 435m ASL - NZ 537 029 - OS Explorer OL26 - 1 SOTA point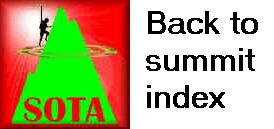 Sunday 14th April 2019 - Cringle Moor-Drake Howe G/TW-002
Gig: Joe Longthorne
Venue: Princess Alexandra Auditorium, Yarm, Stockton-on-Tees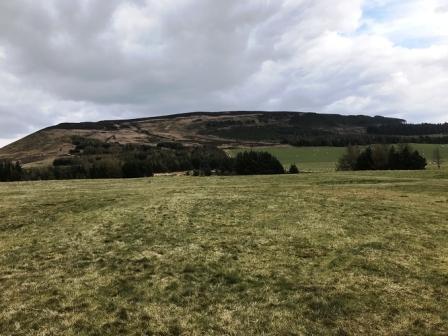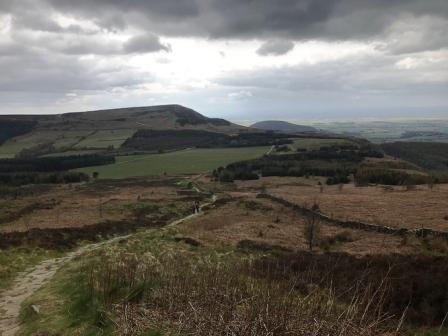 Choice of summit dictated by gig location again. Nice steak and ale pie at the Lordís Stones Cafe before the walk up. Rather cold and windy at the car park so I elected to go up just with the handheld.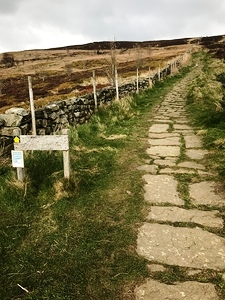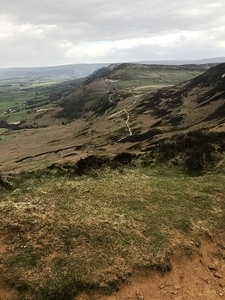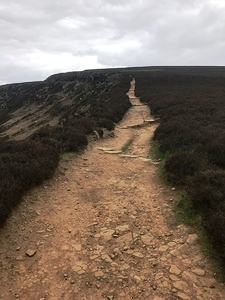 Very pleasant activation. Just five QSOs but each one a lengthy and enjoyable ragchew. Of course, my favourite of these was the last one - with SOTA friend and leading activator/chaser Phil G4OBK - no less than 16 minutes in QSO!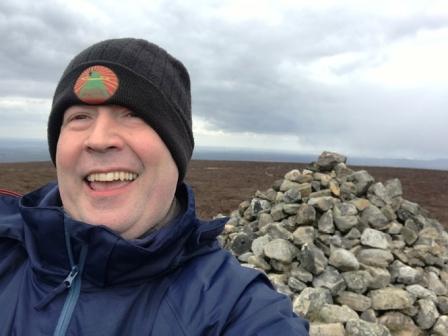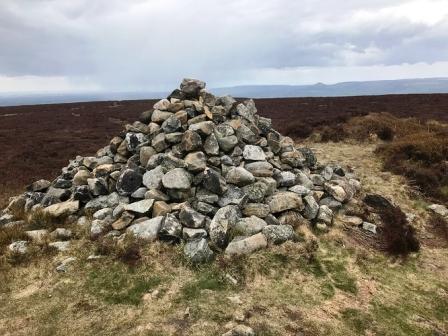 Then an easy half hour drive up to Yarm, and a spectacular auditorium set in the grounds of a private school. We had a band Sunday roast dinner at the Ketton Ox pub, then a swift one in the Black Bull. Show time was shortly after that.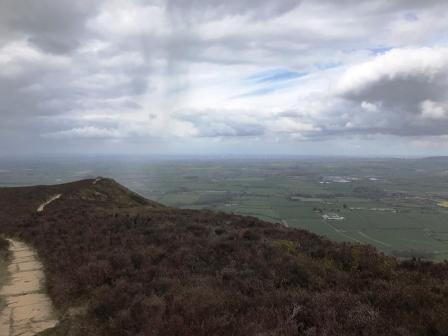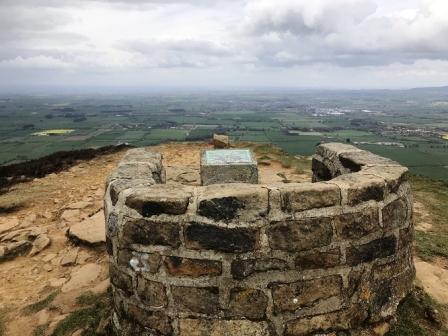 I would be back on the radio, on 2m FM for the drive home, commencing around 9.30pm BST.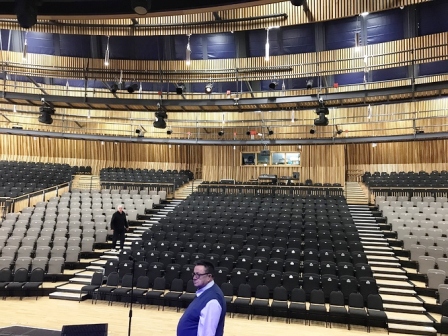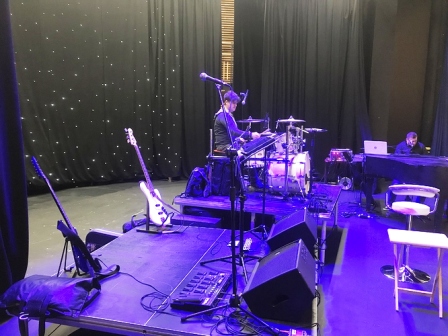 | | | | |
| --- | --- | --- | --- |
| Time | Call | Band | Mode |
| 13:48z | M1SPY | 144MHz | FM |
| 13:55z | G4MQV | 144MHz | FM |
| 13:58z | G4DXP | 144MHz | FM |
| 14:07z | M/VK2IBF | 144MHz | FM |
| 14:12z | G4OBK | 144MHz | FM |