Glasgwm, GW/NW-015 - 779m ASL - SH 836 194 - OS Explorer OL23 - 6 SOTA points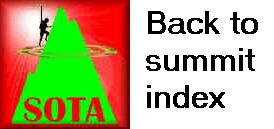 Monday 3rd June 2019 - Glasgwm GW/NW-015 & Aran Fawddwy GW/NW-007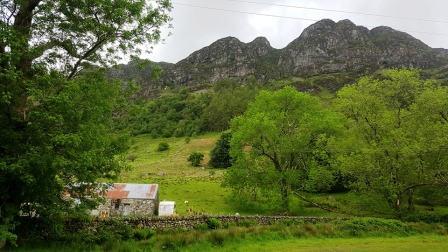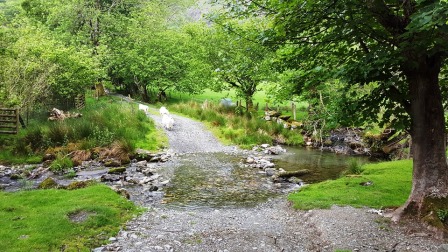 Amazing day. Outstanding route. Spectacular views.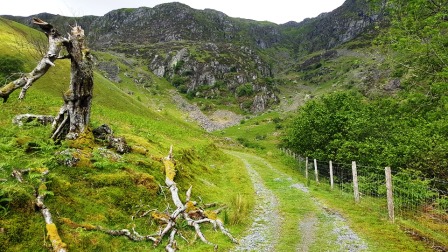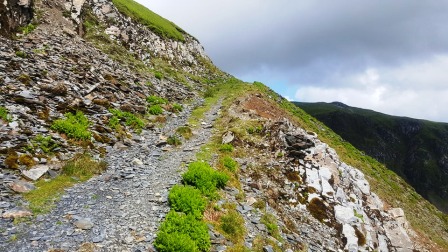 We went light for this long walk, minimising the weight of our packs by carrying only VHF handhelds for our radio needs. I think this proved to be a very sensible idea.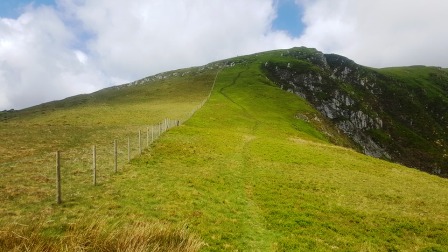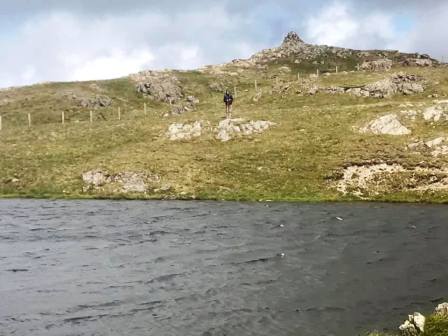 From the car park at the head of the valley, we zigzagged up a steep track to attain the ridge to Glasgwm. This was a gorgeous summit, with a very lofty tarn (cwm) right beside the highest point. I presumed this was how the summit got its name?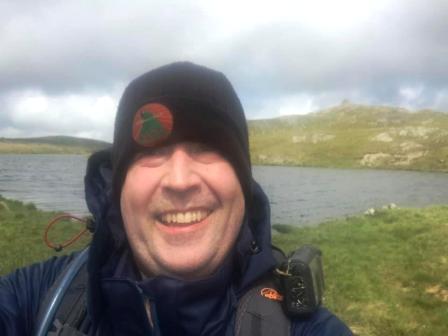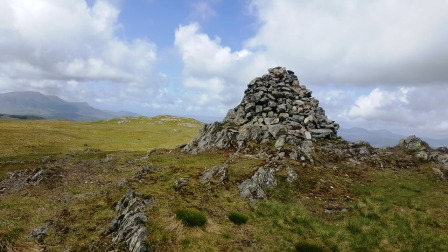 We each made enough contacts before setting off for Aran Fawddwy GW/NW-007.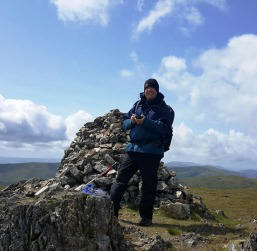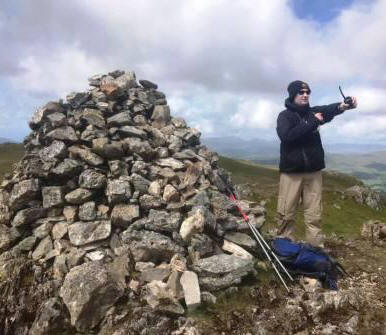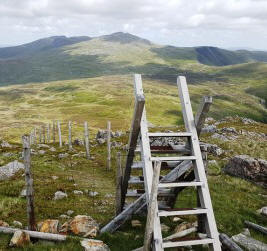 | | | | | |
| --- | --- | --- | --- | --- |
| Time | Call | Band | Mode | Op |
| 11:02z | GW4VPX | 144MHz | FM | MW1EYP/P, MW0HGY/P |
| 11:04z | GW4TQD | 144MHz | FM | MW1EYP/P, MW0HGY/P |
| 11:09z | M0CVM/M | 144MHz | FM | MW1EYP/P |
| 11:16z | G0NAJ | 144MHz | FM | MW1EYP/P |
| 11:21z | G0DUQ | 144MHz | FM | MW1EYP/P, MW0HGY/P |
| 11:22z | G7AMD | 144MHz | FM | MW1EYP/P, MW0HGY/P |