Gummer's How, G/LD-050 - 321m ASL - SD 391 885 - OS Explorer OL7 - 1 SOTA point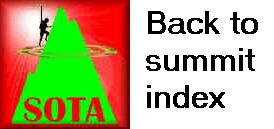 On the morning of Sunday 18th May 2014, Liam and I checked out of the motorway Travelodge on the M6 and attempted to drive to Gummer's How G/LD-050. It was a rubbish attempt and I found myself on the A591 instead of the A590. A glance at the road atlas later, and a recalculated route across country lanes got me to the normal car park just south of the summit.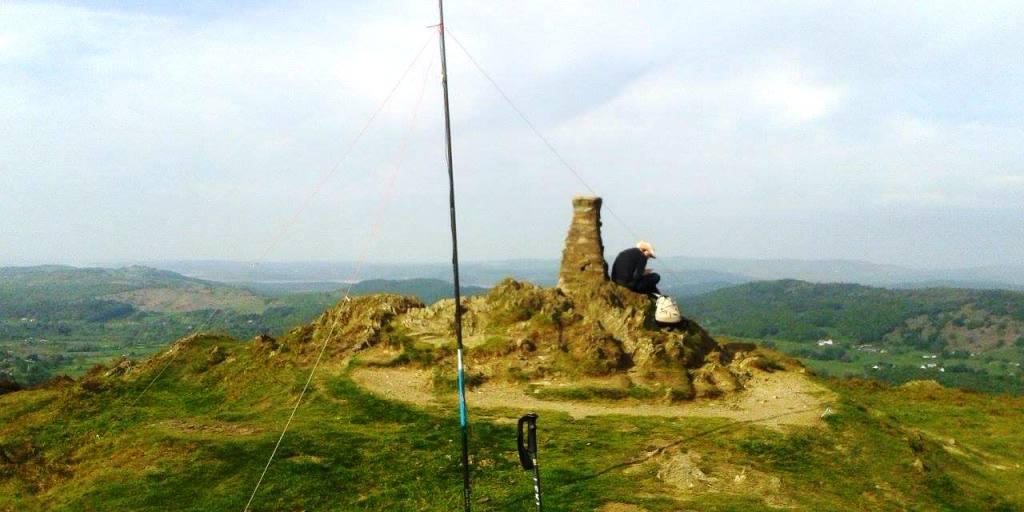 Gummer's How is a short and easy approach, but I always seem to remember it as even easier than it is! It was actually a new one for Liam, who had walked along the approach path before with his mum, but never topped out. Even at 9am, the sun was beating down ferociously, and we were keen to sit in shade and keep our sunhats on.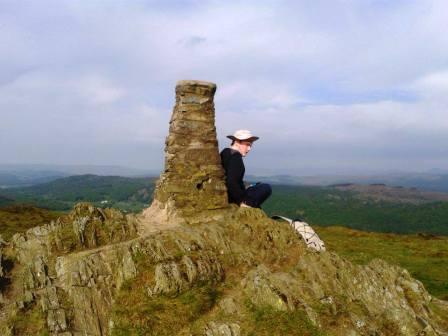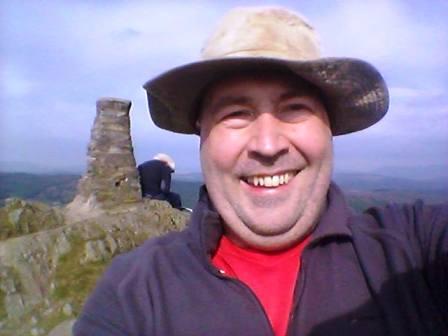 24MHz was still quiet, but I managed 7 QSOs, 3 on CW and 4 on SSB, before packing up and descending. We now drove across to the village of Far Sawrey for an activation of Claife Heights G/LD-053.
| | | |
| --- | --- | --- |
| UR5CC | 12m | CW |
| UA4NAL | 12m | CW |
| OM1AX | 12m | CW |
| SV2OXS | 12m | SSB |
| SV2CNE | 12m | SSB |
| SV2OXW | 12m | SSB |
| YL2014W | 12m | SSB |