Home Gigs Media Bandeoke Radio Contact
Brilliant vocalist Liam Read, from Macclesfield, Cheshire, presents his superb band.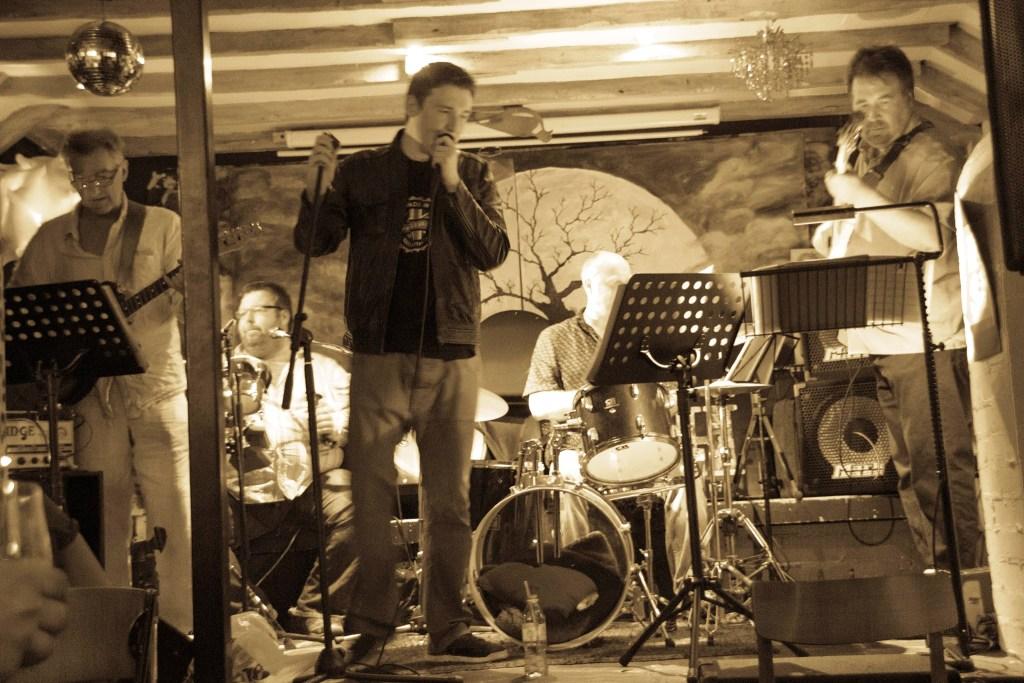 Playing a wide range of material from the 1960s to present day, from artistes such as David Bowie, The Mavericks, Joy Division, Radiohead and Oasis. A great band for a venue or pub gig, party or festival.
Check out Liam's regular radio show, broadcast on Canalside Radio on FM in East Cheshire, and worldwide on the internet - click the 'Radio' link above.
Booking enquiries via the Contact page.