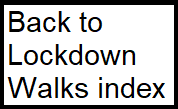 Route description & photos
Start at the Cat & Fiddle pub on the main A537 Macclesfield to Buxton road. There is parking available on the opposite side of the road to the pub, or 200m back down the road at the start of the path to Shining Tor.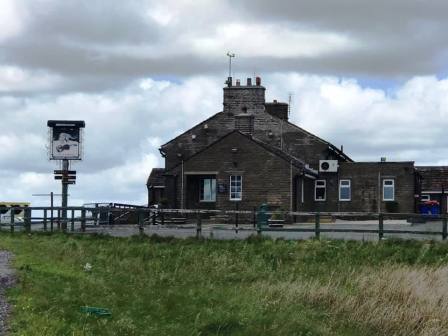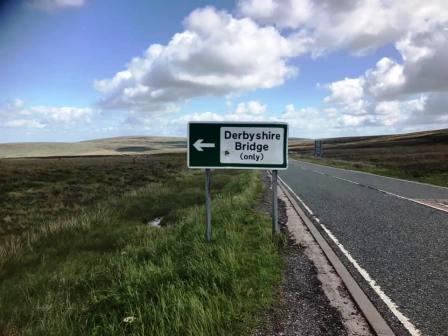 Walk a short distance towards Buxton on the main road, and then turn left to follow the lane down to Derbyshire Bridge.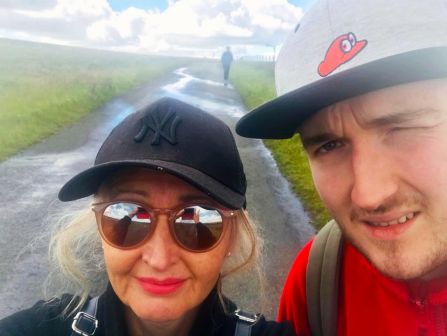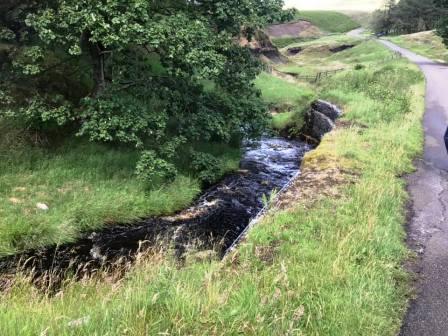 Derbyshire Bridge has a car park and could be another possible start-finish point for this route.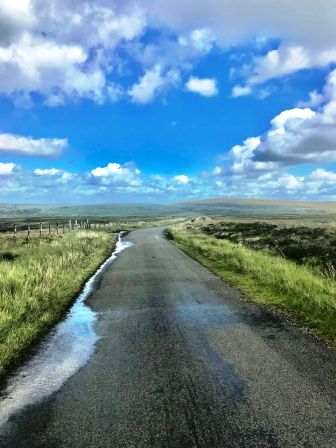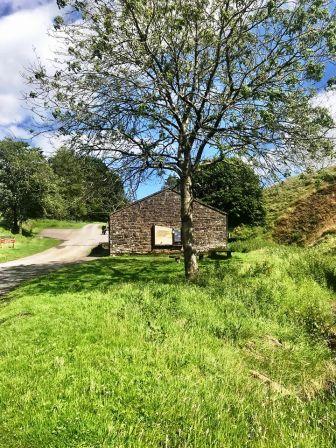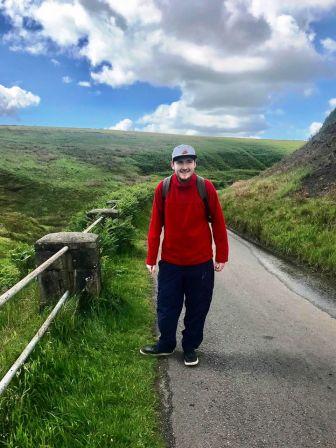 From Derbyshire Bridge, turn left to walk down the Goyt Valley road. Bear in mind that this is a one-way road, and traffic and cyclists will be oncoming. Naughty cyclists have been known to ride the wrong way down this road too!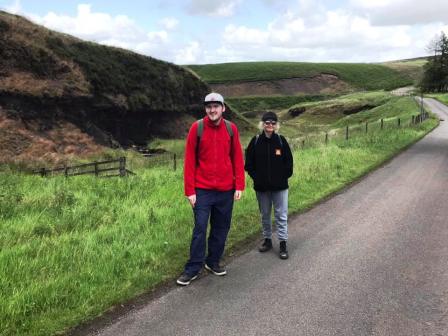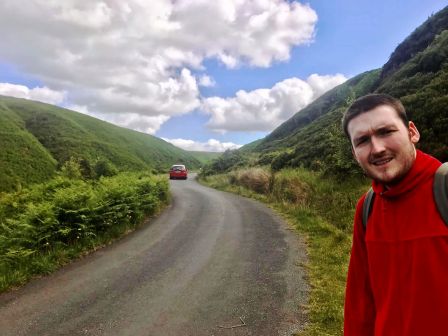 Enjoy the long walk down through the Goyt Valley, taking your time to glance left and right at the lovely scenery.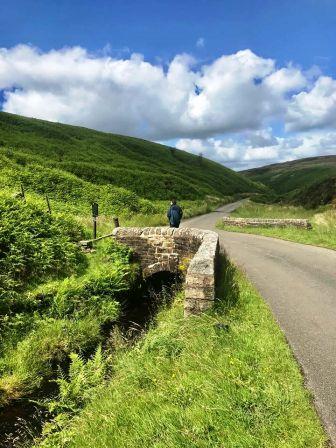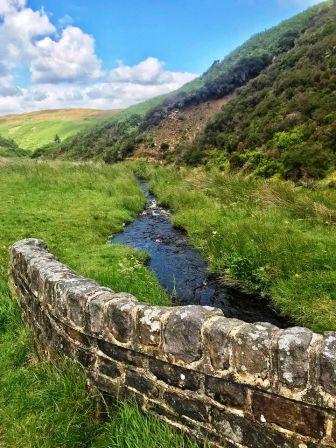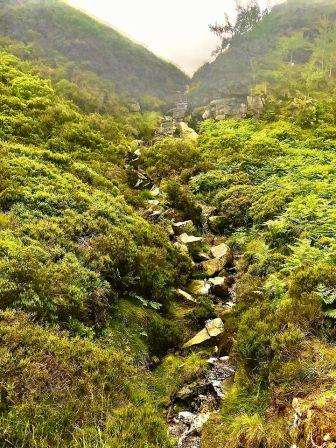 As you walk down through the Goyt Valley, you will become conscious that you have been walking downhill for a long time - and that all that height will need to be recovered. But don't worry, because the height is regained relatively easily.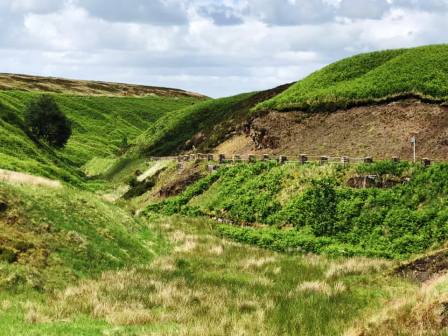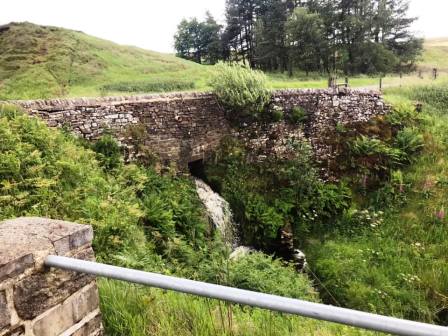 Look out for a lovely old packhorse bridge over the River Goyt, down to your right.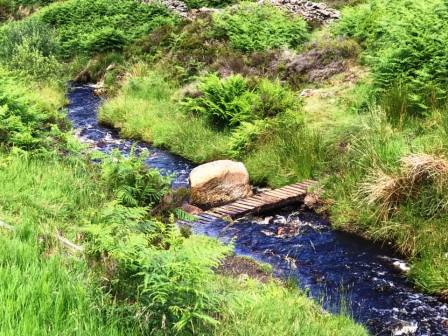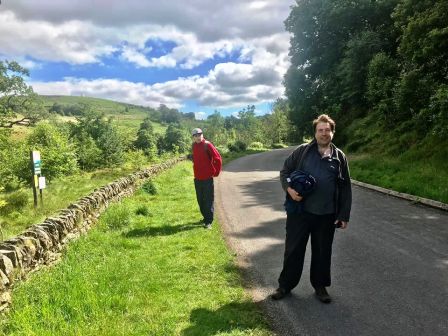 As you continue downhill, the valley finally opens out when the Errwood Reservoir is reached.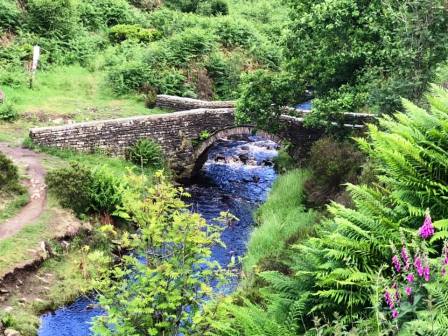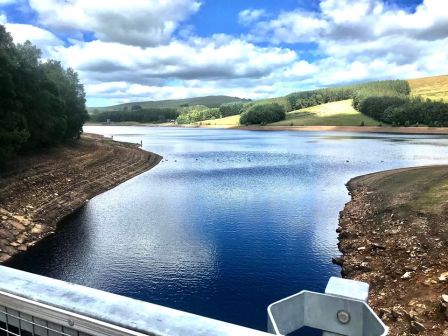 Now the road begins to climb again, but the gradient is gentle and the going is good.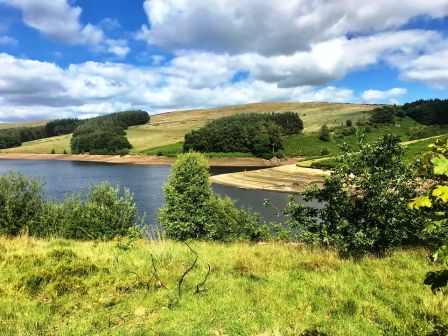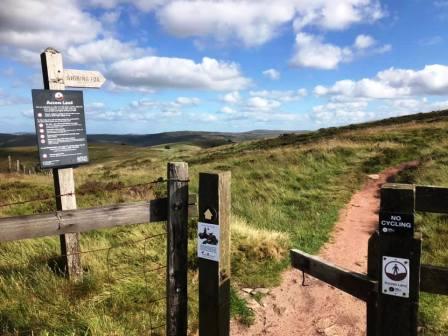 The road tops out at the car park at Pym Chair. Just before the car park, turn left onto the path to Shining Tor.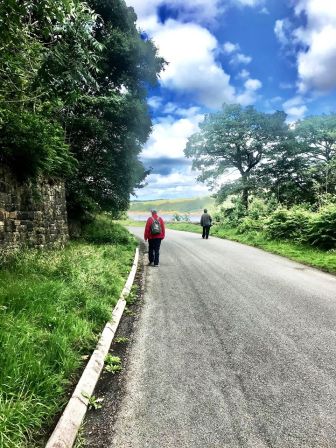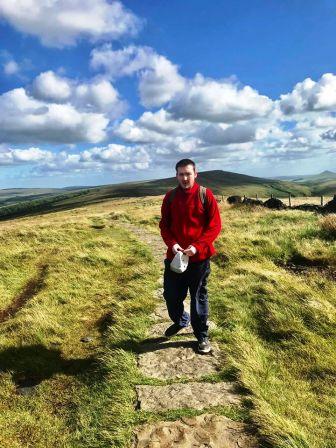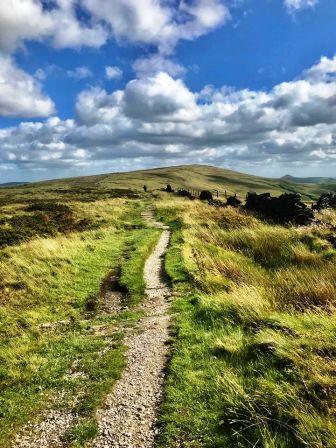 Follow the good path - partly gravel, but much of it paved - up to the summit of Shining Tor.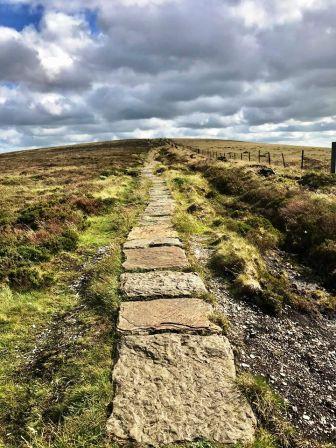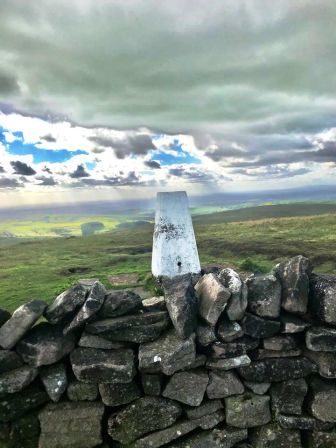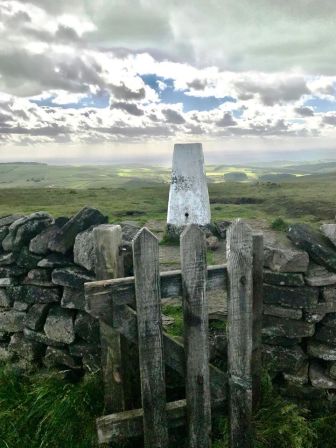 At Shining Tor summit, there is a triangulation column (trig point), a couple of benches, and great views. It is a good spot to take a break for lunch.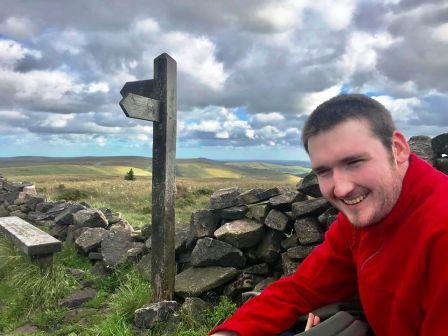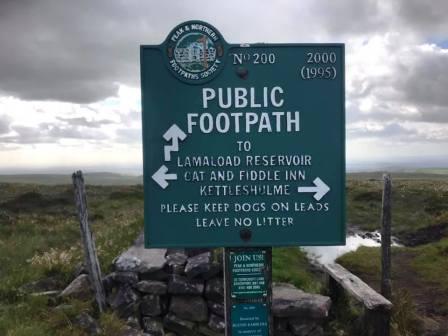 From the summit, bear left to continue along the main path as it descends back towards the Cat & Fiddle.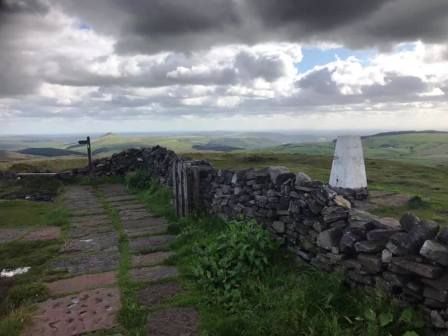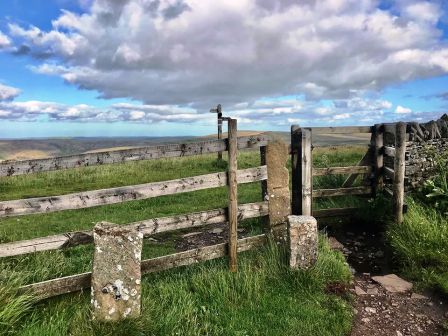 The path passes above the Peak View Tearooms and then down to the Cat & Fiddle. The route is complete.