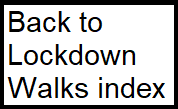 Route description & photos
Start anywhere on Merebrook Road. Limited on-street parking available. Head initially west, then turn left at the end of the road into Springfield Road. This quickly becomes Cherryfields Road which you follow as it becomes Heyes Farm Road, then turn right into Princes Way.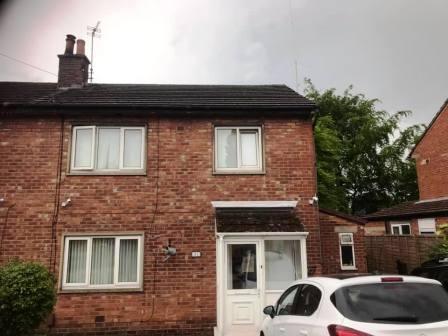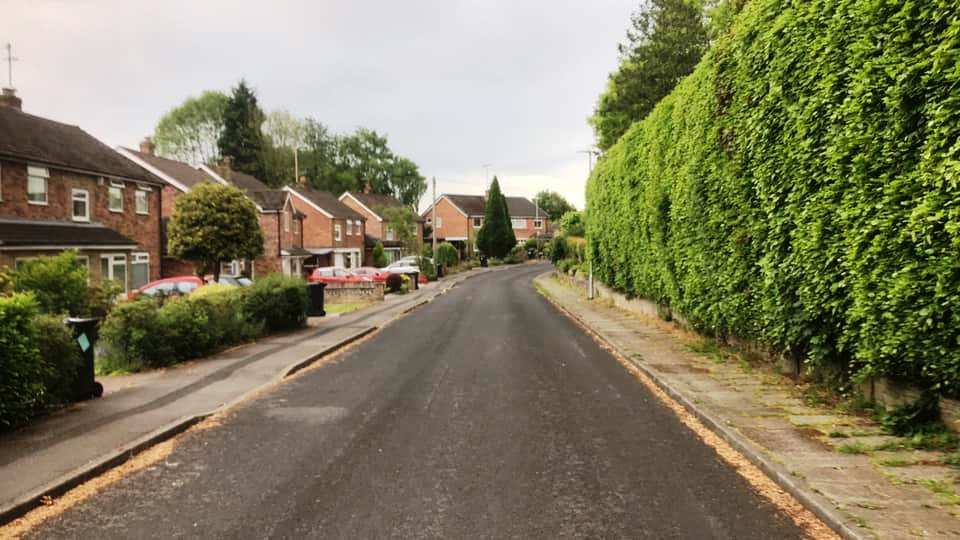 At the end of Princes Way, cross straight over the road and walk through the outdoor seating area of the Pack Horse pub. Turn left onto the main A537 Chelford Road and walk to the Blacksmiths Arms at Henbury (you will also pass the Cock Inn too).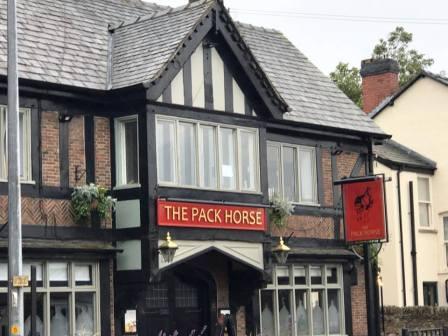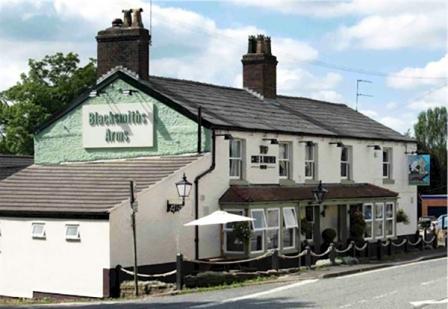 Walk up Pepper Street opposite the Blacksmiths Arms. At the top of the short lane, turn left and then left again into Dark Lane.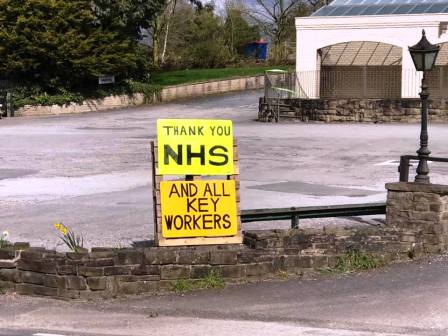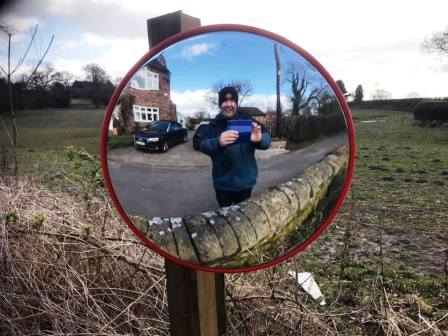 Look out for a gate on the right hand side giving access to a permissive path that is available for seven months of the year. Walk up to the opposite corner of the field, then join a tractor track to continue across the farm towards Whirley.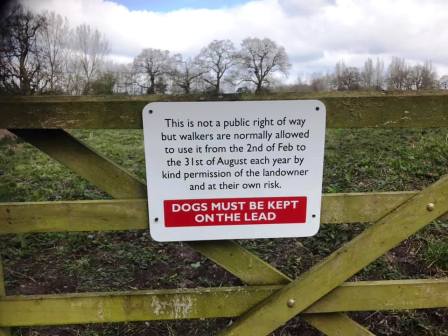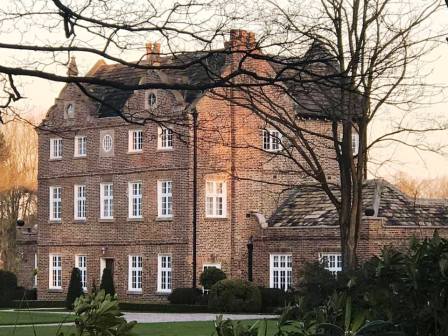 Exit the permissive path and turn right onto the road. Walk past Whirley Hall then turn right into Andertons Lane. Walk down this road as far as The Mount, then turn left into a track and PROW heading to Whirley Common.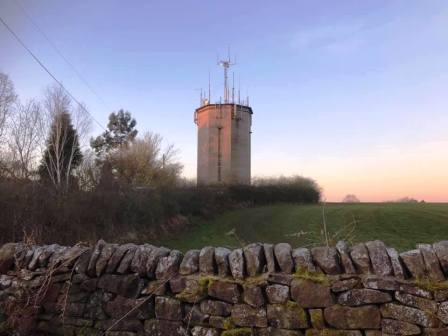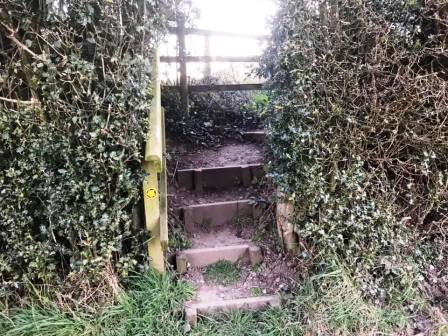 Head over the common at Longmoss towards Whirley village and turn right onto Whirley Lane. At Newquay Drve, head to the public footpath that begins at the junction but soon disappears into narrow ginnels into Greenside estate. A series of interconnecting ginnels emerges down a few steps onto Cambourne Avenue.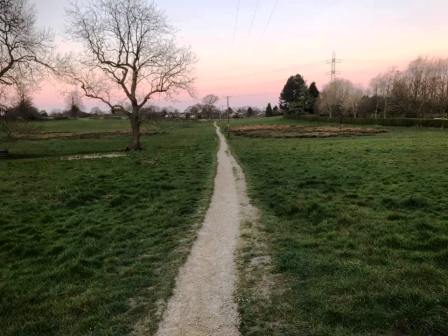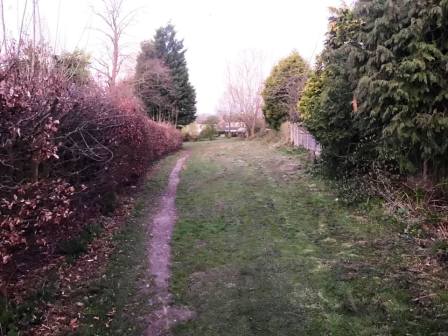 Turn left and left again, then right into another ginnel to lead down to Fallibroome Close. Cross over Fallibroome Road and walk down Dalesford Crescent.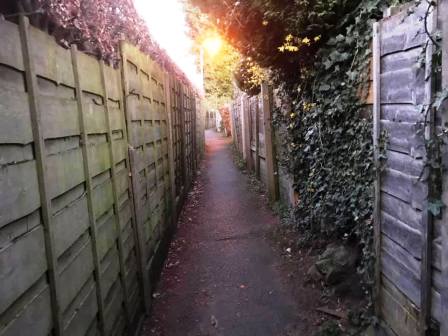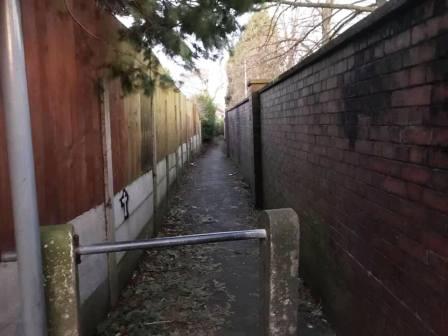 On the corner of Dalesford Crescent, pick up yet another ginnel, this one leading down to Maxfield Close. Walk down to Chester Road and cross into Colville Road and finally Merebrook Road. The route is complete.