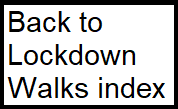 Route description & photos
This is the ultimate real ale lover's ramble!
Park on the roadside between Wincle and Danebridge, close to the entrance to the Wincle Brewery / Danebridge Trout Fisheries.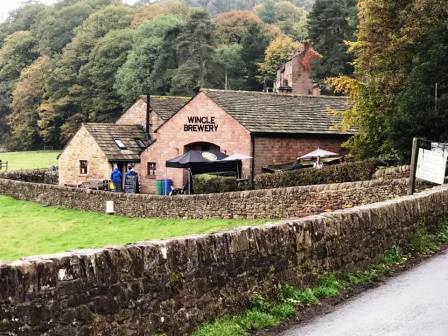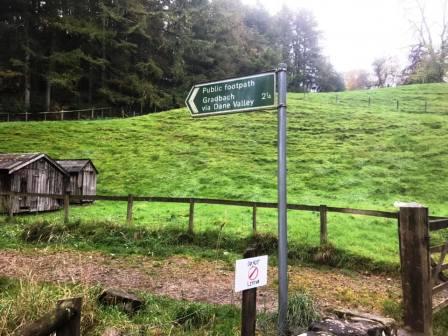 Depending on the time of day, make the decision whether to visit the microbrewery either before or after your walk. At the far (Danebridge) side of the bridge, turn left onto a public footpath (track) - Dane Valley Way.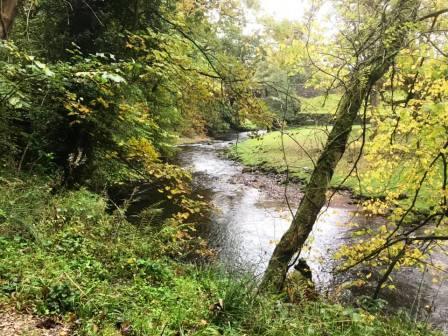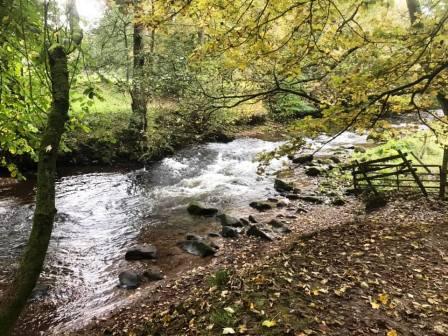 The Dane Valley Way follows alongside the River Dane through woodland and farmland almost all the way to Gradbach, Staffordshire.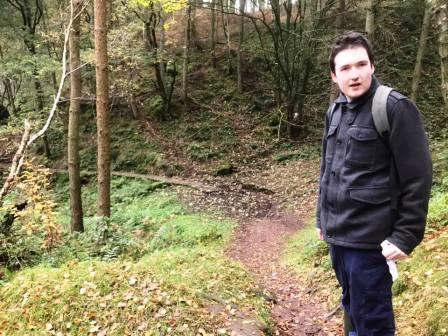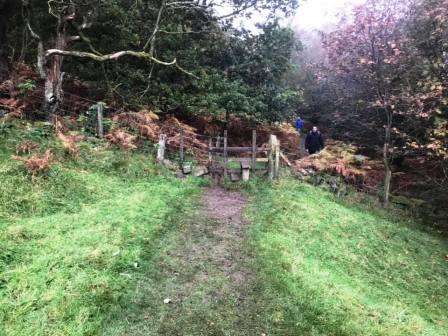 The route gradually gains height, albeit in an undulating fashion, sometimes climbing high above the river before swooping to rejoin in.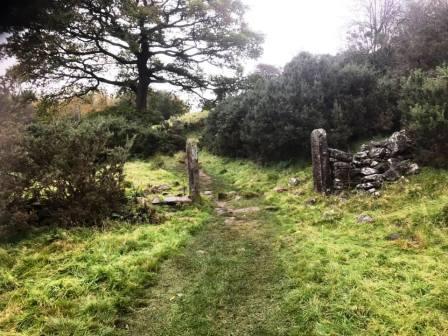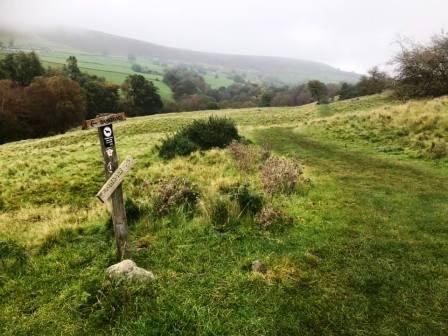 Look out for a sharp switchback path to begin climbing more steadily and away from the river. This tops out at a large rock formation.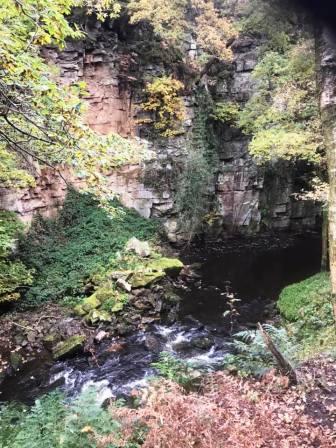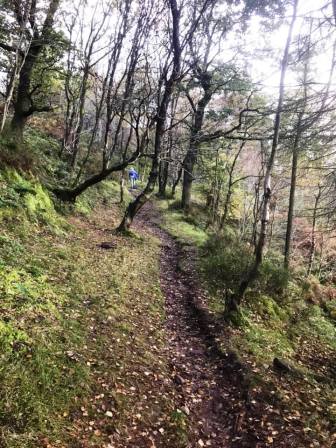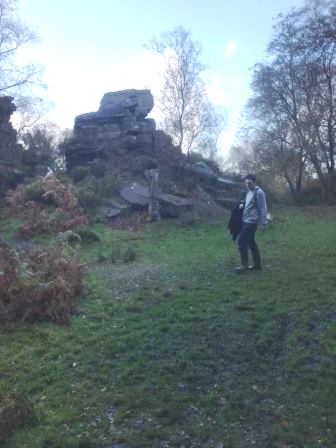 There is a maze of paths available here; follow the path clearly signed "Lud's Church". Turn right into the chasm entrance, then follow around and down to the left.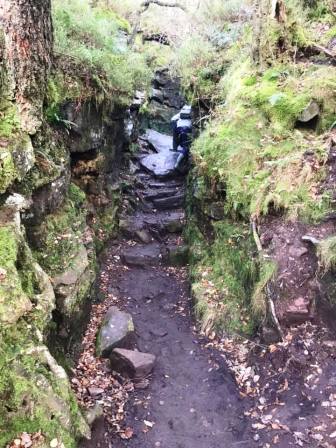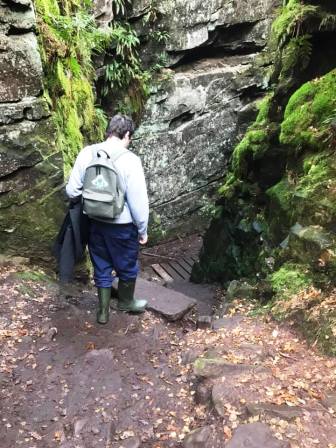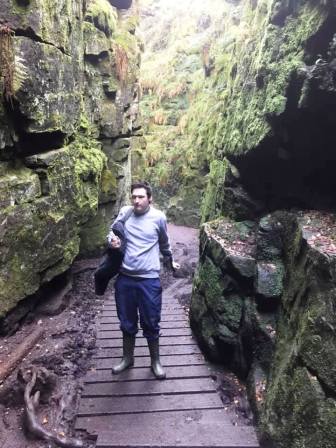 The route bottoms out deep into the chasm before climbing back out through a very narrow squeeze. Once out of Lud's Church, head in a generally easterly direction, picking up signposts for "The Roaches".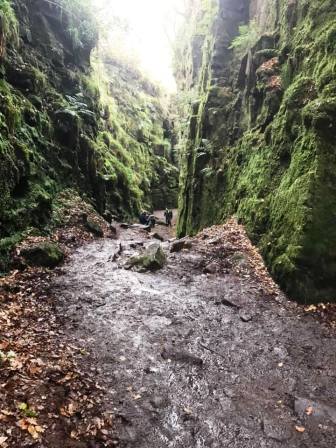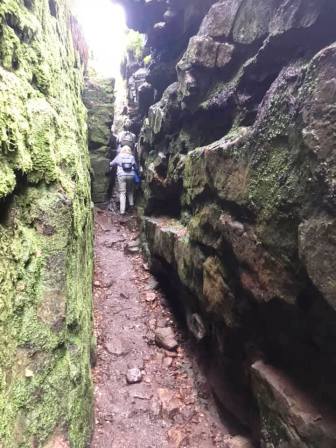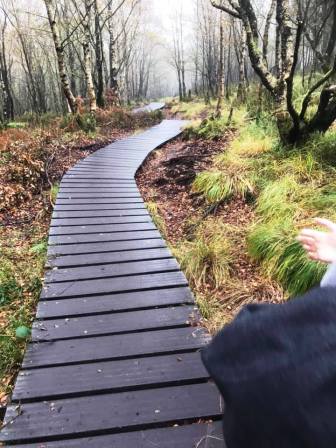 The route meets the road at Roach End. From here, there is a optional detour to climb to the summit of The Roaches. For this, cross the road and follow the obvious path directly up, allowing an extra half-hour to get to the summit trig and back. Otherwise, bear right to follow the dry stone wall along the crest of the Back Forest ridge.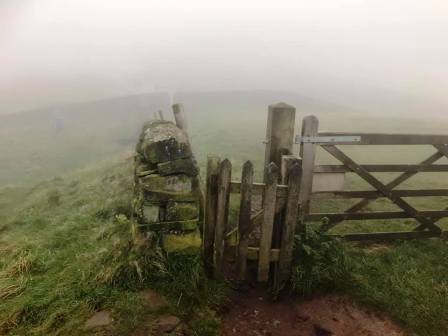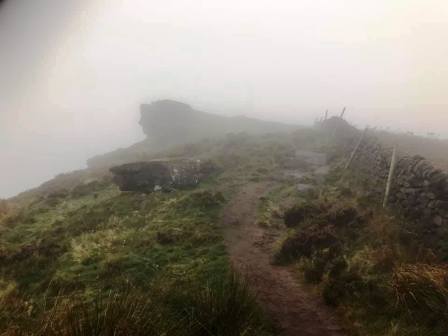 Eventually, the ridge begins to drop and a crossroads of paths is met. Either bear left to take a gentler easier path down to Hangingstone Farm, or cross the wall stile ahead to progress directly ahead to the Hanging Stone itself, before dropping to the main path.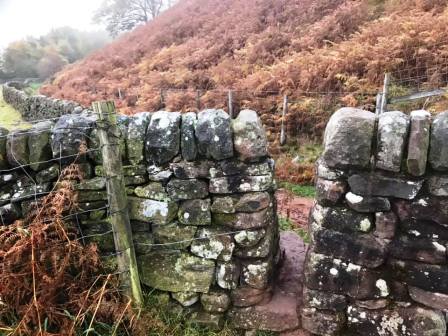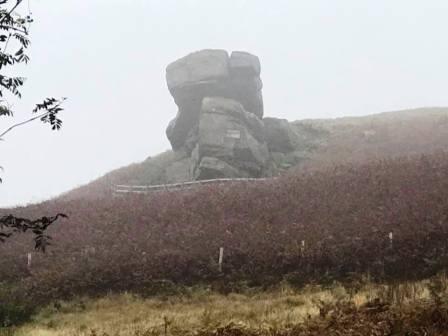 Cross the farm field into the woods, then follow the path down to Danebridge.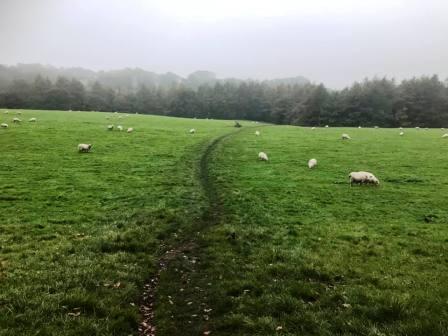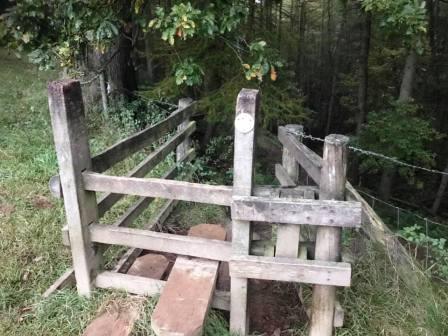 Sections of this path can be slippery underfoot and follow a steep downhill gradient in places, so care should be taken. A pair of trekking poles may be advisable for this section in particular.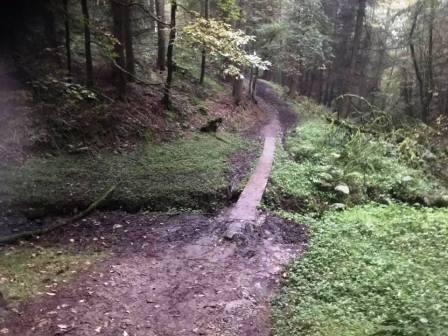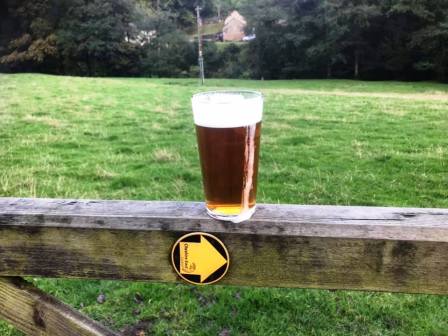 This path emerges back onto the Dane Valley Way close to the start of the circular route. Complete your outing by calling into Wincle Brewery for an expertly brewed real ale and an amazing Old Hag Ale chocolate stout brownie!