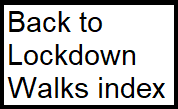 Route description & photos
Start anywhere on Merebrook Road. Limited on-street parking available. Walk to the top end of Merebrook Road and over onto Colville Road. Cross Chester Road onto Maxfield Close and walk to the end (behind St Luke's Church).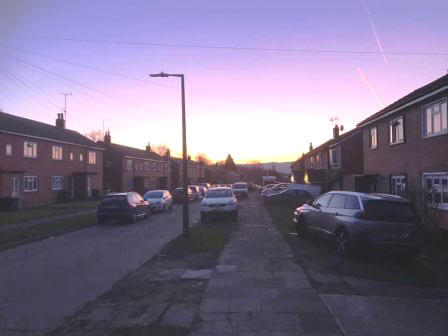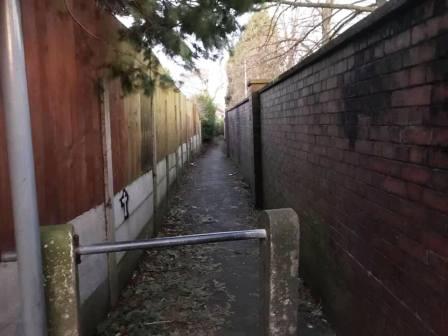 Turn left into a long narrow ginnel, following this out onto Dalesford Crescent. Bear right to walk towards Fallibroome Road, then right again, and left into Fallibroome Close. Enter another ginnel to walk through to Camborne Avenue on the Greenside Estate. At the end, turn left, then right and right again up a few steps. Turn left to follow a long greenway running between the backs of two rows of residential houses.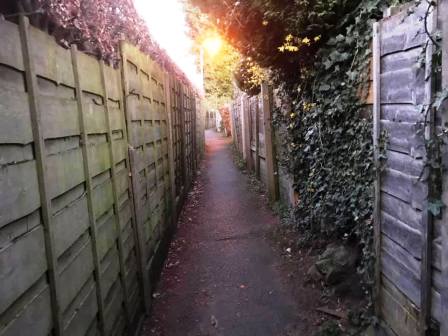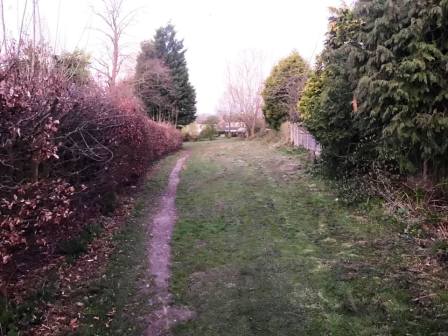 Continue straight on through more narrow ginnels, eventually emerging onto Newquay Drive. Continue onto Whirley Road, turning right to walk past a small farm on your left. Turn left through a kissing gate to walk along a straight footpath across the common land at Longmoss. Continue onto the path between two barbed wire fences. Turn right at the end and follow the path around a few corners onto a track.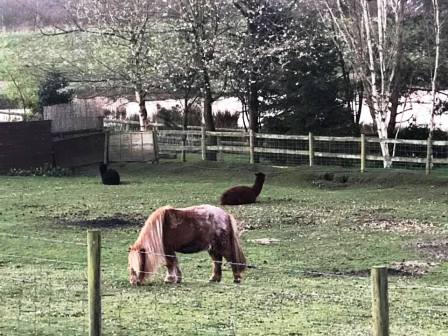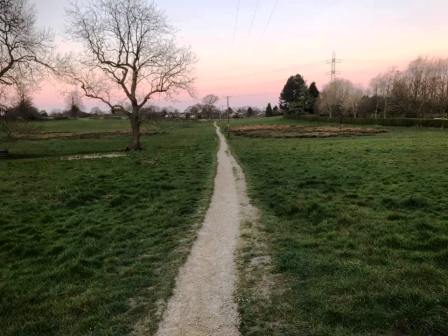 Continue on the track, looking out for a few steps on the right, leading to a narrow path up to Longmoss Top.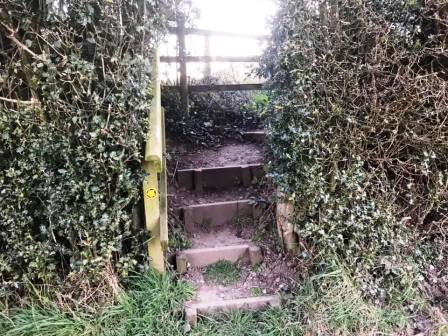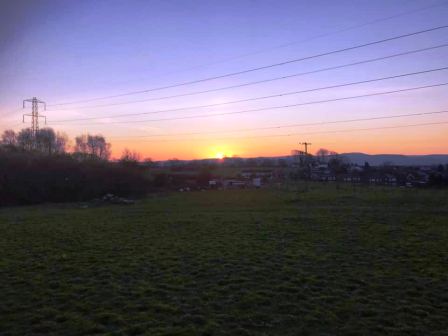 At the end of the path, turn left into Whirley Road, and follow down to Whirley Hall.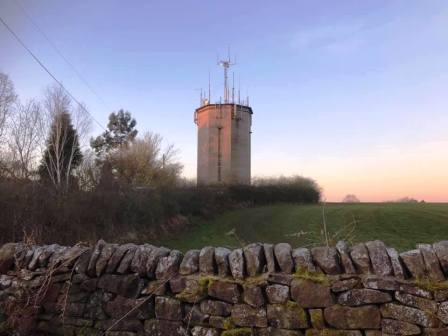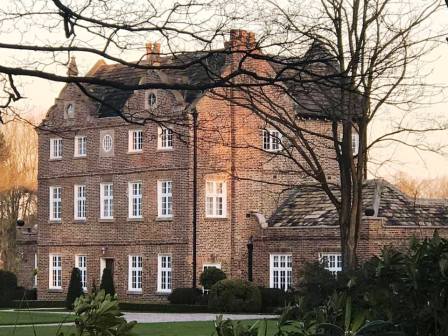 Continue on the road until turning left onto a permissive path through Rough Heys Farm. Note that this path is only available from 2nd February to 31st August, so outside of these dates, you should instead walk south down Andertons Lane from Whirley to Henbury.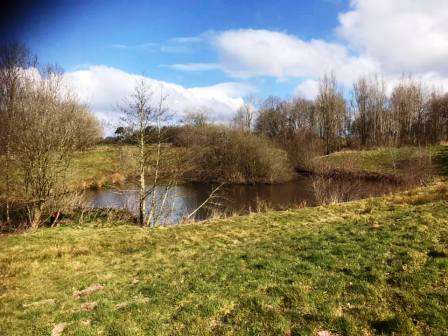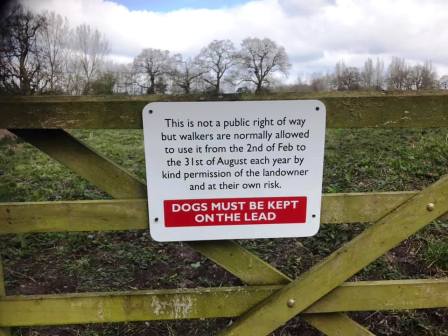 Exit the permissive path, turning left onto Dark Lane. Walk to the end of Dark Lane where it joins Church Lane, then turn right down Pepper Street. The Blacksmiths Arms at Henbury is a good option for lunch at this point of the walk. Have two courses and a beer - you'll have plenty of opportunity to walk it off afterwards!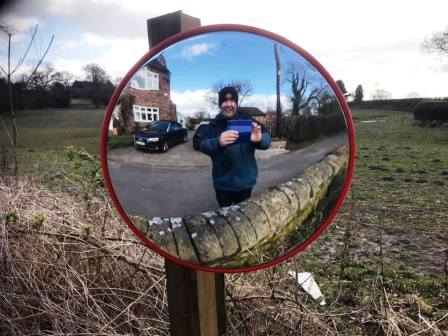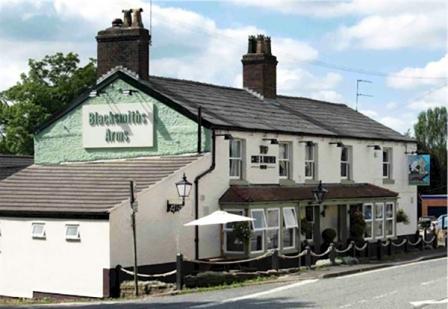 Continue over the crossroads onto School Lane which you follow down past Henbury Hall (visible on your right) before eventually turning left into Bearhurst Lane. Follow this around to a crossroads at Pexhill Road, which you go straight over into Dark Lane.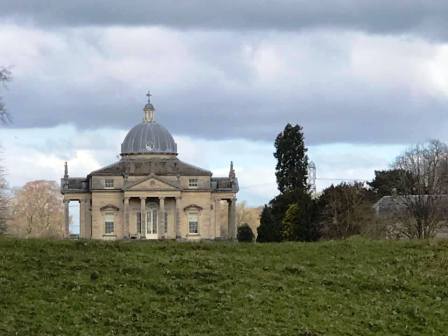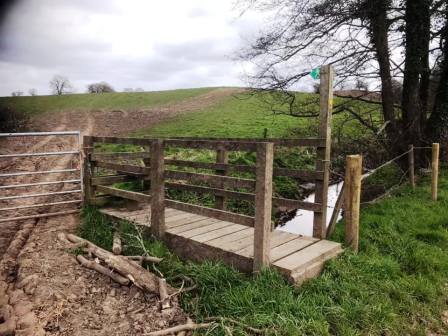 Walk down Dark Lane, until a bridge stile is seen on the left. Use this to enter the field and begin to climb up to Underbank Farm.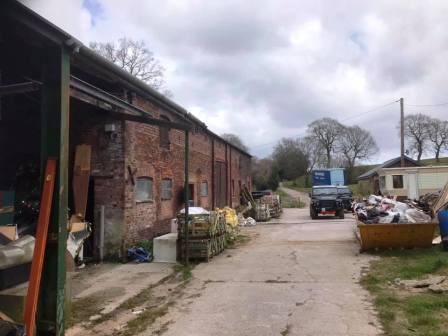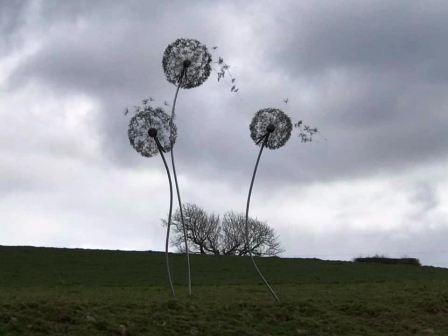 After passing through the farmyard, this becomes a metalled road which runs parallel to Gawsworth Road and Pexhill Road, dissecting the two.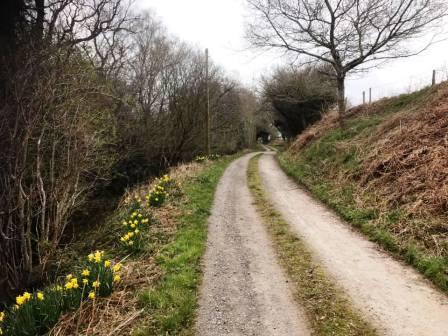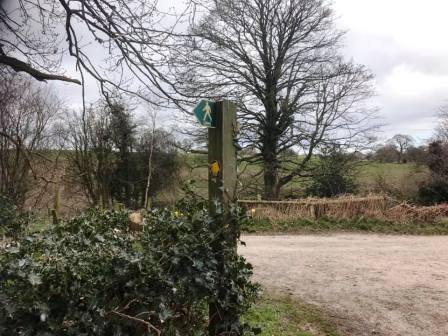 Near to this road's end, it meets New Farm at a sharp bend. Continue onto the path into New Farm and bear left towards the trees.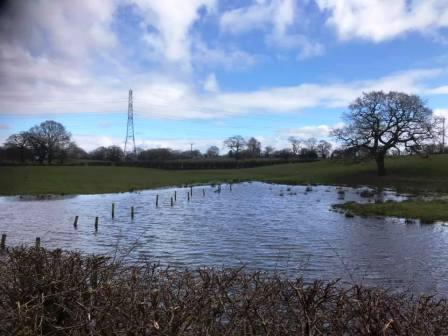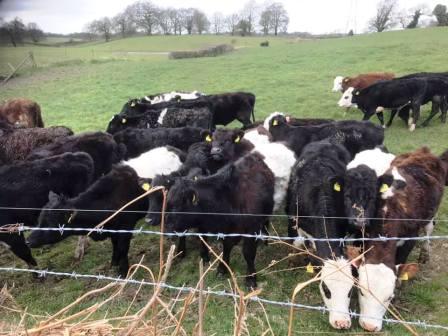 After the small wooded area, the land gains height suddenly, rising to a trig point on the brow of the hill.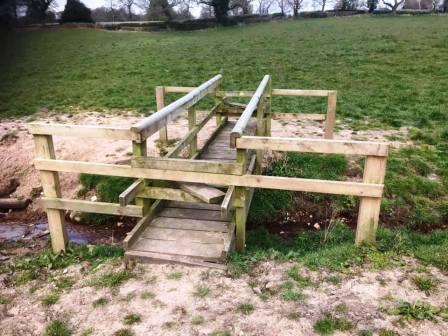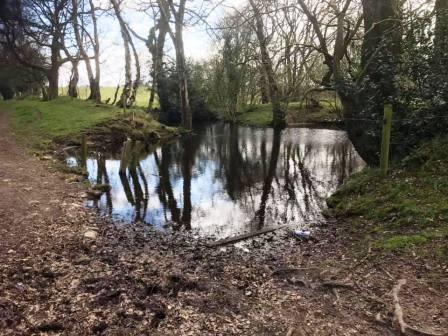 Nicknamed "Great Weston Fell" by mischievous radio amateurs in Macclesfield, this is an occasionally popular spot of portable ham radio operations! Local hills including the distinctive Shutlingsloe now come into view.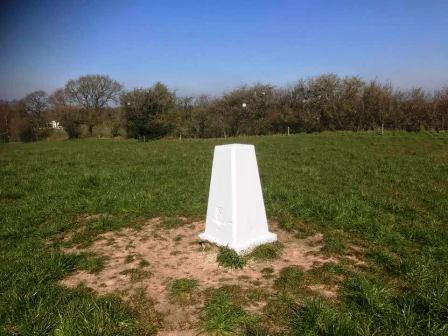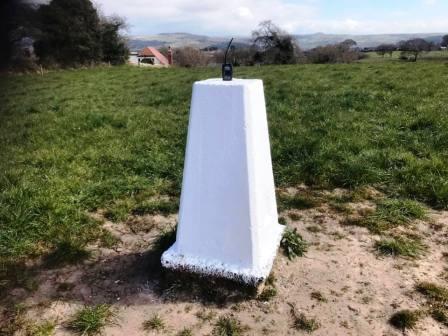 Continue onto Gawsworth Road, turn left, and then right into Earlsway. Walk down past the shops and abandoned pub, before cutting across to Merebrook Road to complete the route.