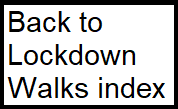 Route description & photos
Start from the old North Staffordshire Railway (disused) line at Oak Road, Westwood, just to the west of Leek. Commence walking North West towards Rudyard.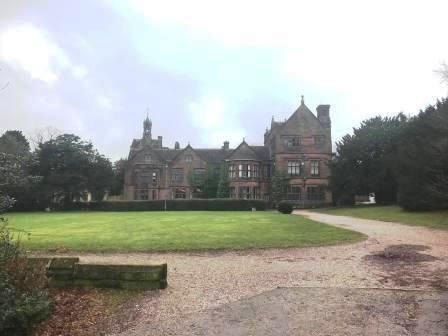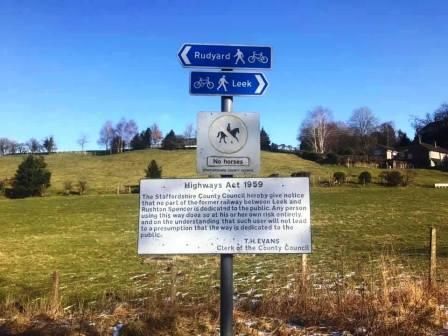 The first section of walking is serene and easy, following the flat and straight route of the old Leek to Rudyard railway line.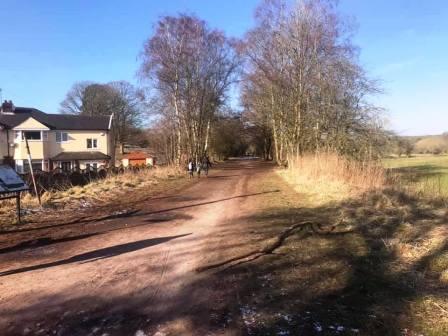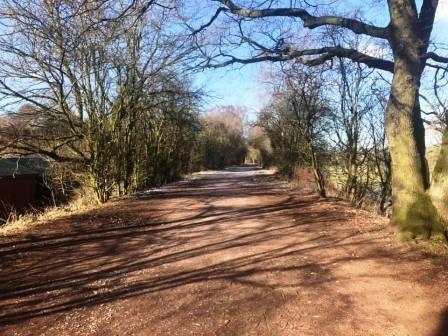 A couple of bridges are crossed, and views open up to either side.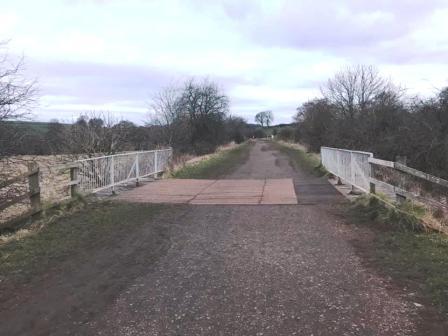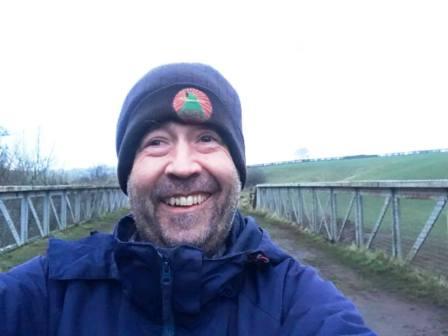 A short section continues between tall embankments, and continues over more old viaducts carrying the old line.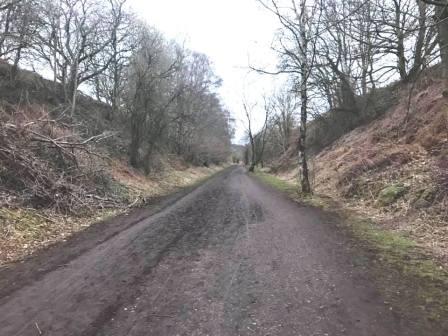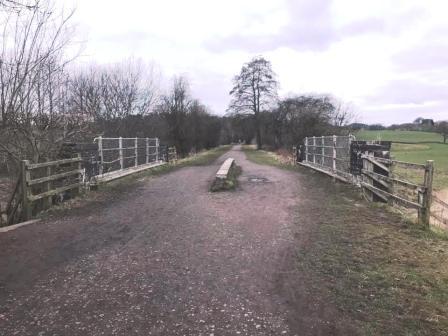 The path passes through a fence and into a car park as Rudyard station is approached.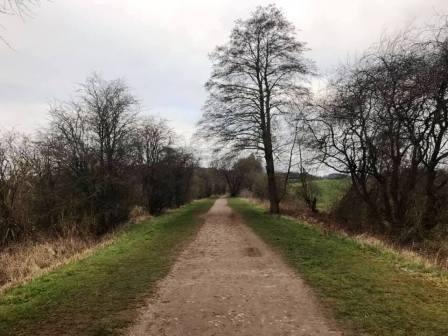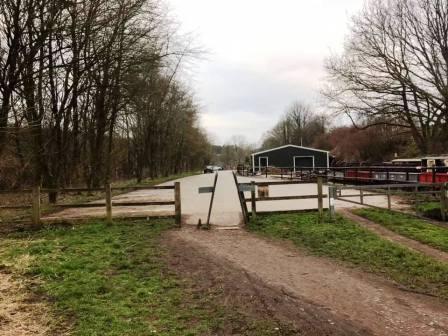 Rudyard station is a pleasant and interesting spectacle along the route.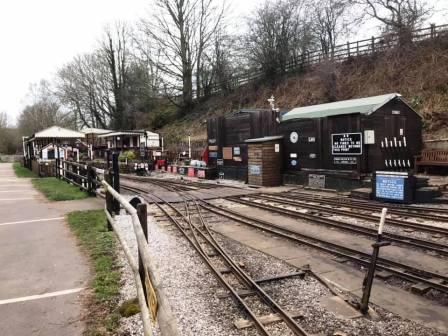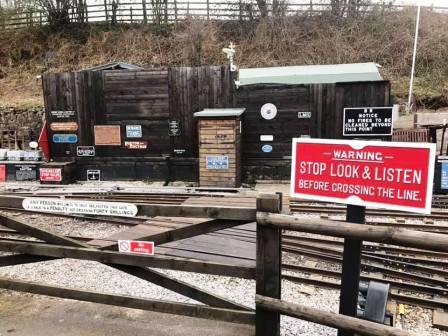 Rudyard station looks more like an oversized toy train set than a miniature railway!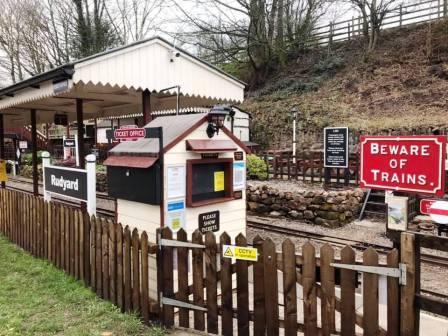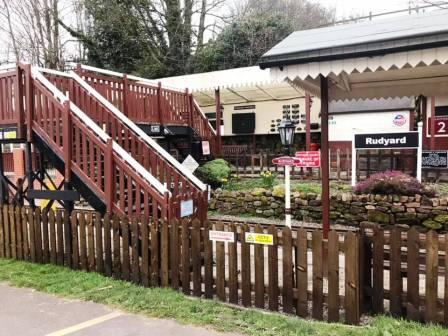 After the station, follow the railway line to the dam.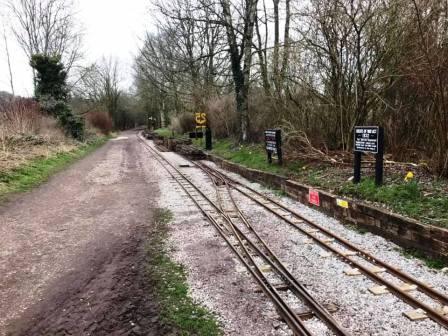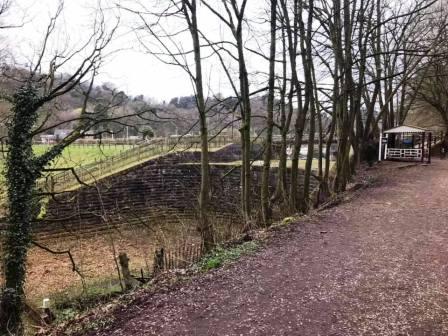 At the dam, turn left to cross a footbridge onto the dam itself.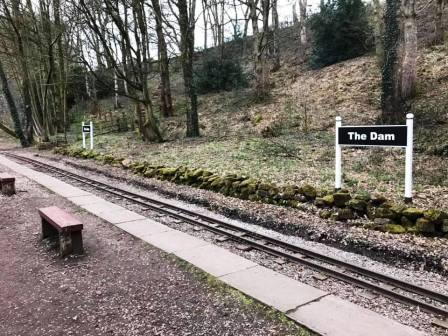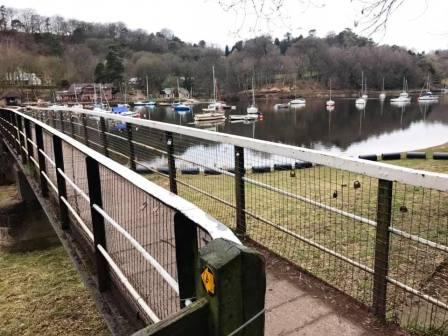 Continue across the dam. Refreshments are available at the boathouse, or at the nearby Hotel Rudyard.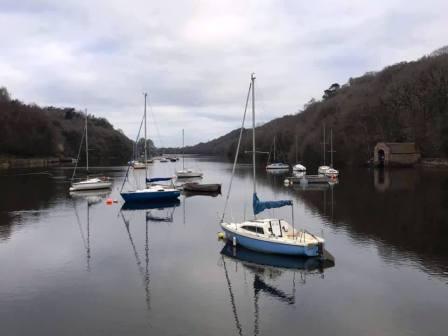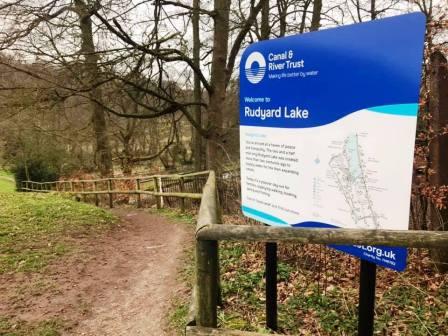 From the end of the dam, turn sharp left to drop down to the foot of the dam wall.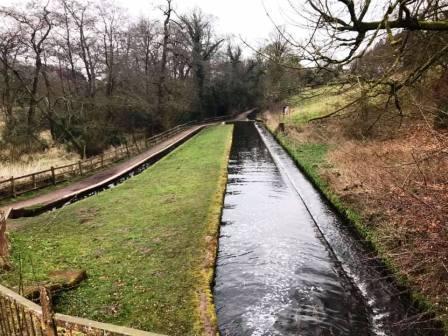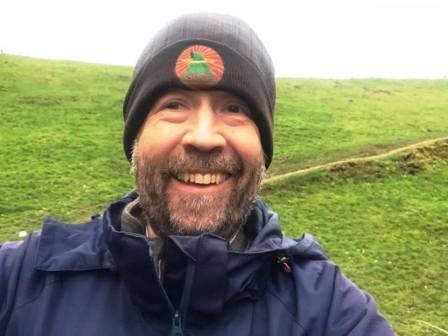 Bear right onto the path that follows the canal feeder.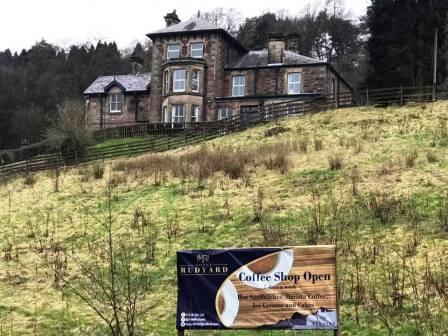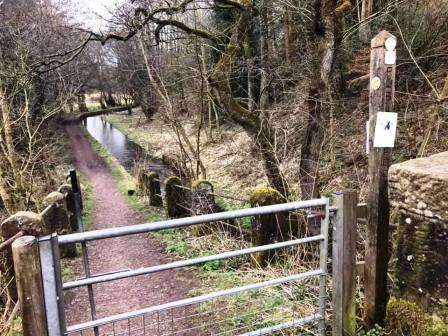 Continue along the canal feeder path as Hotel Rudyard stands tall on your right-hand-side. Look out for a double set of gates, between which you turn left to rejoin the old railway.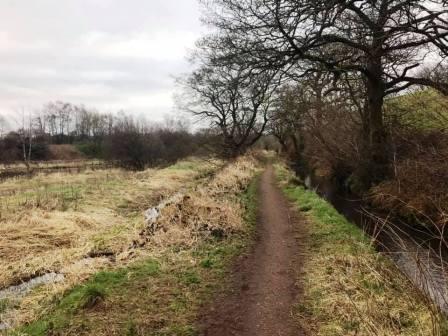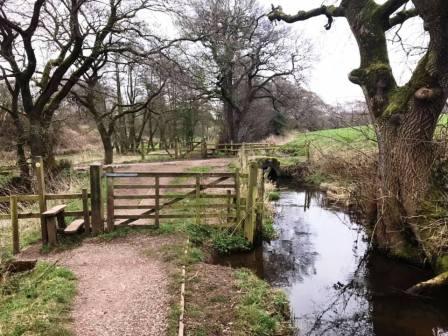 Climb the stairs on the right of the bridge, and then turn right onto the same railway path as walked out on earlier.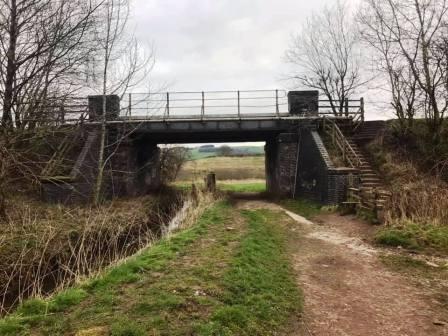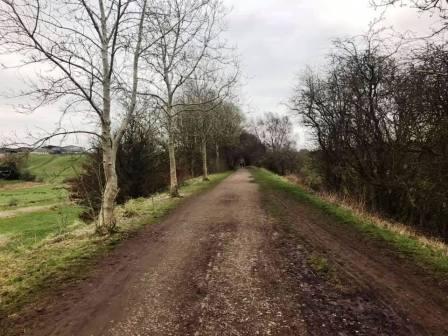 Continue down the old railway line until a stone bridge becomes visible. The exit onto the road is on the right just before the bridge, and the route is complete.