Loughrigg Fell, G/LD-047 - 339m ASL - SD 586 941 - OS Explorer OL7 - 1 SOTA point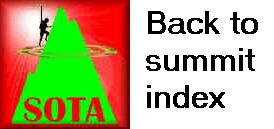 With the inconvenience of the repositioned Muncaster Fell G/LD-059 out of the way, we could now focus our attentions on a lovely hill. Loughrigg Fell is a hill I had climbed twice before my SOTA days, as it was part of the scheduled activites on the annual "School Camp", organised by Ashton-on-Mersey School in Sale - the first place I worked after qualifying as a teacher many years ago. We used to stay at High Close YHA for those camps as well!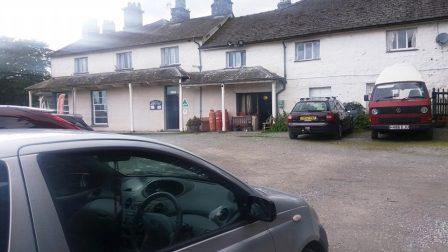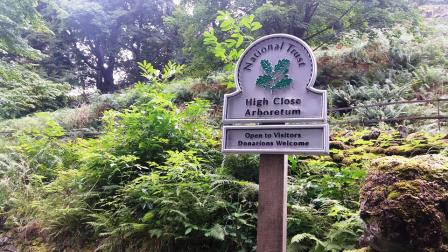 Hence it was a familiar walk for me, and I stuck faithfully to the circular route we used to use on those school trips - except that is for dropping down to the shores of Grasmere for a swim in the "heated lake"! It's a fairly short and easy climb up to the summit of Loughrigg, but the views from the summit are absolutely stunning, some of the best going. Jimmy idenitified a sheltered grassy spot just the other side of the trig point, and we set up our aerials there.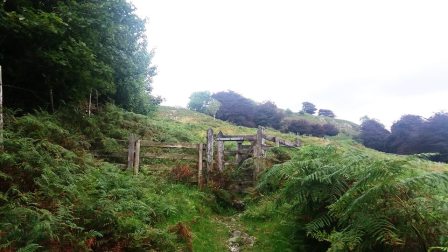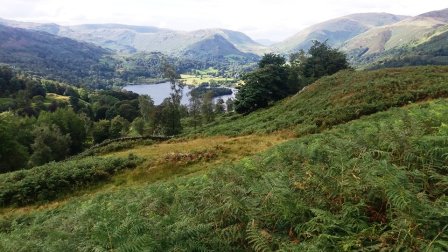 I decided to return to the 20m groundplane antenna and focus on the 14MHz band for this one. It was OK, and I had a run of CW contacts, but not a huge amount, and not a great deal of DX on offer. I did work into the USA a couple of times though. Jimmy had similar results on 2m FM - plenty enough calls, but in no ways ever anything that could be described as a "pile-up".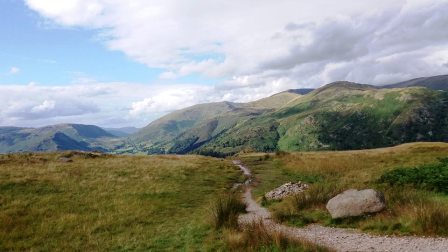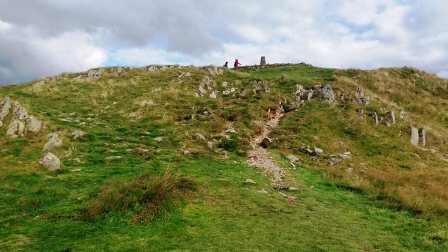 The slow-to-medium pace of the radio activity was not really a problem for either of us though. Jimmy used his gaps to browse on his phone, and to take lots of photographs of the beautiful surroundings. I merely sat back, relaxed, and let my eyes enjoy the wonderful views.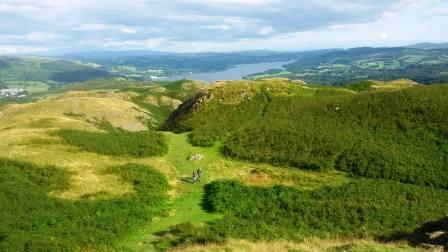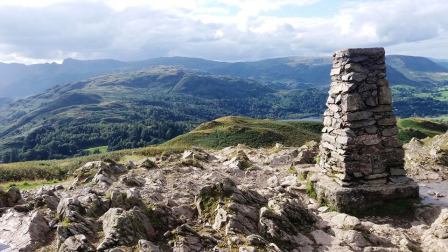 The weather was rather nice too. Pleasantly warm, mainly sunny and no threat of rain. Jimmy and I chatted about my school camp recollections as we wandered down onto the Loughrigg Terraces to commence our return walk. We did indeed used to drop down to the edge of Grasmere, then the braver of the students - and staff - would go for a swim! I always did - just to show how tough I was - but I do remember what a slog back up the hill it was afterwards!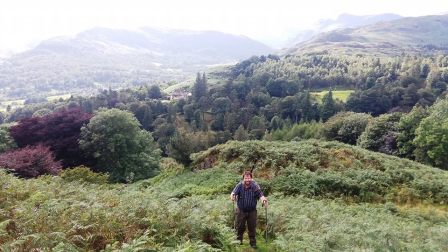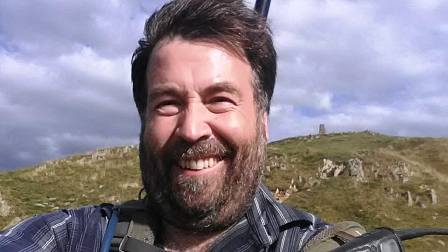 Back at the hostel we wasted no time in getting showered and changed. We needed to get down to the Britannia Inn in Elterwater in the hope of finding a table and being able to order some food to go with our beer.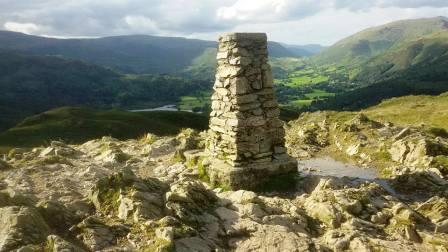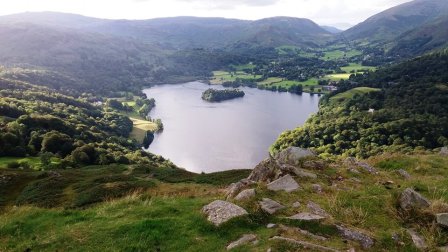 The pub offered us a little table in the corner right in front of the bar, which was fine by us. We sampled a couple of different ales, both of which were absolutely superb. The food was exceptionally good too, as were the busy yet relaxed staff. A very pleasant way to round off the day.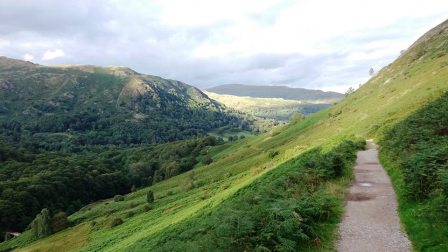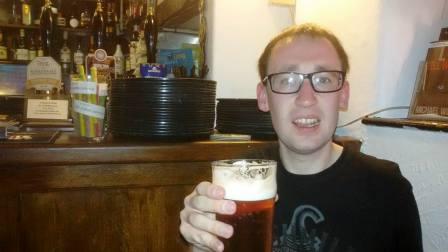 Back at the YHA, I looked around for a TV room in the hope of watching Match of the Day - but there wasn't one. We then both looked around for mains sockets from which to charge our phones, and this was a challenge too! Main thing though, we got a comfortable night's sleep. Our plan for the morning was to take a walk up Black Combe G/LD-030.
| | | | | |
| --- | --- | --- | --- | --- |
| Time | Call | Band | Mode | Op |
| 16:46z | G4RQJ | 144MHz | FM | M0HGY/P |
| 16:50z | DJ2MX | 14MHz | CW | M1EYP/P |
| 16:54z | EA2LU | 14MHz | CW | M1EYP/P |
| 17:02z | DK1WI | 14MHz | CW | M1EYP/P |
| 17:04z | MW0XAD/P | 144MHz | FM | M0HGY/P |
| 17:06z | G1OHH | 144MHz | FM | M0HGY/P |
| 17:07z | G7CDA | 144MHz | FM | M0HGY/P |
| 17:12z | G6NHW/A | 144MHz | FM | M0HGY/P |
| 17:18z | KA1R | 14MHz | CW | M1EYP/P |
| 17:19z | OK2PDT | 14MHz | CW | M1EYP/P |
| 17:20z | N1GB | 14MHz | CW | M1EYP/P |
| 17:21z | CT1EUW | 14MHz | CW | M1EYP/P |