Signaal Imbosch, PA/PA-006 - 110m ASL - 52 2 16 N 5 59 56 E - Kadaster 33D - 1 SOTA point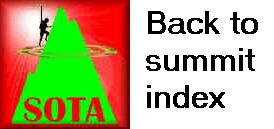 Thursday 27th June 2019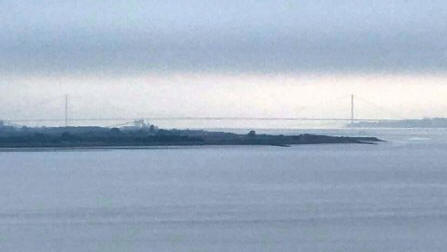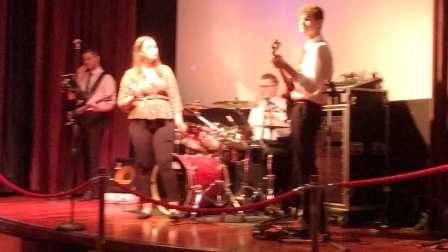 The first activation of the holiday was completed successfully. After an early start, Jimmy and I drove from Uithoorn to near Arnhem, via Utrecht. After leaving the motorway, the road headed gently upwards into a picturesque forested area. The cul-de-sac road ended with a parking area within the AZ. However we of course took the short easy walk to the actual summit, probably around a kilometre.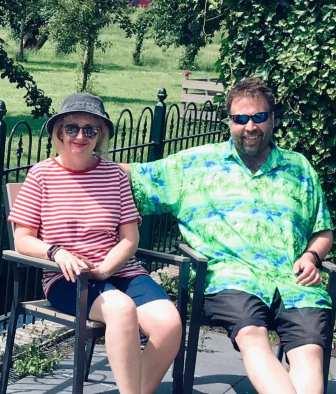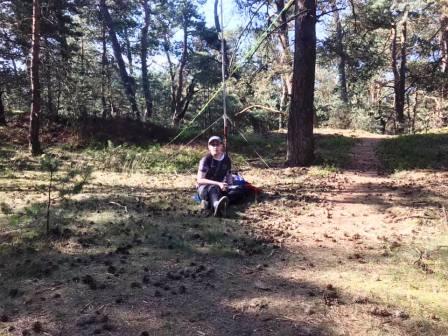 The summit was wooded but a clearing at the top was sufficient for us to set up the 30m GP and 2m MFD. The latter was a waste of time for Jimmy, but I racked up 15 QSOs on 30m CW. We then set up the Bandhopper 4 set for 40m. We would save time on subsequent activations by just using this antenna.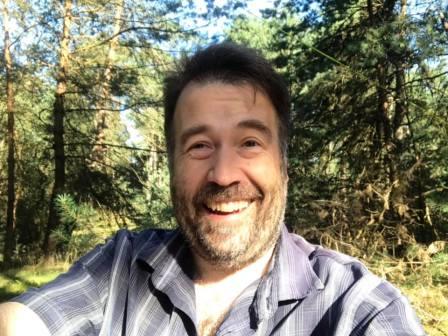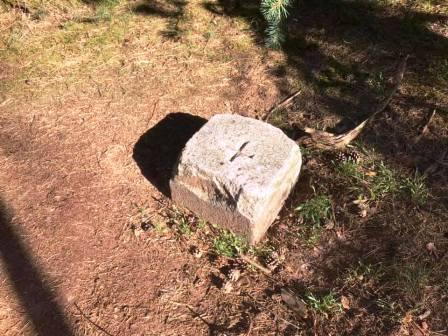 Jimmy PA/M0HGY/P qualified with 8 QSOs on 40m SSB. I then had a go on 40m, adding ten QSOs - 4 on CW and 6 on SSB. We made four S2S contacts between us.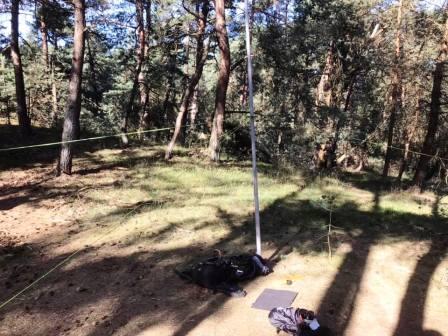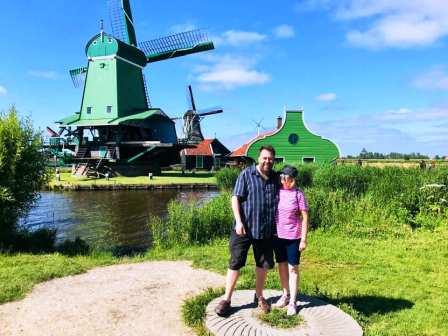 | | | | | | |
| --- | --- | --- | --- | --- | --- |
| Time | Call | Band | Mode | S2S | Op |
| 06:35z | SM4CJM | 10MHz | CW | | PA/M1EYP/P |
| 06:36z | EI6FR | 10MHz | CW | | PA/M1EYP/P |
| 06:37z | HB9DOT | 10MHz | CW | | PA/M1EYP/P |
| 06:37z | SA4BLM | 10MHz | CW | | PA/M1EYP/P |
| 06:40z | S56RPJ | 10MHz | CW | | PA/M1EYP/P |
| 06:40z | EA7IZ | 10MHz | CW | | PA/M1EYP/P |
| 06:41z | OK1MAG | 10MHz | CW | | PA/M1EYP/P |
| 06:41z | M0BKV | 10MHz | CW | | PA/M1EYP/P |
| 06:42z | OE5CYL | 10MHz | CW | | PA/M1EYP/P |
| 06:44z | HA5MA | 10MHz | CW | | PA/M1EYP/P |
| 06:47z | SP3BLK | 10MHz | CW | | PA/M1EYP/P |
| 06:48z | OM7OM | 10MHz | CW | | PA/M1EYP/P |
| 06:48z | IN3KLQ | 10MHz | CW | | PA/M1EYP/P |
| 06:49z | YL2AG | 10MHz | CW | | PA/M1EYP/P |
| 06:53z | 9A1AA | 10MHz | CW | | PA/M1EYP/P |
| 07:18z | G0VWP | 7MHz | SSB | | PA/M0HGY/P |
| 07:19z | IX1IHR | 7MHz | SSB | | PA/M0HGY/P |
| 07:20z | HB9MKV | 7MHz | SSB | | PA/M0HGY/P |
| 07:21z | G4WSB | 7MHz | SSB | | PA/M0HGY/P |
| 07:21z | G4AFI | 7MHz | SSB | | PA/M0HGY/P |
| 07:25z | F6GUU | 7MHz | CW | | PA/M1EYP/P |
| 07:26z | 9A/S52AU/P | 7MHz | SSB | 9A/PH-003 | PA/M1EYP/P, PA/M0HGY/P |
| 07:37z | EA2CKX | 7MHz | SSB | | PA/M1EYP/P |
| 07:38z | G4OBK | 7MHz | SSB | | PA/M1EYP/P |
| 07:38z | G3RDQ | 7MHz | SSB | | PA/M1EYP, PA/M0HGY/P |
| 07:41z | G0HRT | 7MHz | SSB | | PA/M1EYP, PA/M0HGY/P |
| 07:44z | G0RQL | 7MHz | SSB | | PA/M1EYP/P |
| 07:47z | DL/OL1CZ/P | 7MHz | CW | DM/BW-015 | PA/M1EYP/P |
| 07:49z | G4BUE | 7MHz | CW | | PA/M1EYP/P |
| 07:51z | HB9BCB/P | 7MHz | CW | HB/FR-014 | PA/M1EYP/P |