Brown Willy, G/DC-002 - 420m ASL - SX 158 799 - OS Explorer 109 - 1 SOTA point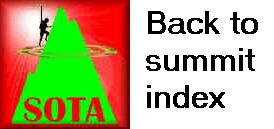 After Hensbarrow Downs G/DC-008 on Wednesday 27th June 2018, we moved back to Bodmin Moor for a new longer walk-in to Brown Willy G/DC-002. It was a great walk, but knocked the stuffing out of both of us. Even Jimmy did not recover from it, and really suffered with his energy levels the following day! Mind you, the heatwave probably didnít help!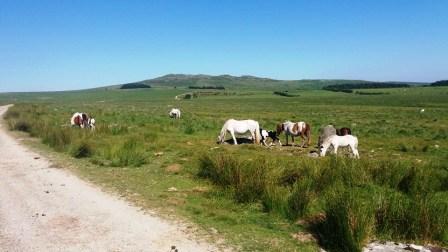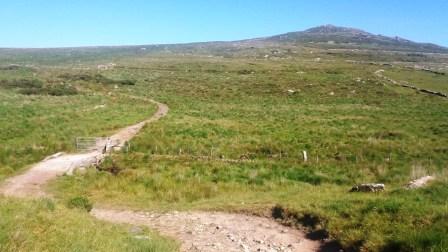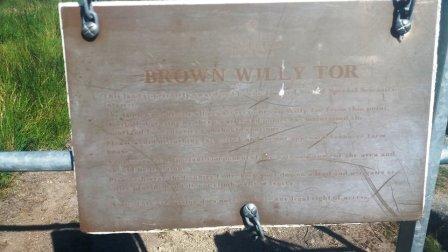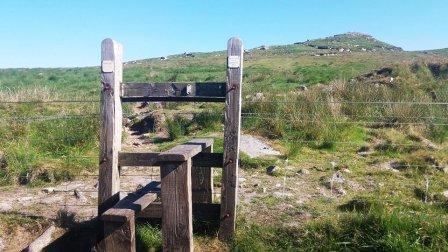 Our previous activation of this summit in 2010 had approached from the north-west over Little Rough Tor. This time, we walked in on the long track directly west of the hill before looping around to join the 2010 route for the final ascent.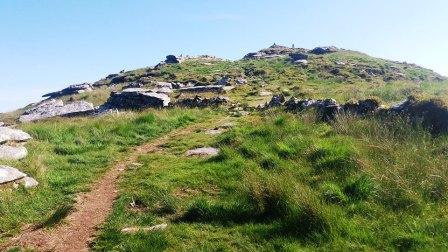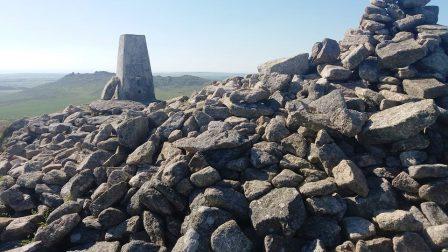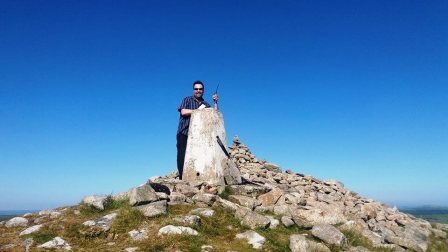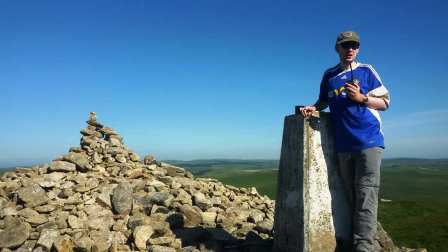 We then had a long drive to Barnstaple to contemplate, but I didnít want to ignore Kit Hill G/DC-003 for an easy activation, so that was the next port of call.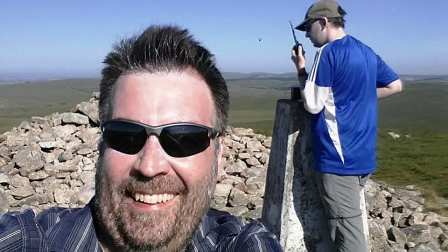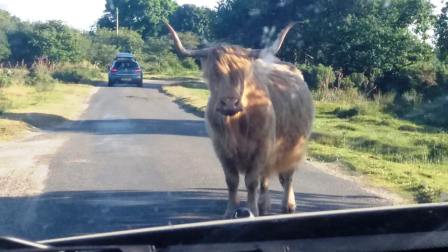 | | | | | |
| --- | --- | --- | --- | --- |
| Time | Call | Band | Mode | Op |
| 16:37z | G6SQX | 144MHz | FM | M0HGY/P |
| 16:38z | G0RQL | 144MHz | FM | M0HGY/P, M1EYP/P |
| 16:40z | M0RBM | 144MHz | FM | M0HGY/P, M1EYP/P |
| 16:55z | M0HLT | 144MHz | FM | M0HGY/P, M1EYP/P |
| 16:57z | M3FEH | 144MHz | FM | M0HGY/P, M1EYP/P |
| 17:01z | M0OMC/A | 144MHz | FM | M0HGY/P, M1EYP/P |
| 17:03z | G4LOH | 144MHz | FM | M0HGY/P |