Kit Hill, G/DC-003 - 334m ASL - SX 375 713 - OS Explorer 108 - 1 SOTA point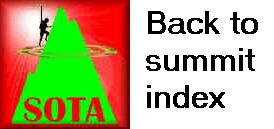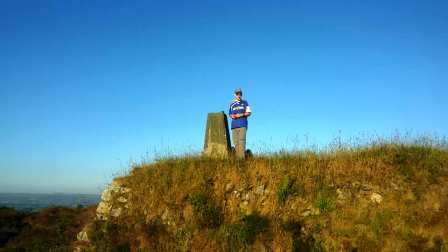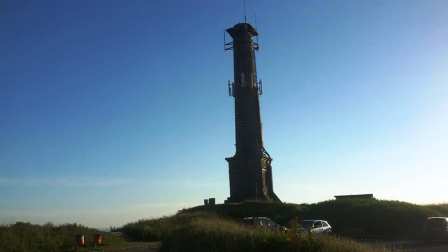 After Brown Willy G/DC-002 on Wednesday 27th June 2018, we then had a long drive to Barnstaple to contemplate, but I didnít want to ignore Kit Hill G/DC-003 for an easy activation. This is a "drive-to-the-top" summit, with just a few metres walk up to the trig point and burial mound after parking in the summit car park.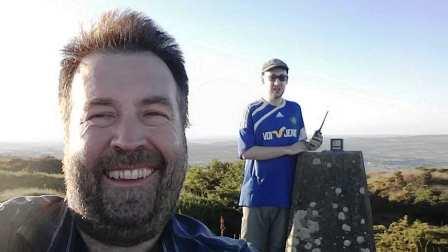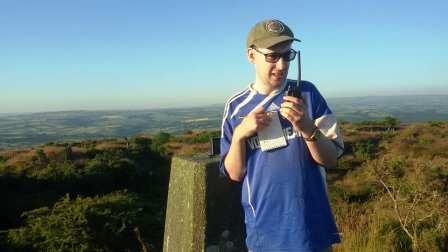 We needed to make the activation quick though, so it was handy that the Holsworthy Net was taking place on 145.450MHz FM. This gave each of us a quick qualification, and we could get on our way. We advised the Rolle Quay Inn in Barnstaple of our ETA and asked about food options in the area. They recommended a local curry house and kindly booked us a table for 10.30pm. We grabbed a lightning-quick shower in the en suite, and just about made it to the restaurant, where the food and Cobra beer did not touch the sides.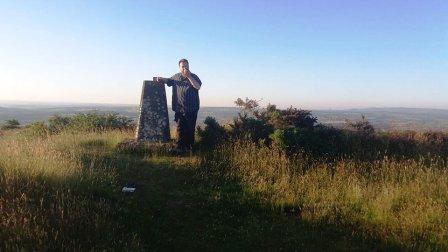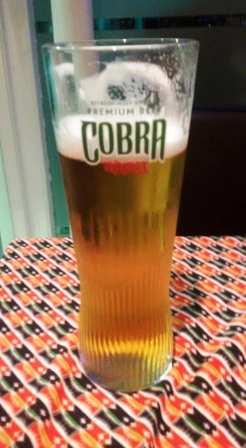 Our SOTA tour would continue the following morning on Exmoor, and a revisit of Dunkery Beacon G/SC-001.
| | | | | |
| --- | --- | --- | --- | --- |
| Time | Call | Band | Mode | Op |
| 19:13z | M6KQI | 144MHz | FM | M0HGY/P |
| 19:15z | 2E0ROO/M | 144MHz | FM | M0HGY/P |
| 19:19z | G0RQL | 144MHz | FM | M1EYP/P |
| 19:19z | 2E0VCC | 144MHz | FM | M0HGY/P, M1EYP/P |
| 19:20z | M0MYB | 144MHz | FM | M0HGY/P, M1EYP/P |
| 19:20z | M6KPI | 144MHz | FM | M1EYP/P |