Christ Cross, G/DC-005 - 261m ASL - SS 964 052 - OS Explorer 114 - 1 SOTA point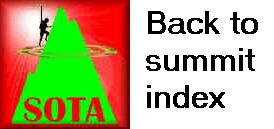 After the crossing from Guernsey to Poole, we stayed in a place called Uffculme in Devon. To kick things off on Wednesday 27th June 2018, Christ Cross G/DC-005 was fairly nearby, and trivially easy, so we bagged that activation to start the day. I operated on 20m CW, while Jimmy focused on 2m FM. We both diverted onto 20m SSB for a S2S QSO opportunity.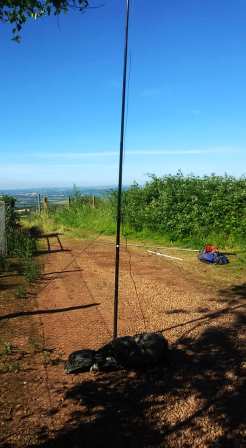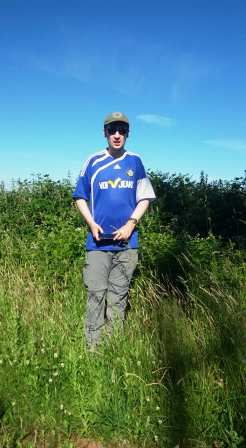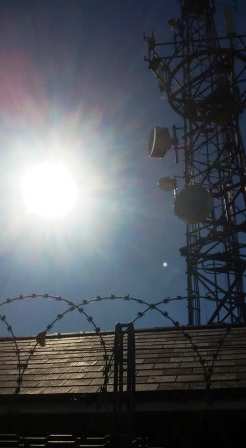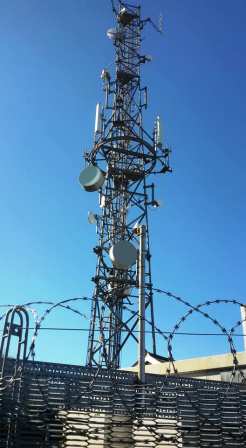 We then drove down into Cornwall to complete England for a third time, courtesy of the newly designated Hensbarrow Downs G/DC-008. First though, we revisited an old favourite of ours - the butcher/bakery in Roche for a freshly baked Cornish Pasty.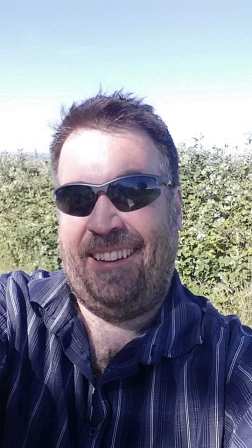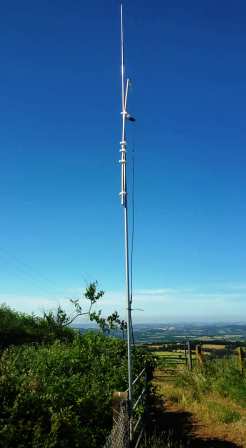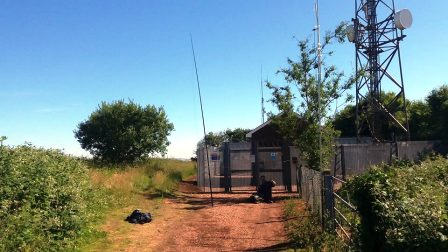 | | | | | | |
| --- | --- | --- | --- | --- | --- |
| Time | Call | Band | Mode | S2S | Op |
| 08:30z | IK2LEY | 14MHz | CW | | M1EYP/P |
| 08:31z | 9A1AA | 14MHz | CW | | M1EYP/P |
| 08:43z | EA5INS/P | 14MHz | SSB | EA5/AB-016 | M1EYP/P, M0HGY/P |
| 08:47z | G4SSH | 14MHz | CW | | M1EYP/P |
| 08:48z | OK2PDT | 14MHz | CW | | M1EYP/P |
| 08:48z | GW3XJQ | 144MHz | FM | | M0HGY/P |
| 08:50z | ON5TQ | 14MHz | CW | | M1EYP/P |
| 08:50z | G6SQX | 144MHz | FM | | M0HGY/P |
| 08:55z | M6GYZ/M | 144MHz | FM | | M0HGY/P |
| 08:58z | G0VVY/M | 144MHz | FM | | M0HGY/P |
| 09:03z | G0RQL | 144MHz | FM | | M0HGY/P |