Thursday 13th June 2019 - Caer Caradoc G/WB-006 Gig: Joe Longthorne Venue: Garrick Theatre, Lichfield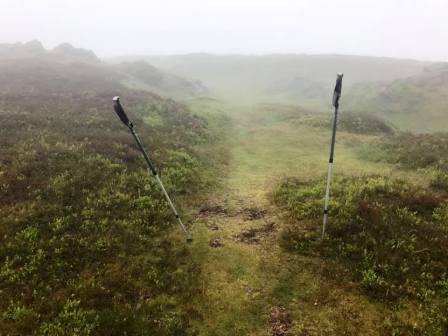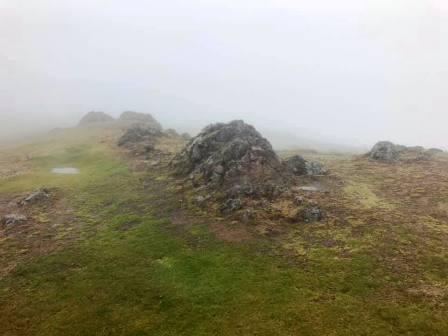 I fancied Caer Caradoc. No idea why. It was a fair drive from the digs in West Bromwich, but still possibly the closest as-yet unactivated summit in 2019. It was hammering it down with rain but I went anyway. The initial climb up a narrow steep valley was more cascading waterfall than footpath. I made the top in good time, and, inexplicably, enjoyed it.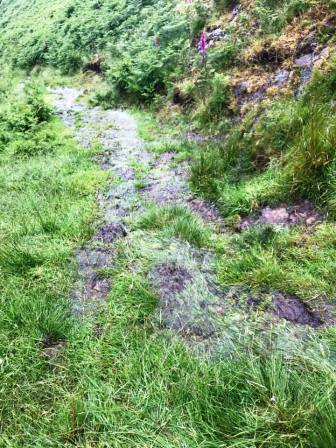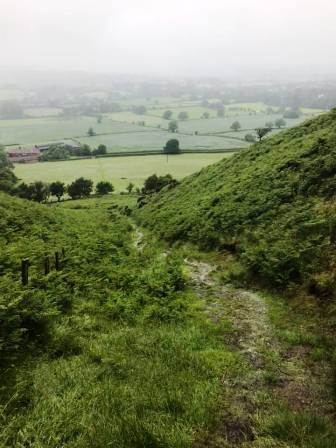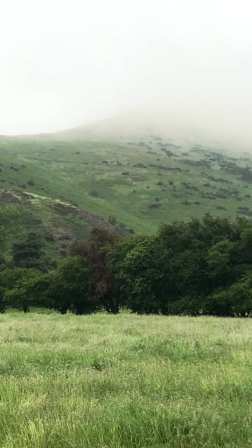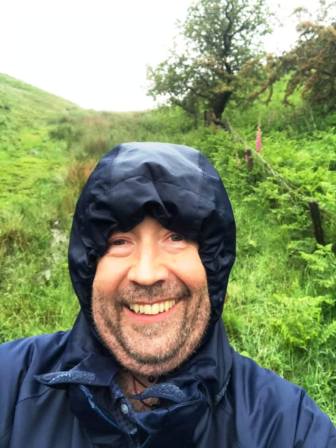 Five QSOs on 2m FM with the handle. Then a tricky descent back down the waterfall! Went to the pub opposite the theatre for dinner with the band.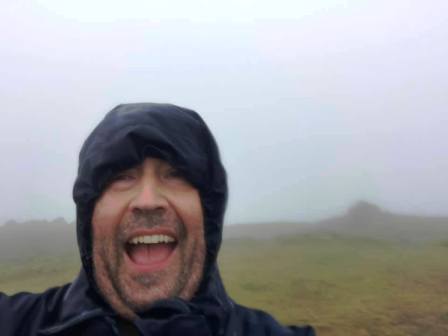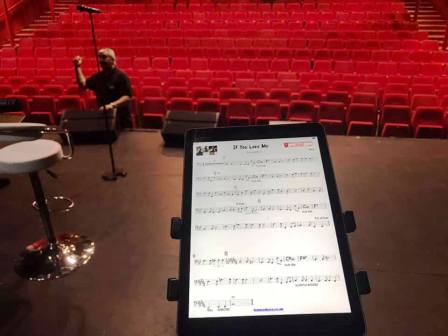 | | | | |
| --- | --- | --- | --- |
| Time | Call | Band | Mode |
| 10:45z | GW6CWD | 144MHz | FM |
| 10:47z | M0TBQ/M | 144MHz | FM |
| 10:49z | M3NFL | 144MHz | FM |
| 10:50z | G4IOQ | 144MHz | FM |
| 10:51z | M0WYZ | 144MHz | FM |