Dale Head, G/LD-020 - 753m ASL - NY 223 153 - OS Explorer OL4 - 6 SOTA points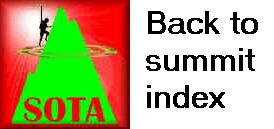 Thursday 30th August 2007 was the last day of our trip, but still commanded another early get-up in the youth hostel. Today would be our first return to a pair of hills we enjoyed back in the first SOTA Youth Hostel weekend in October 2003. On that day, we had our first ever flask of soup on a SOTA expedition. In order to nostalgically respect that life-changing moment, it had to be the same flavour that started it all - Mulligatawny!

We glanced grimly outside while finishing our breakfast in the hostel common room. The visibility was poor. The wind was howling around menacingly. The run of good weather was over. Nonetheless, a good early start, around 7.30am was made up the fell directly opposite the hostel. Although the map indicates that the path runs up to the left of the fence, we recalled from four years ago that the better going is to the right, and this is the side we followed. We remembered the ascent to be easier than this, but of course we hadn't done 3 days of solid hiking immediately before last time! In any case, helped along by the doses of Kendal Mint Cake, we reached the summit around 45 minutes quicker than we had done last time.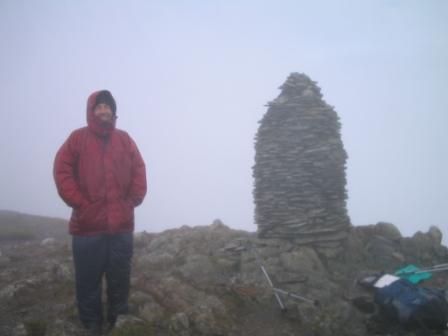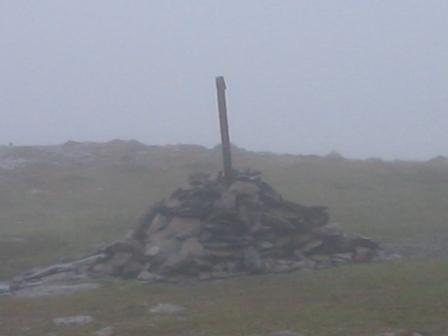 The summit was a grim place. There was no shelter (that we could see), it was raining, the visibility was non-existent and a freezing wind was blasting across at some force. We tucked in behind the large 'stone man' cairn that afforded slight shelter from the wind and hoped that the handhelds alone would do the trick, and the beam would not be required. In any case, we knew we would be returning across this summit later in the day, so knew we could get more contacts with the beam then if necessary, and maybe the weather would have improved by then!

Contacts came slowly, but they came. There was nearly ten minutes of silence after GW0DSP made it 9 out of 9, and we were about to set off to Robinson G/LD-021 with the intention of making the other two required contacts when we returned across Dale Head later. However, a QSO between stations in West Cumbria and the Isle of Man was discovered, and we managed to work them. The intense wind across the microphone was proving difficult for the other stations, but in shielding the microphone from the wind, we were also shielding the antenna from the intended recipient! We got there in the end, and were grateful to be on the move again to Robinson G/LD-021, albeit walking directly into a very strong cold wind and lots of icy cold drizzle.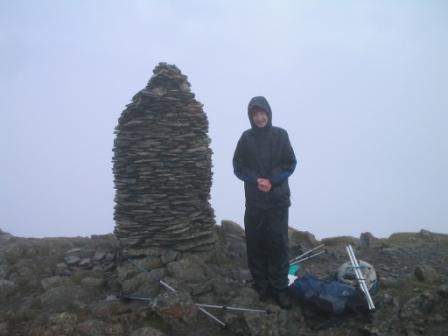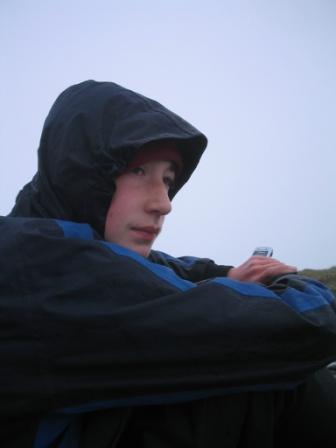 Many thanks to the following stations, all worked on 2m FM with 5 watts:
| | | | |
| --- | --- | --- | --- |
| G4WHA | Penrith | Geoff | T, J |
| GW0DSP | Connahs Quay | Mike | T, J |
| G0RZI | Frizzington | Barry | T, J |
| GD3RFK | Ramsey | Doug | T, J |
| G3XIU | Frizzington | Bill | T, J |