Firle Beacon, G/SE-010 - 217m ASL - TQ 485 059 - OS Explorer 122 - 1 SOTA point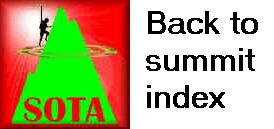 Friday 22nd June 2018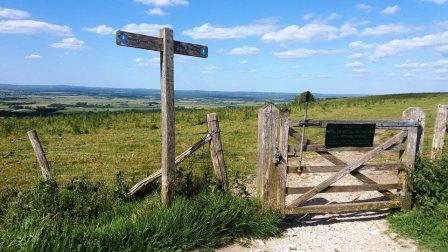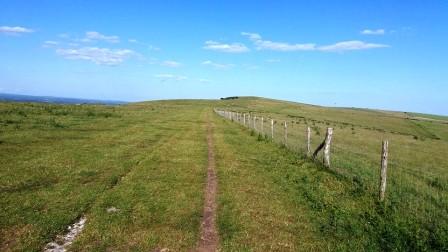 After Cliffe Hill G/SE-014, and having established that we still had sufficient time before the set-up and soundcheck in Eastbourne, we moved onto summit #4 along this part of the South Downs. The walk is an easy one from a high car park on the main ridge, but is deceptively long! The finish is always in sight, but never seems to get any nearer!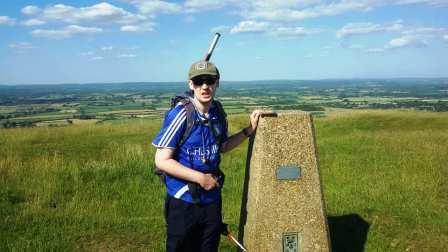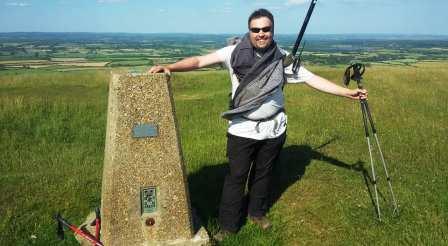 Conscious of the time, we gambled on qualifying this one with just 2m FM from the FT-817 and MFD antenna. This probably just about paid off, although 25 minutes seemed like an eternity compared to the 2-3 minutes it would take on our local summits back home in the North-West!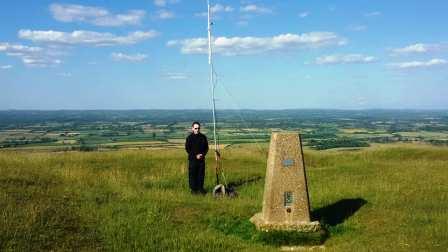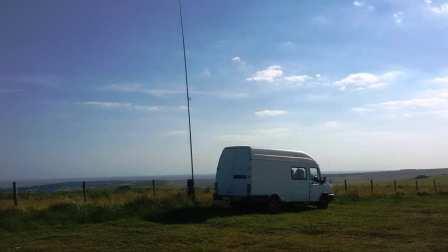 As we returned to the car park, we came across a van with antennas. Some guys were now up there doing a bit of CB DXing! We drove over to Wilmington Hill G/SE-011.
| | | | | |
| --- | --- | --- | --- | --- |
| Time | Call | Band | Mode | Op |
| 15:56z | G8KAS | 144MHz | FM | M1EYP/P, M0HGY/P |
| 15:57z | G7HFS/M | 144MHz | FM | M1EYP/P, M0HGY/P |
| 16:02z | G4XXM | 144MHz | FM | M1EYP/P |
| 16:19z | M/PA3IKH/M | 144MHz | FM | M1EYP/P, M0HGY/P |
| 16:21z | M/ZL3DB | 144MHz | FM | M1EYP/P, M0HGY/P |