Wilmington Hill, G/SE-011 - 214m ASL - TQ 548 034 - OS Explorer 123 - 1 SOTA point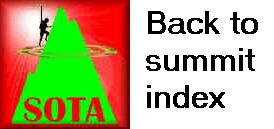 Thursday 10th October 2019 - Firle Beacon G/SE-010 & Wilmington Hill G/SE-010
Gig: 60s Gold - The Mindbenders & Steve Ellis
Venue: Leas Cliff Hall, Folkestone
From Firle Beacon G/SE-010, it was a short drive to the parking spot, a small parking area south-west of Wilmington village after approaching on the A27. The car park here needs very careful negotiation. The surface has many deep ruts and high bumps on it - so "dead slow" is the order of the day. My Dacia Duster was useful here - my old Ford Mondeo, and probably my old Citroen Xsara Picasson, would have "bottomed" here I reckon!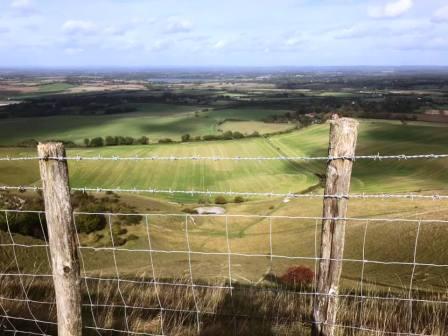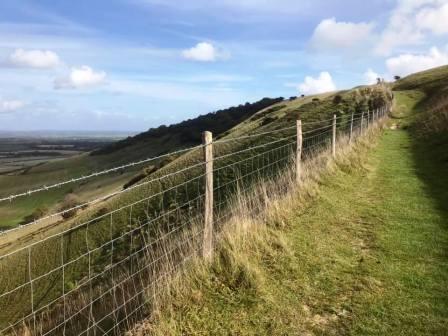 It was a pleasant walk up the South Downs Way on a nice sunny day. The walk was more relaxed than that I did with Jimmy M0HGY in 2018, when it became a "race against time" ahead of a gig in Eastbourne. At least on that occasion I got some QSOs on VHF - not so this time. However, after setting up the 20m GP, it was easy to record nine QSOs on CW.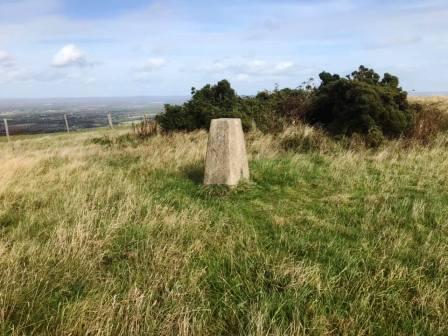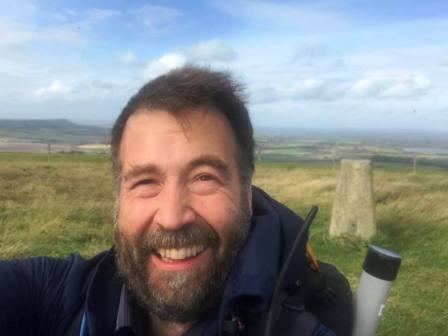 After taking a few more photos, I packed away. It surprised me when I checked the map, which reminded me that this summit point was not actually on the South Downs Way, which is followed for much of the ascent, but then veers off to the South-East about half a kilometre before the summit, and doesn't pass over it.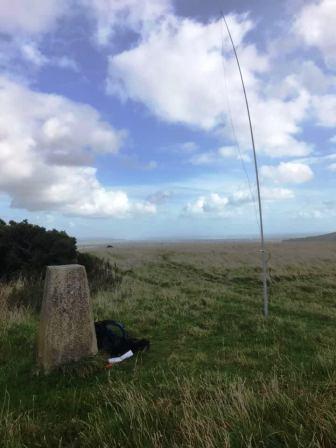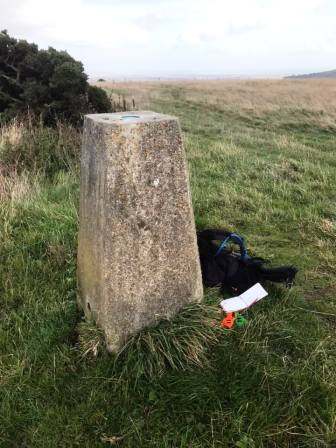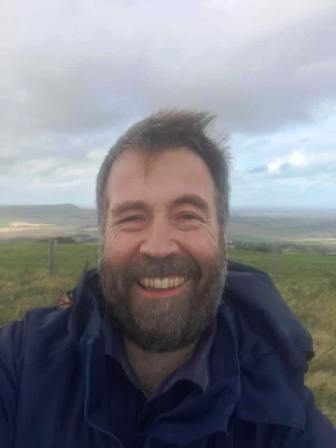 It was another good evening on the 60s Gold Tour. I had a good chat with Steve Ellis, and went to the pub again with the Merseybeats and Marmalade! All really nice people. While I was in the pub, a call came through for a gig on the Saturday night! I was never going to get home at this rate! However, this gig was just up the road in Styal, Cheshire, so actually very "doable"!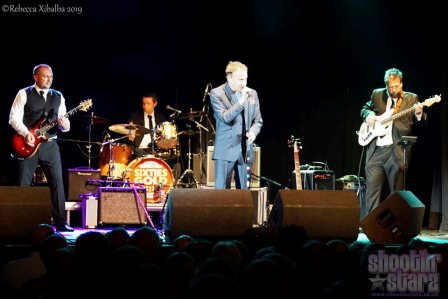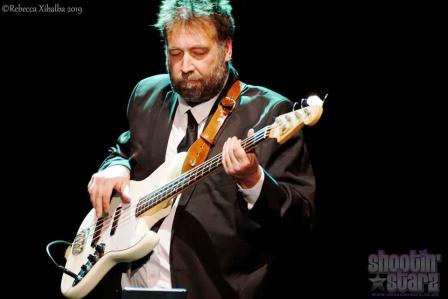 After the two line-ups I was playing for, it was necessary to hang around, as there wasn't a backstage exit from the theatre. Therefore I got to see Marmalade's excellent set before loading my car and making the very short journey back to the theatre digs in Folkestone. I had an early night, a really good sleep, and woke early - so straight off to Cheriton Hill G/SE-015 then!
| | | | |
| --- | --- | --- | --- |
| Time | Call | Band | Mode |
| 12:09z | HA3UH | 14MHz | CW |
| 12:10z | SA4BLM | 14MHz | CW |
| 12:11z | IK2LEY | 14MHz | CW |
| 12:12z | OH3GZ | 14MHz | CW |
| 12:13z | YO3BPM | 14MHz | CW |
| 12:13z | OZ7JZ | 14MHz | CW |
| 12:14z | DJ4MX | 14MHz | CW |
| 12:15z | LZ1DB | 14MHz | CW |
| 12:15z | SP9AMH | 14MHz | CW |