Foel Goch, GW/NW-039 - 611m ASL - SH 953 423 - OS Explorer OL18 - 4 SOTA points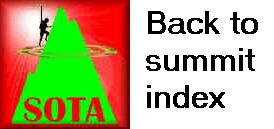 Tuesday 31st December 2019 - New Year's Eve
Gig: Serious Hat Band
Venue: Iscoyd Park, Whitchurch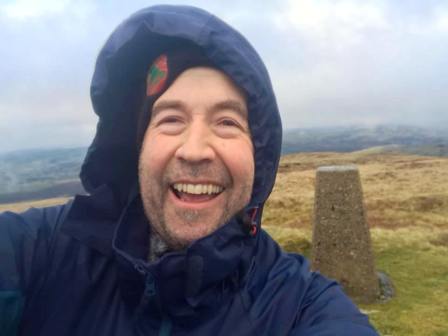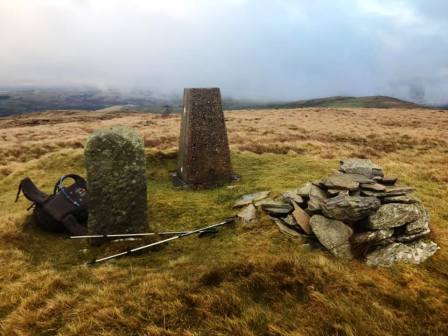 I deliberated for some time over a suitable summit to activate en route to my New Year's Eve gig. Whatever selection was made, I knew I would have to drive beyond the gig venue anyway, if I was to undertake a points scoring activation. Eventually it dawned on me that I had not done Foel Goch in 2019; it was the ideal summit - not too far beyond my place of work for the evening, and a fairly easy, relatively quick and straight-forward walk - yet attracting four points plus a further three courtesy of the winter bonus. Perfect!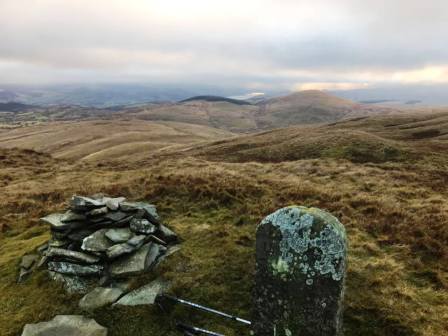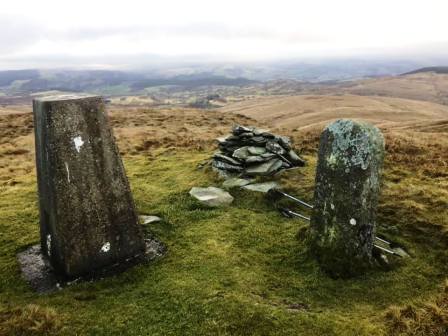 I parked along the long cul-de-sac down to Cwm-llan and started the walk up the grassy slope rising above the glacial valley. I took the SB5 and tablet, hoping to catch the tail-end of the recent remarkable tropo and some tasty FT8 DX.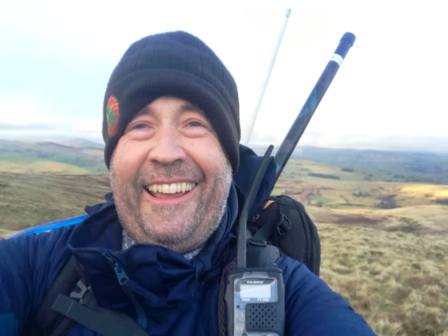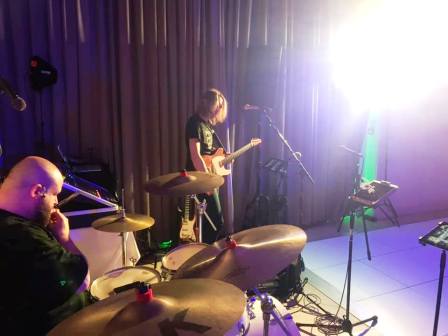 At the saddle I turned right and followed the faint grassy and occasionally boggy path as it weaved up towards the summit. At the top it was very windy, and with a touch of rain it was unpleasantly hostile! Any lingering thoughts of setting up for WSJT-X operation on VHF were immediately dismissed, and I went for it on the 2m handheld. It turned out I'd left the feeder in the car anyway!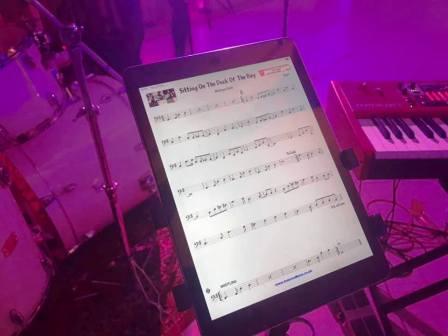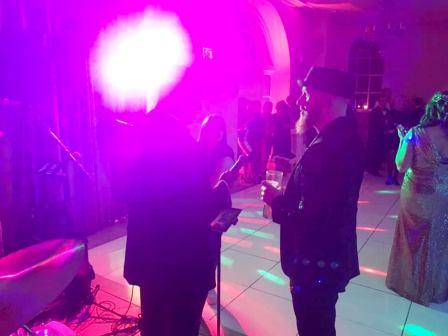 Happily, five minutes operating brought five QSOs, including S2S with Caroline M3ZCB/P and Martyn M1MAJ/P who were on Fair Snape Fell G/SP-007. This was activation #388 in the year for me, beating my previous record of 367 set in 2018. Happy New Year everyone!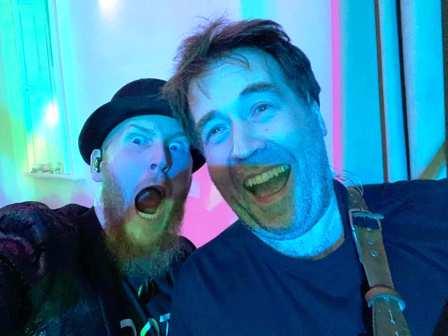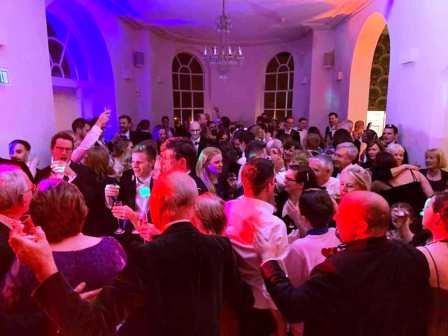 | | | | | |
| --- | --- | --- | --- | --- |
| Time | Call | Band | Mode | S2S |
| 14:54z | M3ZCB/P | 144MHz | FM | G/SP-007 |
| 14:55z | M1MAJ/P | 144MHz | FM | G/SP-007 |
| 14:56z | 2E0XLG/P | 144MHz | FM | |
| 14:57z | MW0IDX | 144MHz | FM | |
| 14:59z | MW0WMW | 144MHz | FM | |