Ingleborough, G/NP-005 - 724m ASL - SD 740 745 - OS Explorer OL2 - 6 SOTA points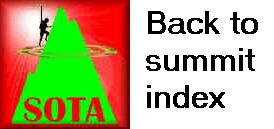 Sunday 30th September 2018 - Ingleborough G/NP-005, Whernside G/NP-004 & Winter Hill G/SP-010
Gig: Joe Longthorne
Venue: Viva Backpool
Originally I was going to route across to the Fylde coast via the Forest of Bowland and activate my two remaining G/SP summits for 2018 - Ward's Stone G/SP-003 and White Hill G/SP-006. Activators who have done these two would understand why they get left to last, and why motivation was not particularly high! Ultimately, I thought I'd swallow the extra mileage and have a great day's walking in the Dales. The day started with a fabulous full breakfast at Haworth YHA - which has become a favourite accommodation of mine when gigging away from home! They start serving breakfast at 0730 too, so I could be away and on the road by 8am.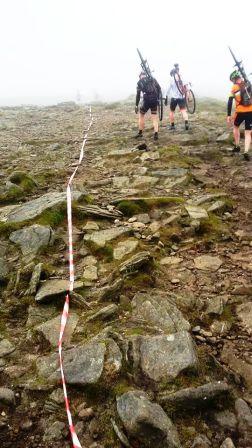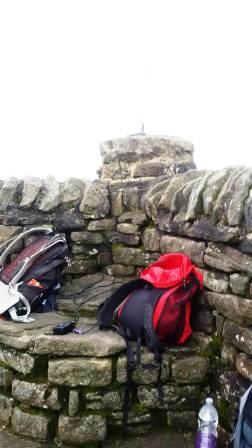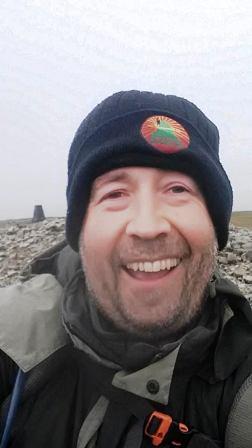 I parked above the Hill Inn at Chapel-le-Dale and commenced my walk along the bridleway. This starts as a nice easy walk on limestone and boardwalks until the steep pull up to the ridge. On the ridge I encountered hundreds of athletic looking guys and gals carrying mountain bikes up the hill. It turned out it was the day of the Three Peaks Cycle-cross event. At the summit were several marshals, complete with mountain rescue radio kit. I made five QSOs on 2m FM, but made the mistake of announcing - and self-spotting - the reference as NP-006. I only realised this error when Jimmy M0HGY was on the phone later and asked me how I'd got on up Great Shunner Fell!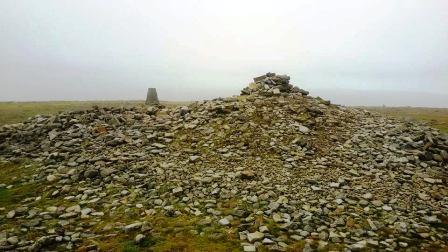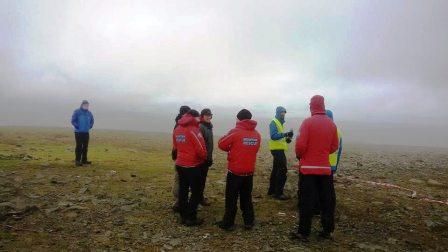 Next was the bit I wasn't looking forward to - the steep drop off the summit plateau on the Chapel-le-Dale side - even though I'd done it without difficulty twice before. And I did so again, but I could tell that a lady ahead of me was most uncomfortable with it. She had actually turned back at that point such was her nervousness. I'd said to myself that I would squeeze in Whernside G/NP-004 if I was back at the car by 1230 local. Well, it was 1245 - so I thought I'd go for it!
| | | | |
| --- | --- | --- | --- |
| Time | Call | Band | Mode |
| 10:08z | 2E0XLG/P | 144MHz | FM |
| 10:11z | 2E0VVJ | 144MHz | FM |
| 10:12z | G4XLC | 144MHz | FM |
| 10:18z | G1HFA/P | 144MHz | FM |
| 10:19z | M6NER | 144MHz | FM |