Rhos Ymryson, GW/MW-035 - 327m ASL - SN 459 500 - OS Explorer 198 - 1 SOTA point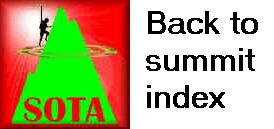 SOTA road trip, Day 2 - Sunday 2nd August 2020
From Hafod Ithel GW/MW-029, it was a fairly short drive south west to just east of the village of Talgarreg. I parked in a lay-by opposite the start of the track just past the bridleway. I walked up the hill following the access track the leads to the covered reservoir at the summit. I didn't enter the reservoir compound, but walked alongside the boundary fence and set up in a field beside it.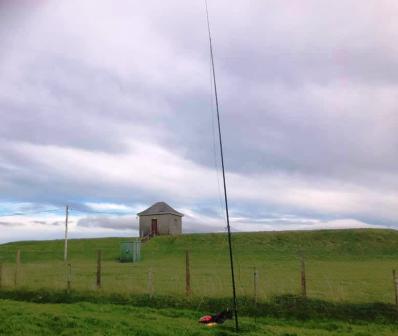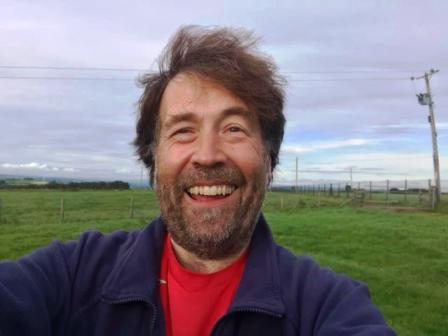 This being evening time, I didn't want to gamble of propagation supporting CW or SSB, so went straight for the ever-present FT8 mode. The four QSOs did not exactly arrive immediately, but at least I did qualify, as was able to be packed up and descending by 8pm local time. This time I walked directly down the sloping field to pick up the bridleway through the farm and back to the road to make it a short circular walk.
All the pubs and bars in Wales were closed due to the Coronavirus lockdown, but I was able to still book a guest room in one. With this secured, and my arrival time agreed for 11pm, I was able to squeeze in one last activation for the day. This would be the very straightforward Brandy Hill GW/MW-037.
| | | | |
| --- | --- | --- | --- |
| Time | Callsign | Band | Mode |
| 18:21 | SP1MGM | 18MHz | FT8 |
| 18:38 | HB9HFM | 18MHz | FT8 |
| 18:39 | DL7VDX | 18MHz | FT8 |
| 18:45 | DM1YS | 18MHz | FT8 |