Brandy Hill, GW/MW-037 - 205m ASL - SN 213 133 - OS Explorer 177 - 1 SOTA point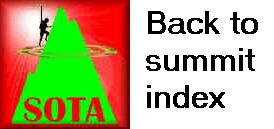 SOTA road trip, Day 2 - Sunday 2nd August 2020
From Rhos Ymryson GW/MW-035, it was a bit of a drive south towards St Clears and then west out to Brandy Hill. I was now able to relax as my evening accomodation had been secured. Nonetheless, I wanted to make the most of that by having a good night's sleep and relaxation.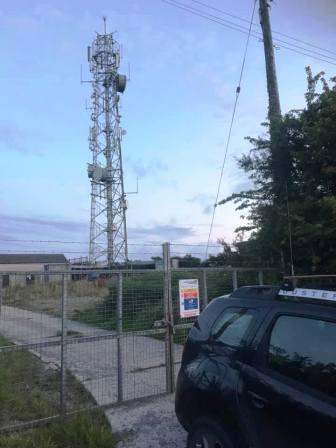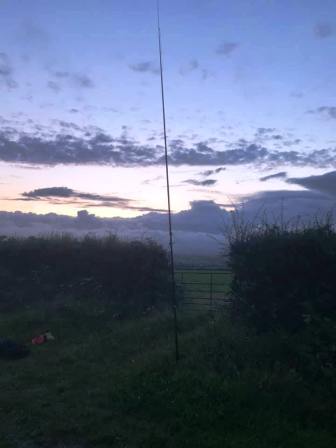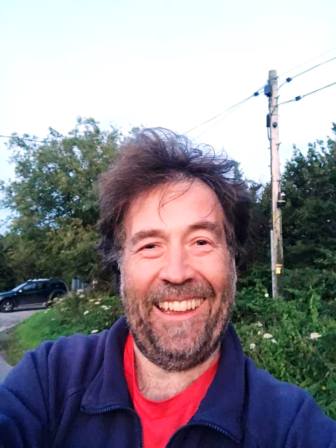 I managed to make three QSOs in 25 minutes on 17m FT8, culminating in a surprise contact with KP4 - Puerto Rico. However, the 17m band then seemed to close abruptly, leaving me stranded, and with little prospect of being able to "get out of jail" with a 2m FM handheld contact! The 20m FT4 frequency - 14.080MHz - seemed to be loud and full of activity listening through the 17m antenna. I knew the VSWR would be far from optimal - but could I force a qualifying contact through the non-resonant aerial? The answer was yes - in fact i worked USA and Italy on 20m FT4 - and I could get to my accommodation.
I drove to the Baltic Hotel in Pont Yates, armed with a bottle of cider I'd picked up earlier in a petrol station. A welcome shower and good rest in a proper bed was just the ticket, ahead of kicking off again in the morning on Mynydd Llangyndeyrn GW/SW-039.
| | | | |
| --- | --- | --- | --- |
| Time | Callsign | Band | Mode |
| 20:36 | IW1AYD | 18MHz | FT8 |
| 20:42 | UR7FM | 18MHz | FT8 |
| 21:01 | KP4RV | 18MHz | FT8 |
| 21:10 | K9RE | 14MHz | FT4 |
| 21:17 | IZ0KBA | 14MHz | FT4 |