Mynydd Llangyndeyrn, GW/SW-039 - 262m ASL - SN 482 132 - OS Explorer 178 - 1 SOTA point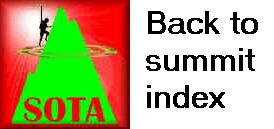 South Wales SOTA Trip - Day 6 (part 2) - Friday 27th May 2015
From Mynydd Uchaf GW/SW-031, Jimmy directed me west for another easy summit. We parked beside the field where the right of way starts, and the Naughty Horse was tethered to the post on the last visit. Except the Naughty Horse wasn't there this time.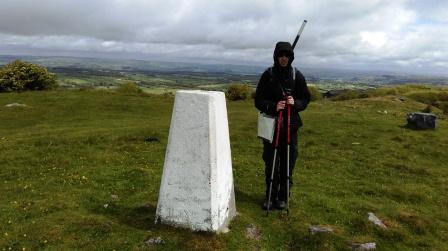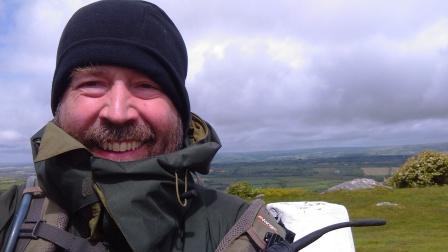 A quick walk of a few minutes up the grassy ramp saw us at the summit and setting up. It was 6m again that secured the Challenge multiplier, but 40m was needed to qualify. Jimmy found that 2m FM was more than sufficient for him.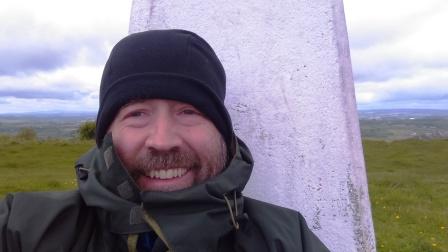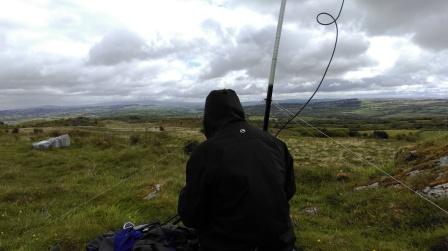 A quick dash back to the car, and onto the third summit of the day, the nearby Mynydd Sylen GW/SW-036.
| | | | | |
| --- | --- | --- | --- | --- |
| Time | Call | Band | Mode | Op |
| 10:34z | GW6DGU | 144MHz | FM | J |
| 10:34z | EA7DBM | 50MHz | CW | T |
| 10:37z | M0MST/P | 144MHz | FM | J |
| 10:37z | G0RQL | 50MHz | SSB | T |
| 10:40z | MW0CXH | 144MHz | FM | J |
| 10:42z | G0RQL | 144MHz | FM | J |
| 10:42z | G3ICO | 7MHz | CW | T |
| 10:43z | 2W0JMK | 144MHz | FM | J |
| 10:54z | GM4WCE | 7MHz | CW | T |
| 10:54z | G4APO | 7MHz | CW | T |