Arnside Knott, G/LD-058 - 159m ASL - SD 452 777 - OS Explorer OL7 - 1 SOTA point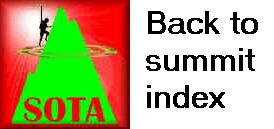 Well this wasnít going well at all!
Wednesday 19th June 2019 - no activation
Gig: Liam Read (Open Mic)
Venue: Swan With Two Necks, Macclesfield
Transcribing work during the day was unexpectedly extended ruling out an afternoon SOTA before the gig. I intended to go out after dropping Liam home to grab the cross midnight UTC double activation opportunity instead. I forgot that working non stop for 16 hours can make one quite tired. As such, when I got home, I went to bed.
Thursday 20th June 2019 - no activation
Gig: Joe Longthorne
Venue: Viva Blackpool
I must have been tired. I overslept - almost unheard of for me. With a 1100 BST soundcheck ahead of a matinee show, there was no chance of an activation en route. And staying over at the bandleaderís place in Blackpool, no chance for one after either. This was getting worrying.
Friday 21st June 2019 - Arnside Knott G/LD-058
Gig: Joe Longthorne
Venue: Motherwell Concert Hall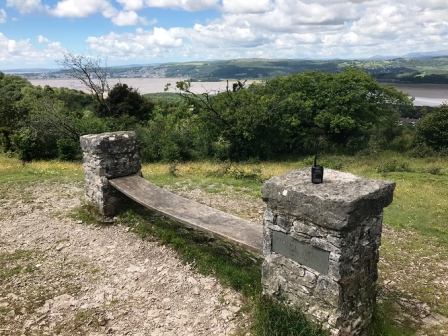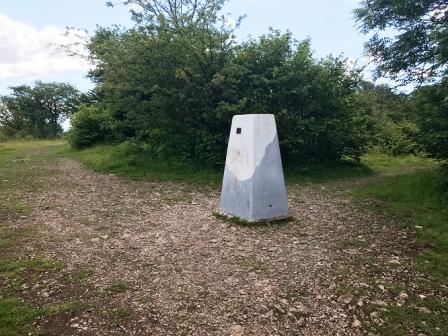 Sort of overslept again. Eight hours sleep - again, most unusual for me. I had a cooked breakfast at the Dunes Cafe in Blackpool before getting on the road north. I parked in the NT car park and walked up one of the steep gravel tracks to the summit.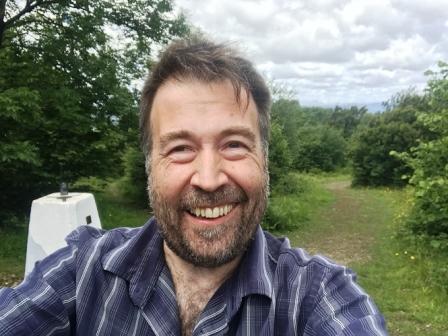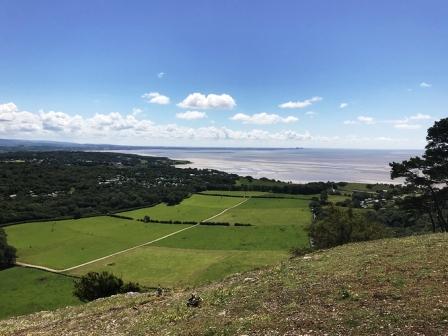 It was quite hard work gathering the four QSOs with just the handheld, but I did do and was pleased to include a S2S with Graeme M0OAT/P on Fairfield G/LD-007. Next, off to Motherwell.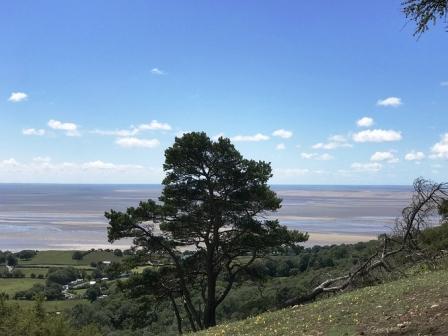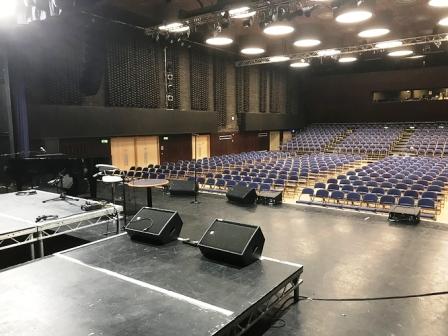 | | | | | |
| --- | --- | --- | --- | --- |
| Time | Call | Band | Mode | S2S |
| 11:52z | M0JFE | 144MHz | FM | |
| 12:20z | M0MZD/P | 144MHz | FM | |
| 12:32z | M0OAT/P | 144MHz | FM | G/LD-007 |
| 12:33z | M6WKR/P | 144MHz | FM | G/LD-007 |