Caeliber Isaf, GW/MW-031 - 355m ASL - SO 212 934 - OS Explorer 216 - 1 SOTA point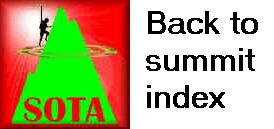 SOTA road trip, Day 1 - Saturday 1st August 2020
From Heath Mynd G/WB-007, it was another short drive amongst this cluster of one-pointers around Welshpool! I drove into the holiday lodge park at Camp Farm and parked with permission.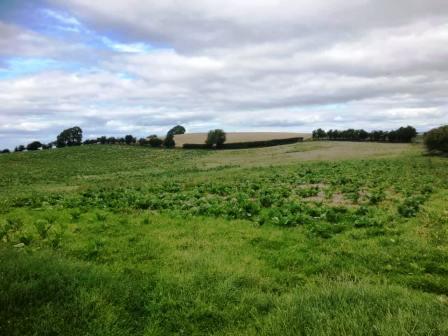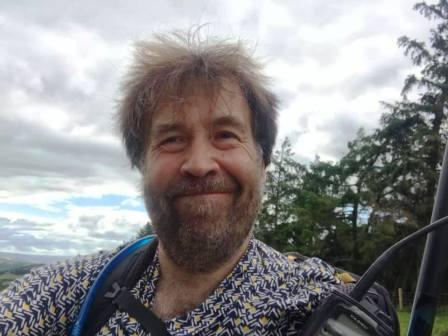 I walked down to the bottom of the site then out onto the bridleway. This was followed a short distance around and up to a gateway into an open sloping field. I ascended directly up the grassy slope, knowing that the upper boundary of that field would be well within the activation zone. In fact this is shown as the summit (355m) on the Ordnance Survey mapping but the true summit is in another field a further 500m away, and stands actually at 354m.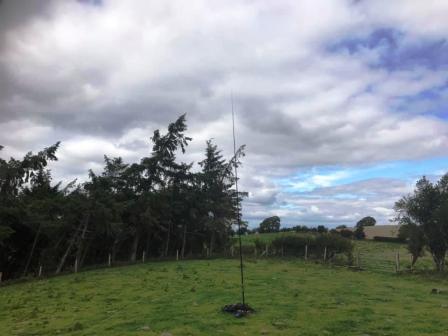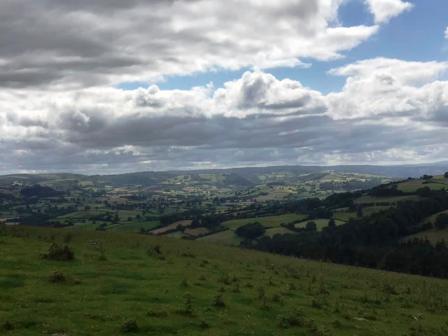 I didn't bother progressing to the true summit and made use of the activation zone rule for setting up my station. I tried for a "quickfire" CW activation again on 17m, but frustratingly, it took me over half-an-hour to get the four qualifying QSOs. I descended back to the car and made my way to Garreg-hir GW/MW-017.
| | | | |
| --- | --- | --- | --- |
| Time | Callsign | Band | Mode |
| 15:14 | G4AZS | 18MHz | CW |
| 15:22 | VE3CRG | 18MHz | CW |
| 15:36 | EA8JK | 18MHz | SSB |
| 15:47 | DJ5AV | 18MHz | CW |