Hallin Fell, G/LD-043 - 388m ASL - NY 433 198 - OS Explorer OL5 - 1 SOTA point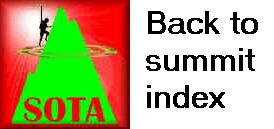 Sunday 4th November 2018 - Hallin Fell G/LD-043 & Lambrigg Fell G/LD-046
Gig: Joe Longthorne
Venue: Viva Blackpool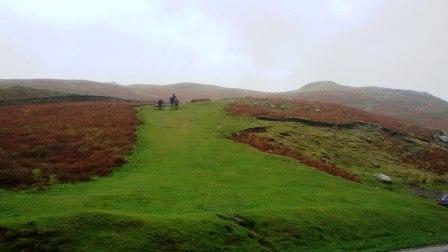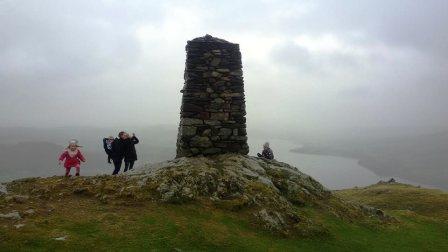 My day started watching some of the Sunday morning repeat of Match of the Day at my digs in Glasgow. I then got on the road on a beautiful bright sunny Sunday morning, taking in a nice cooked breakfast at Cairn Lodge services on the A74(M). I exited the M6 onto the A66 as I had done four days earlier when heading for the Mells. But upon reaching Ullswater, this time I turned left and headed through Pooley Bridge around to the south of the lake, through Howtown and up to the parking area by St Peterís church.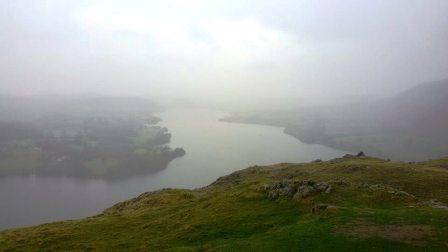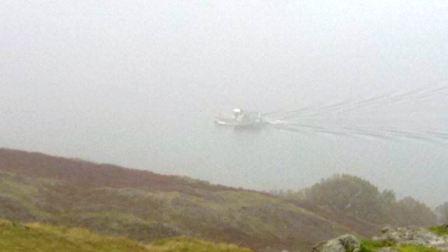 The gradient up Hallin Fell from here is unrelenting, but the walk is very short, and itís barely a quarter of an hour to the summit. Using just my FT70D handheld, I made QSOs, four on 2m FM and one on 2m C4FM.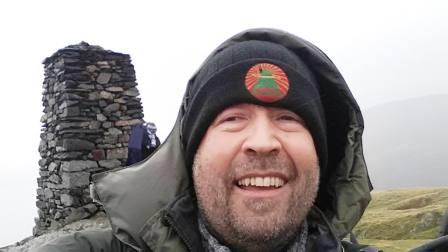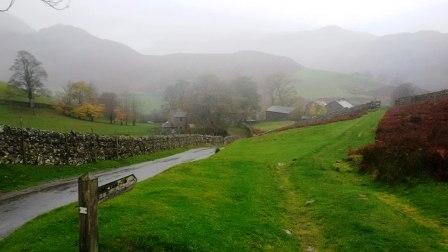 The descent was, as might be expected, even quicker than the ascent, and I headed back to the M6 motorway. After Hallin Fell G/LD-043, I drove down to J37 for Lambrigg Fell G/LD-046, which is almost adjacent to the junction!
| | | | |
| --- | --- | --- | --- |
| Time | Call | Band | Mode |
| 12:45z | G0TDM | 144MHz | FM |
| 12:47z | G4IIB | 144MHz | FM |
| 12:51z | GM4WHA/M | 144MHz | FM |
| 12:53z | G7GQL | 144MHz | FM |
| 12:56z | GM4WHA/M | 144MHz | C4FM |