Little Mell Fell, G/LD-037 - 505m ASL - NY 423 240 - OS Explorer OL5 - 2 SOTA points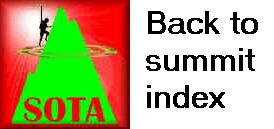 Monday 29th April 2019 - Blencathra G/LD-008 & Little Mell Fell G/LD-037
Gig: Joe Longthorne
Venue: FTH Theatre, Falkirk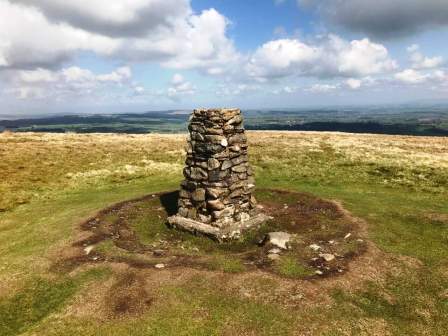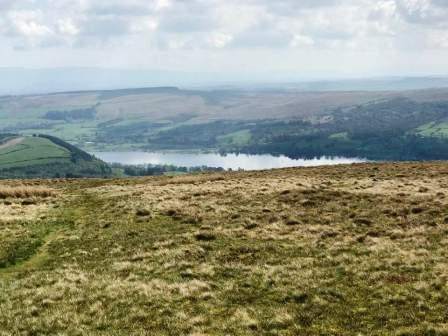 After Blencathra G/LD-008, I then navigated across to Little Mell Fell G/LD-037. The ascent was short but steep, but on this one I took the SOTAbeams Bandhopper 4 and spent a bit of time on the summit.
40m FT8 - 8 QSOs
40m CW - 8 including 2 S2S
40m SSB - 6
80m FT8 - 1
2m FM - 1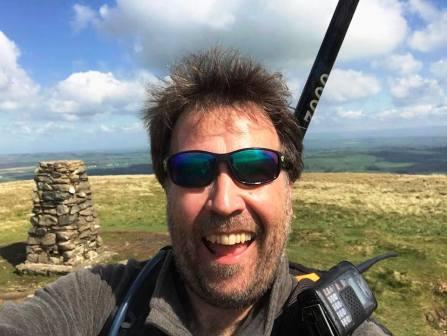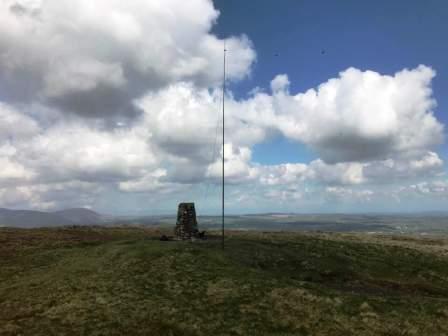 I then nipped into the Rheged service station for some nice lunch items, then up to Falkirk for the next gig. On the way home from that one, I would visit Hutton Roof Crags G/LD-052.
| | | | | |
| --- | --- | --- | --- | --- |
| Time | Call | Band | Mode | S2S |
| 11:03z | PA3AIM | 7MHz | FT8 | |
| 11:04z | DL4MY | 7MHz | FT8 | |
| 11:07z | IK2LEY | 7MHz | FT8 | |
| 11:08z | DD0VE | 7MHz | FT8 | |
| 11:11z | EA2LU | 7MHz | FT8 | |
| 11:12z | G0RQL | 7MHz | FT8 | |
| 11:13z | S57X | 7MHz | FT8 | |
| 11:21z | DL1FCU | 7MHz | FT8 | |
| 11:26z | DL1FU | 7MHz | CW | |
| 11:27z | DL6WT | 7MHz | CW | |
| 11:27z | ON6ZQ | 7MHz | CW | |
| 11:28z | ON4FI | 7MHz | CW | |
| 11:30z | G0TDM | 7MHz | CW | |
| 11:33z | HB9FVF/P | 7MHz | CW | HB/BL-007 |
| 11:35z | G4BUE | 7MHz | CW | |
| 11:36z | HB9CBR/P | 7MHz | CW | HB/BL-007 |
| 11:40z | DK4EI | 7MHz | SSB | |
| 11:43z | M0NOM/P | 7MHz | SSB | |
| 11:45z | G4YTD | 7MHz | SSB | |
| 11:46z | G4AFI | 7MHz | SSB | |
| 11:46z | EA2CKX | 7MHz | SSB | |
| 11:47z | 2E0FEH | 7MHz | SSB | |
| 12:11z | GW0PLP | 3.5MHz | FT8 | |
| 12:36z | G0TDM | 144MHz | FM | |