May Hill, G/WB-019 - 296m ASL - SO 695 212 - OS Explorer OL14 - 1 SOTA point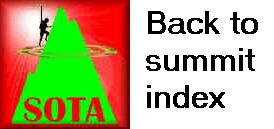 Sunday 25th August 2019 - Wentwood GW/SW-033, Ruardean Hill G/WB-021 & May Hill G/WB-019
Gig: You, Me & The Dancefloor
Venues: The Old Bank, Keynsham & Old Sodbury Village Hall
From Ruardean Hill G/WB-021, it was another short drive. It was 13 years since I'd last activated May Hill, and when I got to the parking spot, it took me a while to figure out which of the four paths leading off would be the correct one to take me to the summit. Anyway, I went for the most obvious/likely looking one, and this was correct!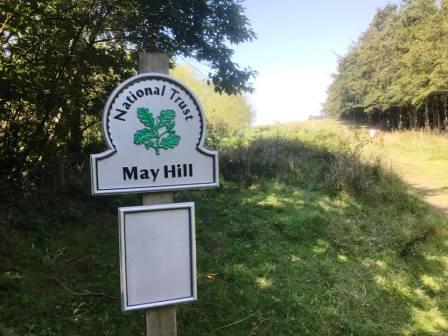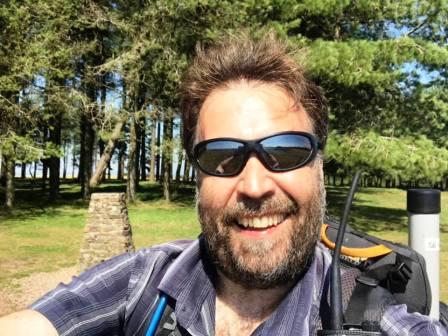 The "ascent" was far shorter and easier than I'd remembered it and I was on the summit in no time. I walked through the wood to where there is a bit of take-off to the north, and tried my luck on the 2m FM handheld. Easy peasy - four QSOs in the space of six minutes - job done.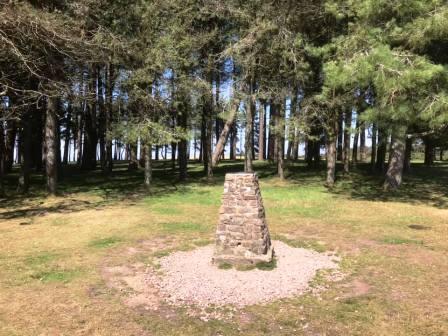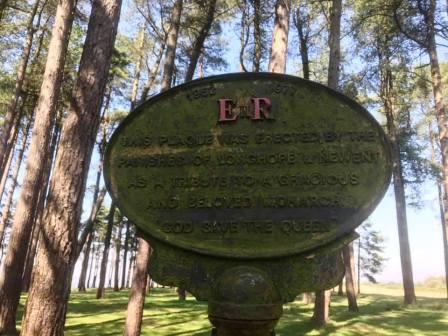 The descent required me to pass close to some very impressive - but thankfully docile-looking cattle, who had moved over and were grazing right on the public footpath. No problems.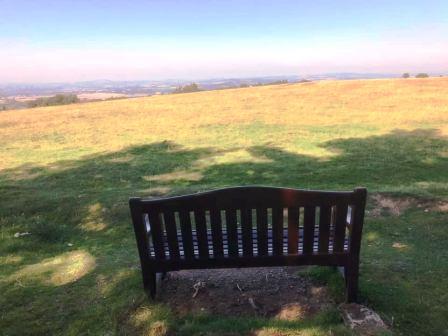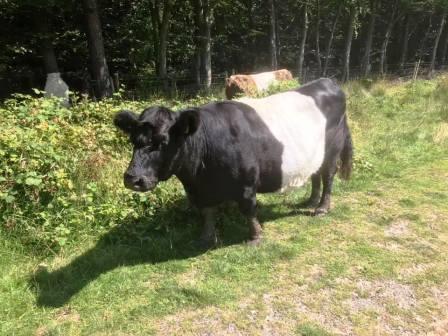 I got on the roads north for home and contacted Jimmy M0HGY with my ETA. The journey home was most entertaining as I listened to Ben Stokes heroics in the Ashes test match cricket on BBC Radio 5 Live Sports Extra DAB station. After getting home, the lads and I wandered up to the Pack Horse pub for a burger supper and a few beers. Most pleasant, especially when I met my cousing Mark and his lad Liam. The five of us all had a good chinwag in the beer garden as it started to go dark and this very hot summers day.
| | | | |
| --- | --- | --- | --- |
| Time | Call | Band | Mode |
| 11:52z | M0JLA | 144MHz | FM |
| 11:55z | G0LGS | 144MHz | FM |
| 11:57z | 2E0MDJ | 144MHz | FM |
| 11:58z | 2E0LRV | 144MHz | FM |