Ruardean Hill, G/WB-021 - 290m ASL - SO 635 169 - OS Explorer OL14 - 1 SOTA point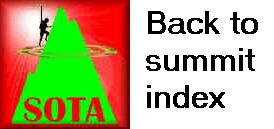 Sunday 25th August 2019 - Wentwood GW/SW-033, Ruardean Hill G/WB-021 & May Hill G/WB-019
Gig: You, Me & The Dancefloor
Venues: The Old Bank, Keynsham & Old Sodbury Village Hall
From Wentwood GW/SW-003, it was a fairly short easy drive to Ruardean Hill. Rather than the summit point itself, I set my satnav target to the parking area on Pantod Beacon, a convenient spot on which to set up for portable radio. This was borne out by the fact that two chaps - Mark G0USL and Malcolm G0TMP - were already set up and operating, working contest calls. They weren't doing SOTA though, as they were using vehicle support.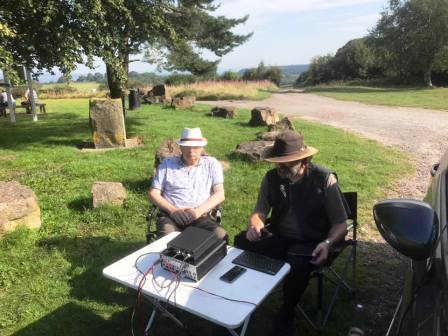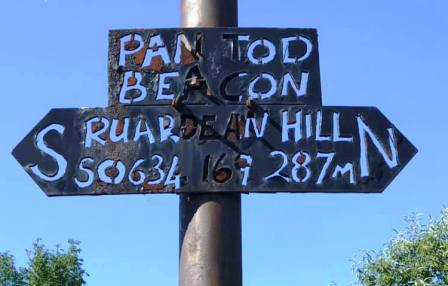 I chatted with Mark and Malcolm for a while, before setting up my own gear. I decided to go with 30m again, not least because Mark and Malcolm seemed interested to see what I would be using for a lightweight portable station. I just worked on 30m CW, making six contacts, including S2S with Fabio IK2LEY/P on I/LO-247.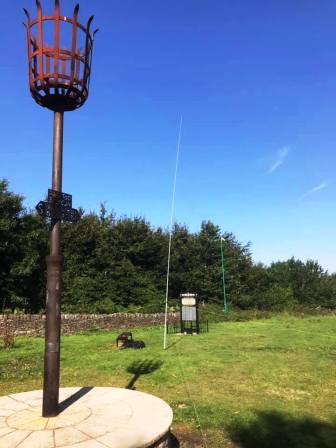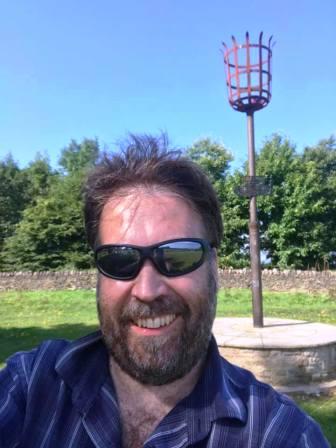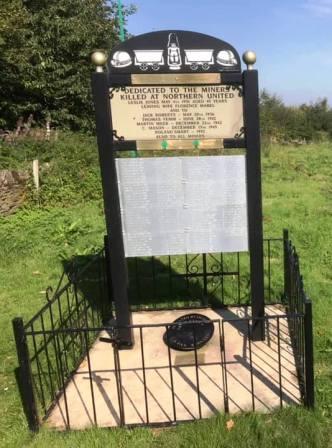 I figured there was time for one more activation while I was down this neck of the woods - although I could have easily have spent all day doing four or five! Anyway, I thought that I'd not been to May Hill G/WB-019 for a number of years, and that was due a revisit.
| | | | | |
| --- | --- | --- | --- | --- |
| Time | Call | Band | Mode | S2S |
| 09:55z | DF5WBA | 10MHz | CW | |
| 09:56z | EI5HJ | 10MHz | CW | |
| 09:57z | IK2LEY/P | 10MHz | CW | I/LO-247 |
| 09:58z | LA8BCA | 10MHz | CW | |
| 10:00z | DG1KJG | 10MHz | CW | |
| 10:01z | DL7VKD | 10MHz | CW | |