Mynydd Uchaf, GW/SW-031 - 358m ASL - SN 716 103 - OS Explorer 165 - 1 SOTA point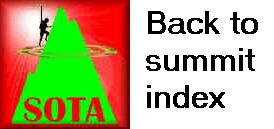 SOTA road trip, Day 3 - Monday 3rd August 2020
From Mynydd y Betws GW/SW-028, it was a short drive north-east for the penultimate summit activation of the day. I parked on some rough ground adjacent to the road corner almost due south of the summit. On a glorious summers evening, I entered the track but did remain with it for too long, as it veered right and away from my target.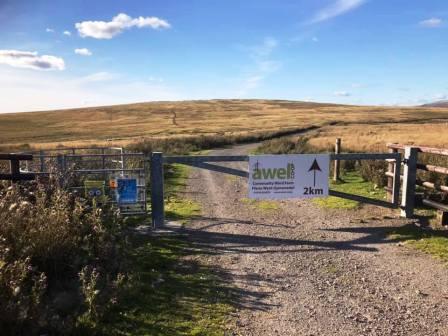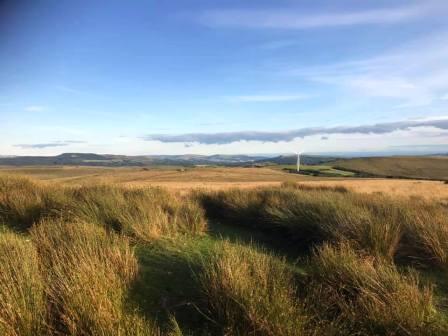 I angled left onto the rougher ground, which proved to be a bit of a slog at the end of another long tiring day, but I knew the distance to be covered was pretty short - although it rarely looked that way! I reached the ugly concrete structures near the summit of the hill and knew I was in the activation zone. I set up here in order that I could use some of the shade afforded by the concrete slabs!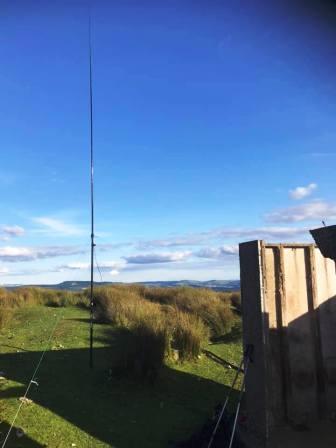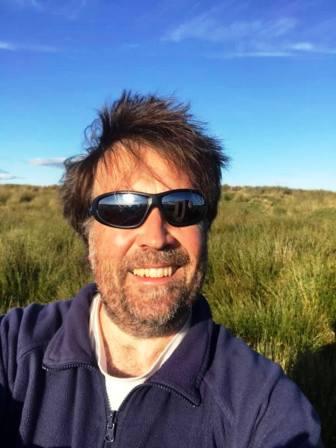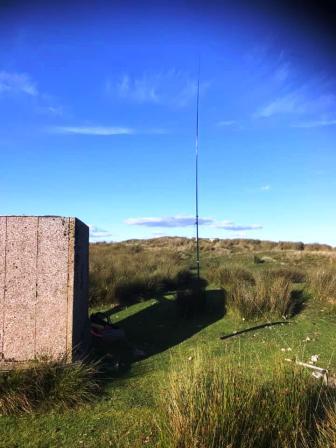 Four QSOs were made on 17m FT8, following which there seemed to be little prospect of making many more QSOs. So the priority was to squeeze in one more activation in the day, despite the fact it was approaching 8pm local summer time!
First though, I needed to get on my smartphone and secure some accommodation for the evening. I managed to book a single room at a spiritual retreat up the road in Abercraf! But more of that later! Next it was onto the eighth and final SOTA activation of the day - Mynydd Allt-y-grug GW/SW-032.
| | | | |
| --- | --- | --- | --- |
| Time | Callsign | Band | Mode |
| 18:20 | IK7JVE | 18MHz | FT8 |
| 18:26 | IZ3EBA | 18MHz | FT8 |
| 18:29 | OK2PDT | 18MHz | FT8 |
| 18:38 | IK4CBO | 18MHz | FT8 |