Mynydd y Lan, GW/SW-024 - 385m ASL - ST 208 923 - OS Explorer 152 & 166 - 1 SOTA point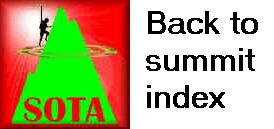 Good Friday 18th April 2014 - Mynydd y Lan GW/SW-024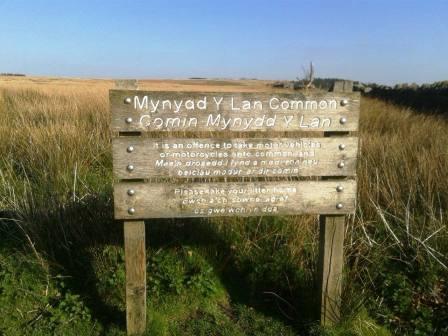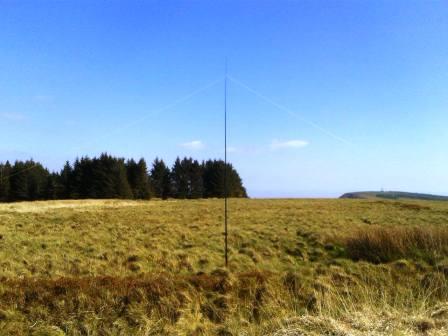 We parked on the grass verge beside the track entrance at ST194933. The initial part of the transmitter road was fairly steep but soon eased to a very gentle gradient across the common. At the transmitters, we were within the activation zone according to SOTA rules, but as usual, we progressed the further 1km to the summit. This meant turning right (south) and following a faint path through the grass and heather.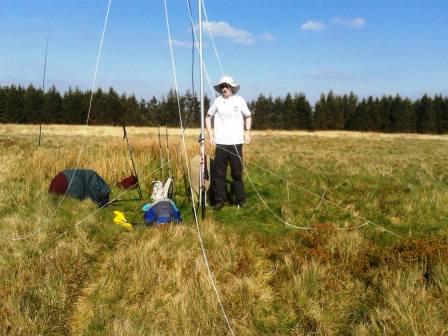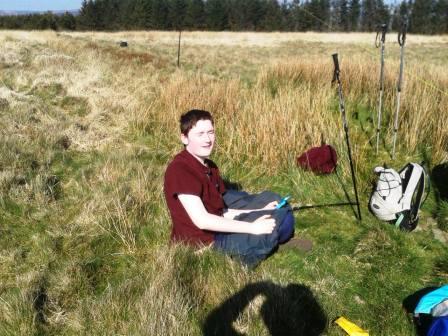 Jimmy again was able to complete using his own 2m FM gear, and recorded five QSOs. However, it was the same old story for me, struggling after an age to get a single CW contact on 12m for the Challenge multiplier. Mickey 2E0YYY/P was heard calling from Easington Fell G/SP-012, but only weakly.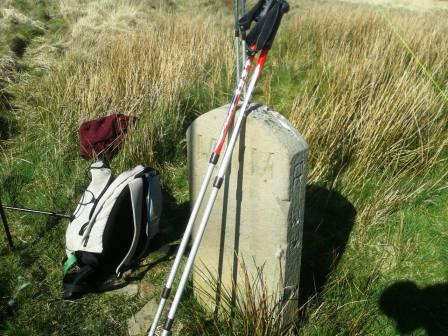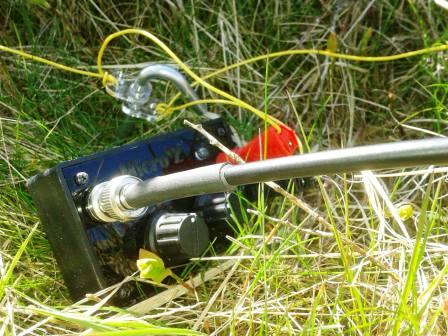 Moving onto 20m CW, I added 7 more QSOs, including S2S with Pete GW4ISJ/P on Tor y Foel GW/SW-013 and HA7UL/P on Muzsla HA/EM-006.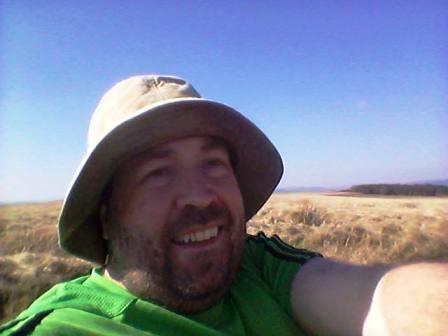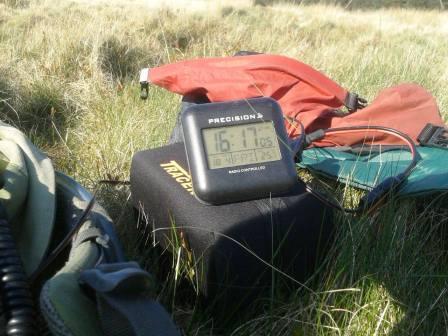 Time was cracking on but we decided to try to squeeze in a fourth activation for the day - Mynydd Machen GW/SW-030.
| | | | |
| --- | --- | --- | --- |
| RA4FH | 12m | CW | T |
| GW4ISJ/P on Tor y Foel GW/SW-013 | 20m | CW | T |
| MW0ZVR | 2m | FM | J |
| 2E1VAR/M | 2m | FM | J |
| 2E0LBF/M | 2m | FM | J |
| MW6VOC | 2m | FM | J |
| MW0PJJ/M | 2m | FM | J |
| OM1AX | 20m | CW | T |
| OH9XX | 20m | CW | T |
| HA7UL/P on Muzsla HA/EM-006 | 20m | CW | T |
| CT1BWW | 20m | CW | T |
| OK2PDT | 20m | CW | T |
| OK4IT | 20m | CW | T |