Mynydd y Lan, GW/SW-024 - 385m ASL - ST 208 923 - OS Explorer 152 & 166 - 1 SOTA point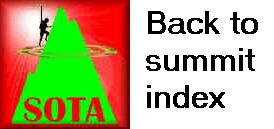 SOTA road trip, Day 4 - Tuesday 4th August 2020
From Garth Hill GW/SW-034, it was a drive via Caerphilly to the other side of the Rhymney Valley. I parked close to the start of the transmitter access track on the west of the hill. I made the decision to spare myself a couple of kilometres of fairly featureless flat walking across the vast summit plateau. Knowing that the summit was 385m ASL, I knew I needed to be comfortably within the 360m contour in order to set up and operate for SOTA.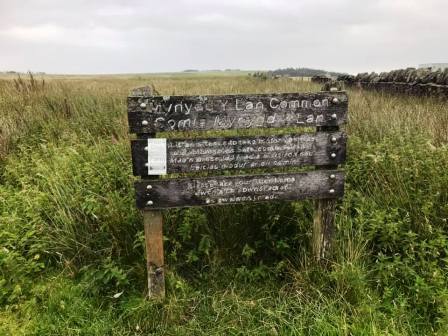 In order to be extra sure, I walked beyond the 370m contour, around three-quarters of the way from the road to the transmitter compound, and set up there.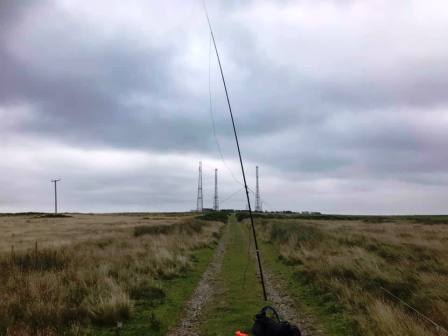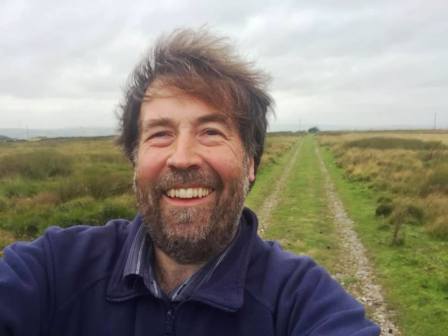 This was the activation on which I noticed the significant slowing of the QSO rate when using CW on the 17m band. From this, I would normally note that subsequent activations in the day would need to focus on FT8 in order to confidently qualify an activation on 17m, but I was planning to take part in the 2m activity contests on the final summit anyway, so this was a bit different! After making my requisite four contacts, I returned to the car and drove to Mynydd Machen GW/SW-030.
| | | | |
| --- | --- | --- | --- |
| Time | Callsign | Band | Mode |
| 15:25 | DM6EE | 18MHz | CW |
| 15:31 | OZ6ABZ | 18MHz | CW |
| 15:36 | DK5ZX | 18MHz | CW |
| 15:38 | OZ7JZ | 18MHz | CW |