Urra Moor-Round Hill, G/TW-001 - 454m ASL - NZ 594 016 - OS Explorer OL26 - 1 SOTA point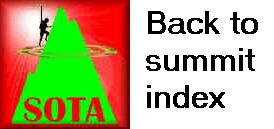 Saturday 1st September 2018 - Gisborough Moor G/TW-003, Urra Moor-Round Hill G/TW-001 & Cringle Moor-Drake Howe G/TW-002
Gig: Joe Longthorne
Venue: City Varieties, Leeds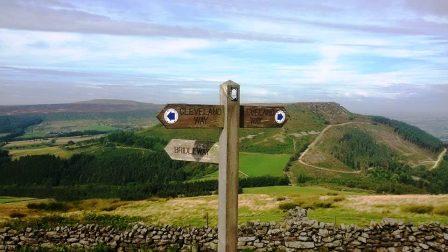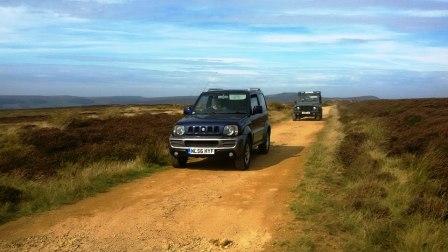 I parked on a very large layby close to the point where the Cleveland Way national trail path crosses the road. After Gisborough Moor G/TW-003, this was another easy walk, mostly flat, and on a very good surface - good hard ground, or in many places, flagstones from former mills. After the initial little climb, the view over the moorland ahead opened out. I could see 9 or 10 vehicles parked closely together in the distance, but close to the path I would be following. Hang on, had I parked as close to the summit as I could? (This is a useful consideration when attempting a three summit day with an early afternoon deadline).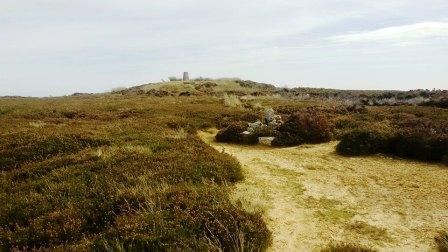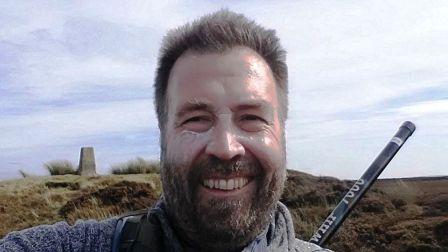 When I reached the collection of vehicles - one tractor with a large trailer, and several 4x4 "Chelsea tractors" - it was clear that this was a grouse shooting party about to commence. As I walked from that point to the trig point on the summit, this convoy also drove along the same section of track, parking up a little beyond the trig. As I stood at the trig point and about to activate, I could see that the beaters and their dogs were arranged in a long line, and would be progressing either side of me! Soon, the air was filled with the sound of gunshot - though at no point did any of the shooting party suggest I shouldn't be there.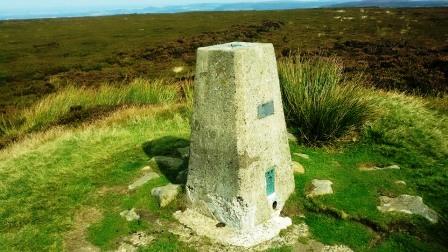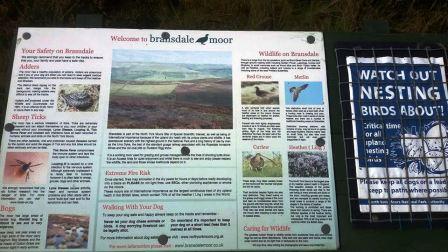 It was fairly slow going on the radio, but in quarter-of-an-hour, I had collected my four QSOs on 2m FM with the FT70D, and no need to set up for HF. I was pushing it a bit, but it did seem I would be just about able to squeeze in the planned third summit before getting to my gig. Like with Gisborough Moor G/TW-003 earlier, the descent seemed faster, and I made my way over to the Lord's Stones Cafe at Carlton Bank for Cringle Moor-Drake Howe G/TW-002.
| | | | |
| --- | --- | --- | --- |
| Time | Call | Band | Mode |
| 10:20z | M6UYT | 144MHz | FM |
| 10:25z | M3CTW | 144MHz | FM |
| 10:31z | M0KLM | 144MHz | FM |
| 10:35z | G8ILB | 144MHz | FM |