From Hegdon Hill G/WB-023, we headed towards Malvern. In particular Upper Wyche was the target, and Beacon Road which leads up to the car park for the most popular starting point and walk to the summit of Worcestershire Beacon G/WB-009.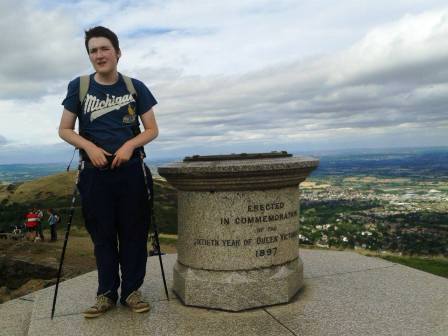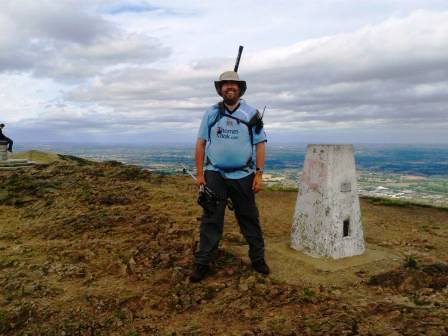 Liam and I pressed on along the tarmac road amongst the hordes on this blazing hot afternoon on Friday 30th August 2013. A relaxed amble of around 25 minutes took us to the trig point and Queen Victoria monument at the summit, which commands amazing views over this part of the South Midlands.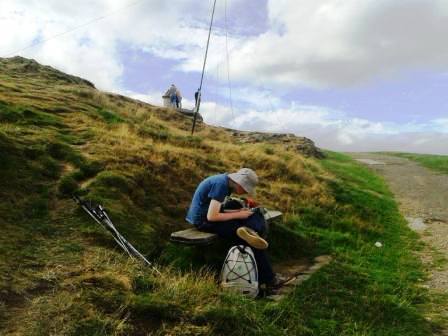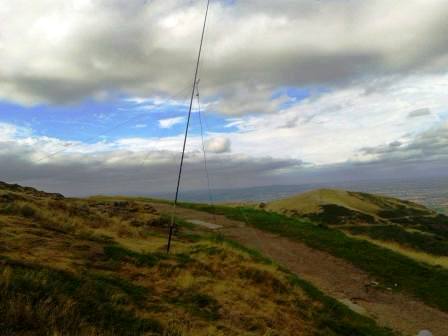 We grabbed the bench with East facing views close to the summit, and set up the 12m groundplane. 17 QSOs ensued, comprising 10 on SSB and 7 on CW. Liam raced off ahead of me on the descent and I never caught him up. Instead I had an enjoyable chat with a Swiss lady who had asked me about my antenna. Hence I was pleased to be able to report that I had made three contacts into Switzerland!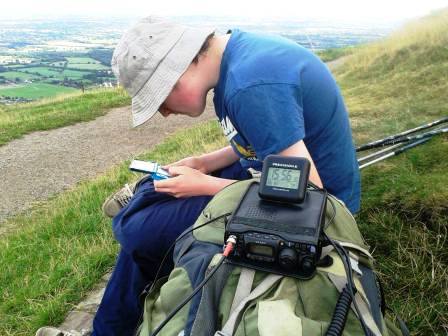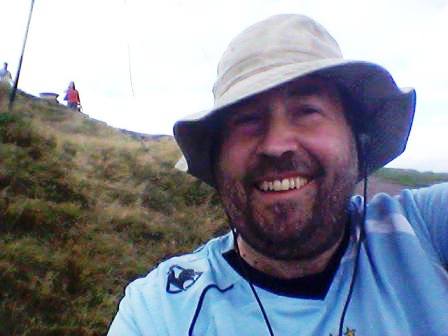 It was late afternoon, and still very warm. We didn't have any time deadlines, and so pressed on with our plan to visit Walton Hill G/CE-002 to round off the trip.
| | | |
| --- | --- | --- |
| HB9MVW | 12m | SSB |
| EA2CKX | 12m | SSB |
| S56IHX | 12m | SSB |
| EA2DT | 12m | SSB |
| G4OBK | 12m | SSB |
| DJ6XV | 12m | SSB |
| M6PYG | 12m | SSB |
| DL8ZAW | 12m | SSB |
| G4OBK | 12m | CW |
| HB9AGH | 12m | CW |
| EA2DT | 12m | CW |
| OH6KSX | 12m | CW |
| DJ5AV | 12m | CW |
| DL6AP | 12m | CW |
| OK1CZ | 12m | CW |
| G6LUZ | 12m | SSB |
| HB9MKV | 12m | SSB |