Home Musicians Gigs Media Contact
A selection of photos by the super-talented Louise Acton, photographer to the stars (of Macclesfield). These were taken at MASH Guru on Wednesday 20th November 2013 on the special evening of the unveiling of the Roger Read Heritage Plaque.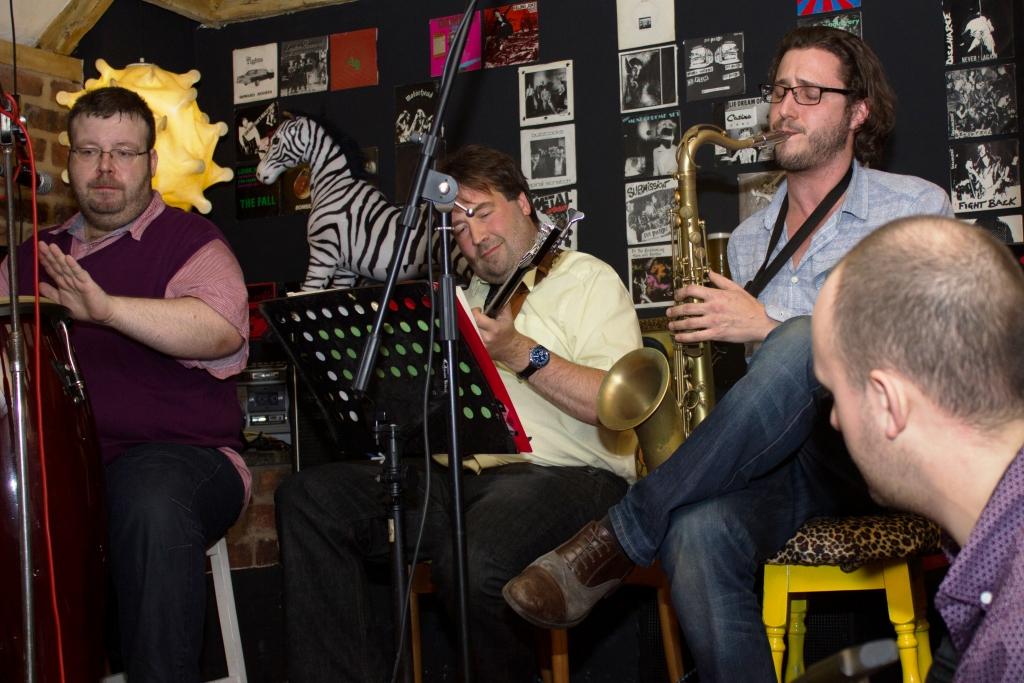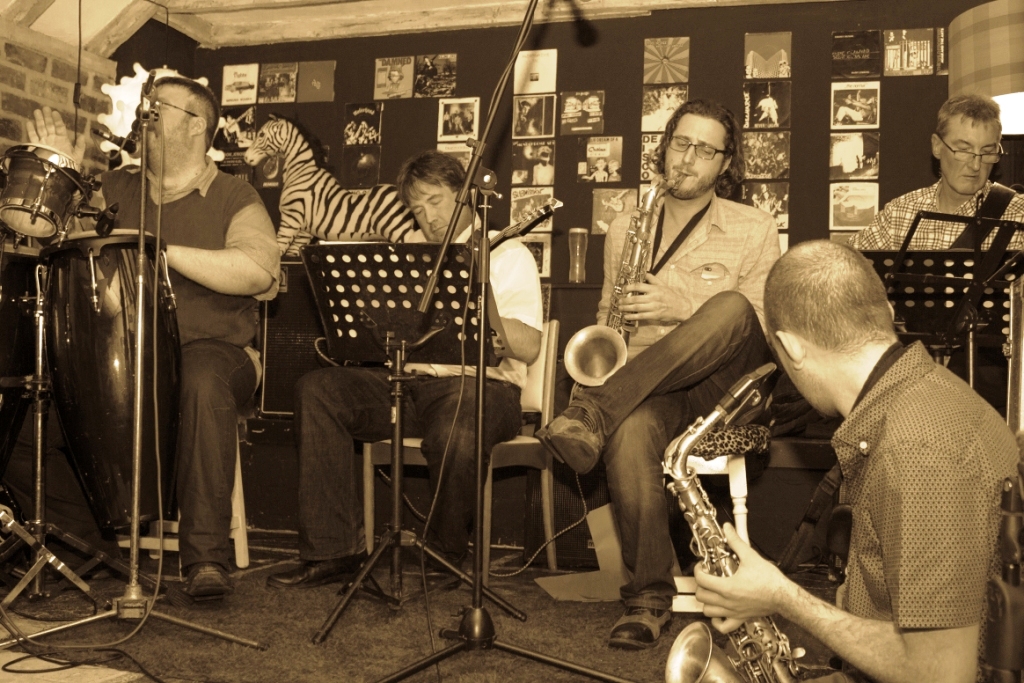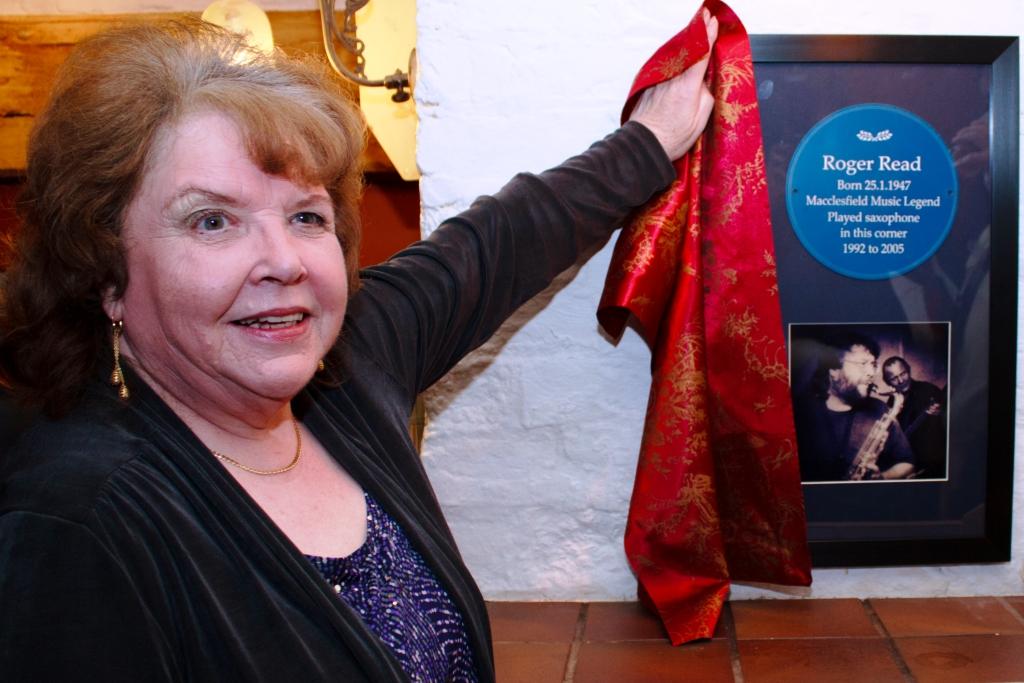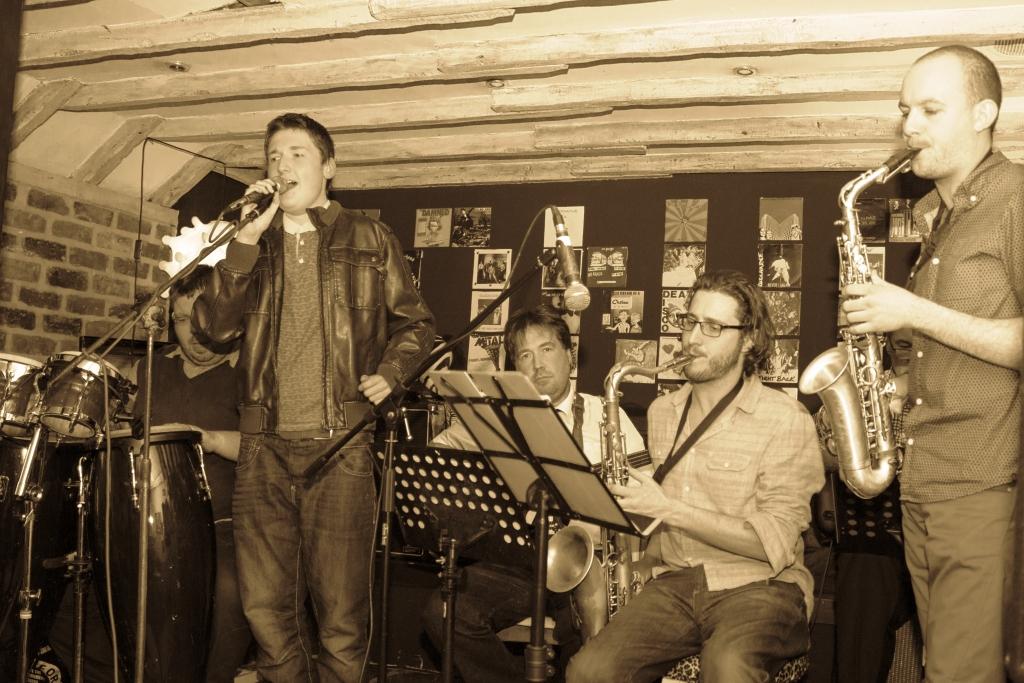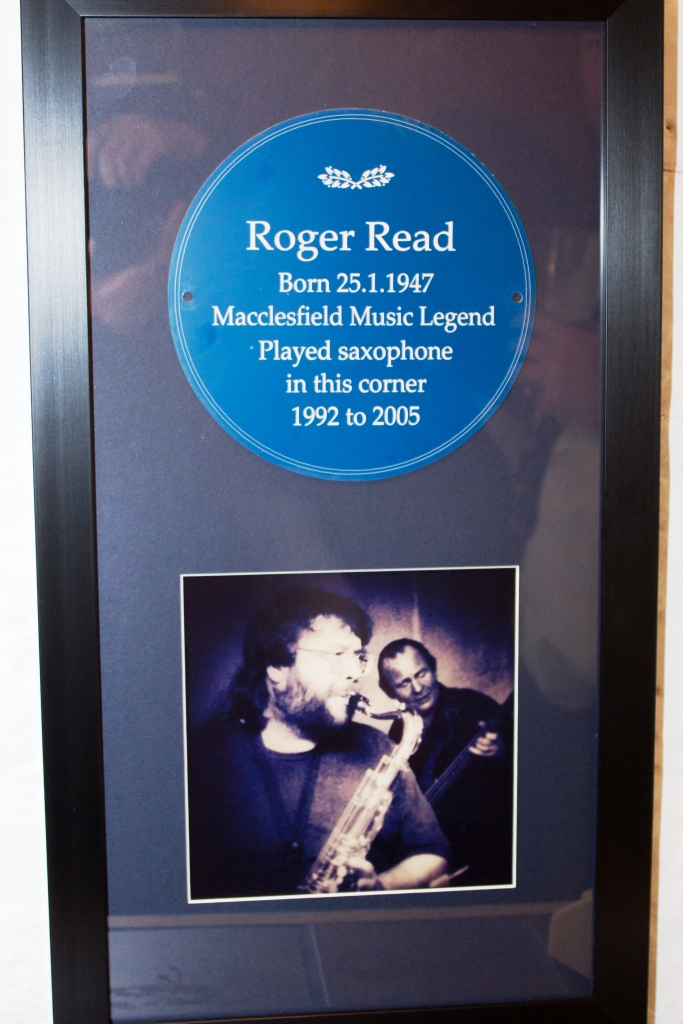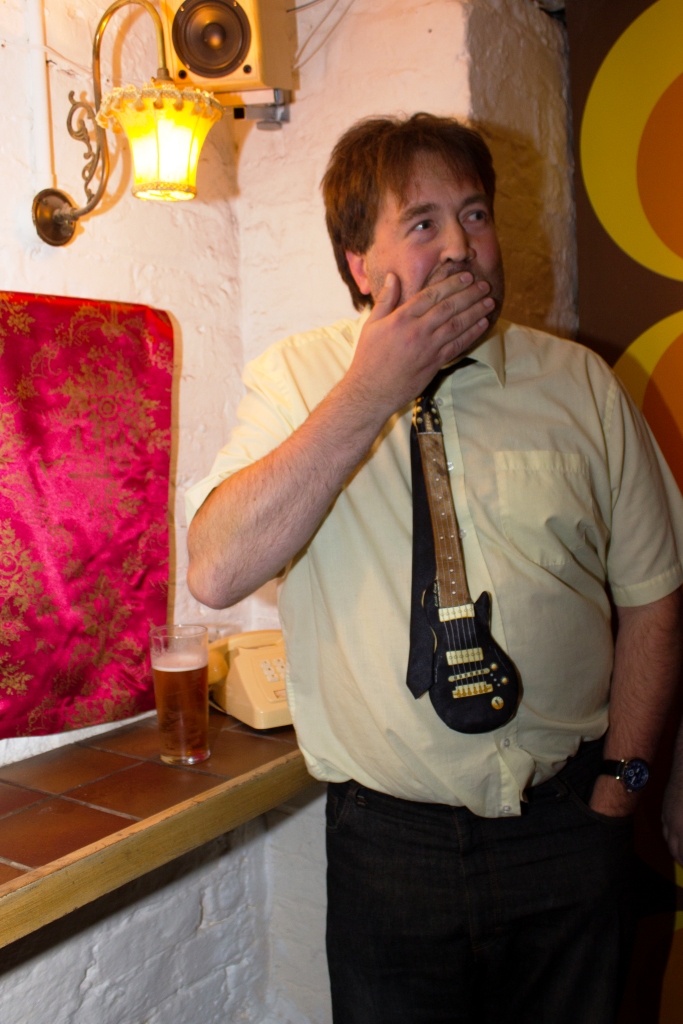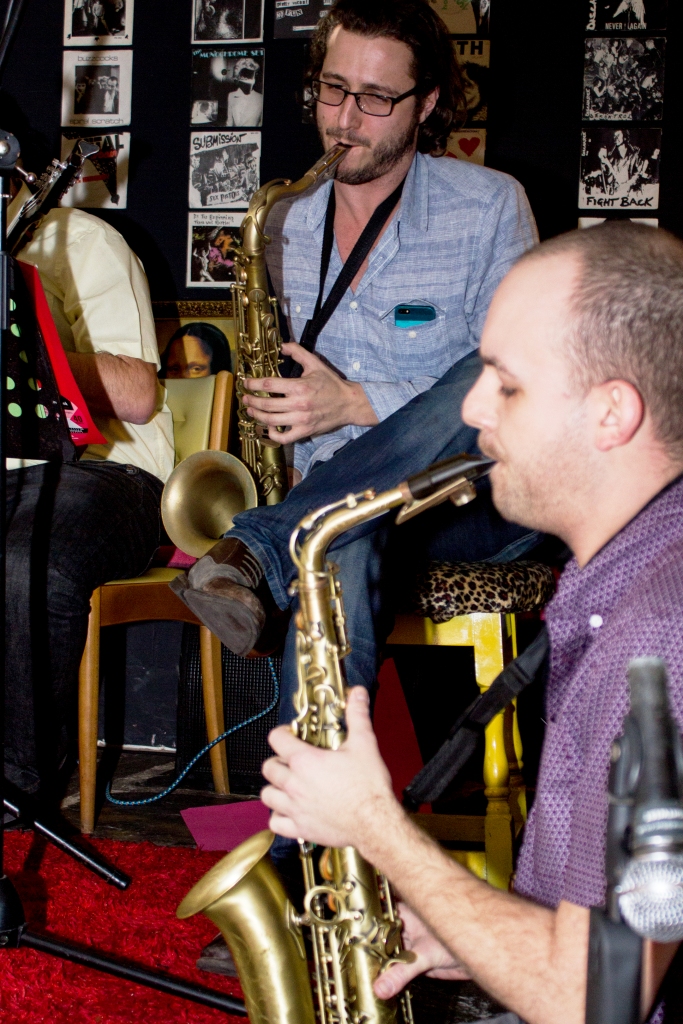 A couple of videos. The first shot by David Bailey shows the Yellow Pad Band performing a bossa nova version of Joe Cocker's "Unchain My Heart" at MASH Guru. Please ignore the woman who keeps shouting "Unshave My Arse" all the way through it. The second was taken by Sean Amesbury at The Wharf pub, and is our bossa nova version of Bachrach & David's "The Look of Love", which, unusually, was a bossa nova originally as well.