Cleeve Hill, G/CE-001 - 330m ASL - SO 997 246 - OS Explorer 179 - 1 SOTA point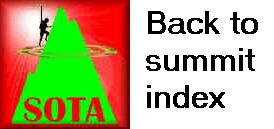 SOTA road trip, Day 6 - Thursday 6th August 2020
From Staple Hill G/SC-004, it was a drive of about 95 miles, mainly back up the M5, to Cheltenham, and then up to Cleeve Hill Common. This was yet another very short easy walk in a day that had been full of them! I didn't even bother walking up the field to the trig point for this activation; I just took my rucksack through the gate onto the common, and set up my antenna!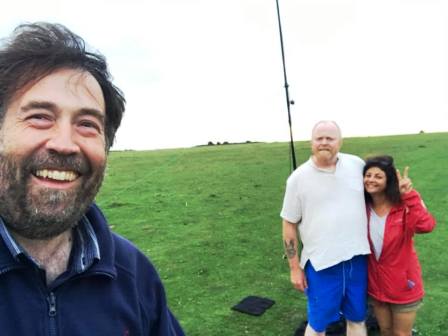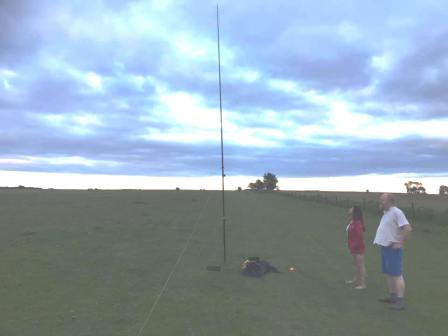 I had noted another car in the car park with amateur radio aerials on it. I didn't see anyone else activating though, and there weren't any spots showing for activity on Cleeve Hill. Soon though, a couple were walking towards me having spotted my antenna as they completed their walk on Cleeve Common. The gentleman introduced himself as a 2E0 station and we had a good chat.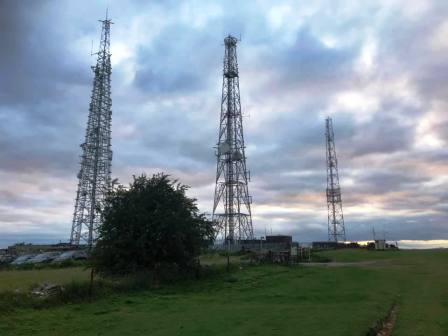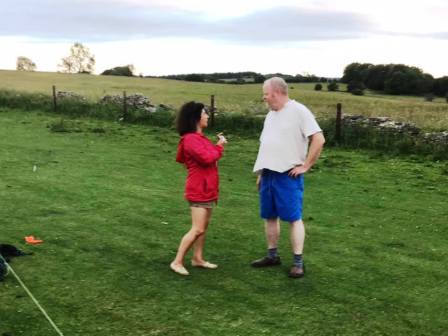 I started off on 17m FT8 and made four QSOs, punctuated with working father-and-son duo Stewart G0LGS and Matt 2E0MDJ on 2m FM. Back in the car, I started to look for accommodation for the evening. After two consecutive nights of wild camping in my backpacking tent, I was ready for a shower and a comfy bed, and all my devices and Tracer battery needed recharging. I secured a room at Tewkesbury Travelodge, and set my satnav for Bredon Hill G/CE-003 for a late night activation.
| | | | |
| --- | --- | --- | --- |
| Time | Callsign | Band | Mode |
| 19:32 | SV1LIQ | 18MHz | FT8 |
| 19:39 | RJ6L | 18MHz | FT8 |
| 19:41 | 2E0MDJ | 144MHz | FM |
| 19:43 | G0LGS/P | 144MHz | FM |
| 19:43 | SV1VN/P | 18MHz | FT8 |
| 19:45 | UI6L | 18MHz | FT8 |