Lambrigg Fell, G/LD-046 - 338m ASL - SD 586 943 - OS Explorer OL7 - 1 SOTA point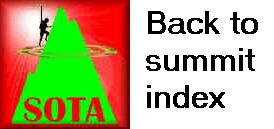 Sunday 28th April 2019 - Lambrigg Fell G/LD-046
Gig: Joe Longthorne
Venue: Carnegie Theatre, Workington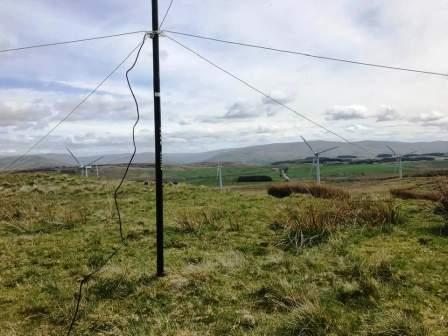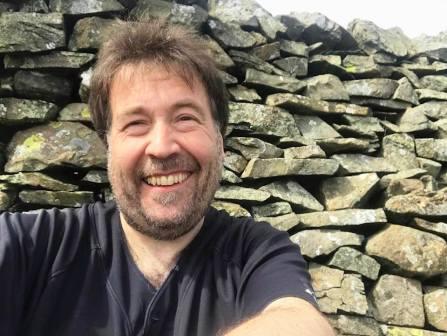 I'd agreed to rendezvous with the guitarist at Penrith, so this simple summit just off J37 was an obvious choice.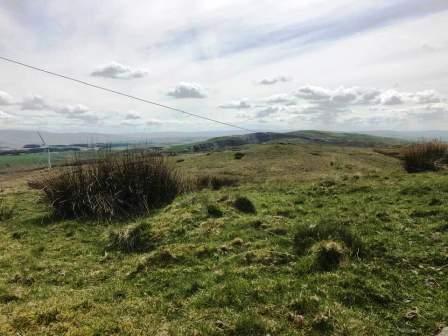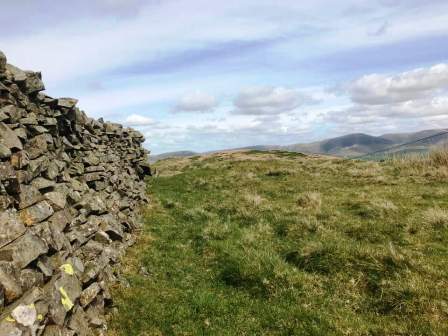 I parked at Roan Quarry as usual and walked along and up the grassy trail to the summit.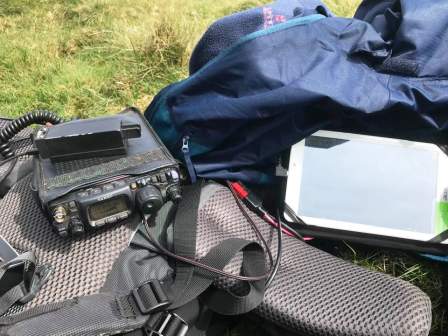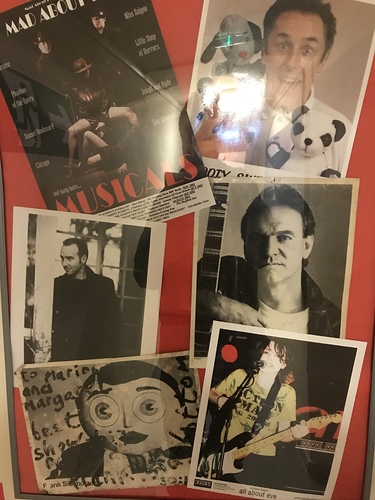 I returned to 20m for a change. Six QSOs on FT8, the highlight of which was 9K2HQ - Kuwait. Seven contacts added on CW, including N4EX and KI4SVM. I went to SSB to bag the S2S with EA1GTX on EA1/LE-153, before making a single QSO on 2m FM, before descending.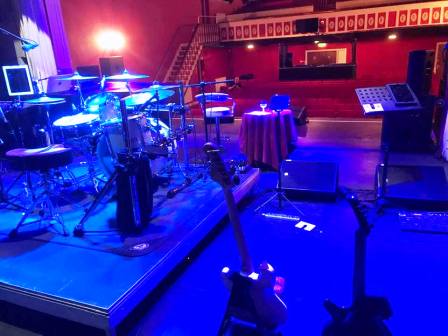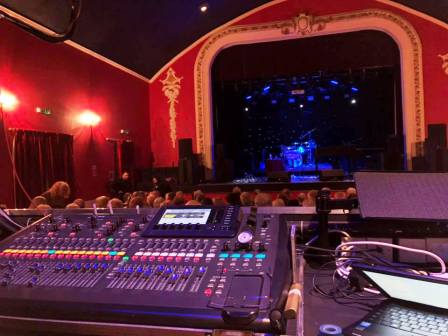 Lovely gig that evening in Workington, and interesting to see who'd been at the theatre before us. I overnighted at Cockermouth Travelodge, looking forward to a stroll up Blencathra G/LD-008 the next morning.
| | | | | |
| --- | --- | --- | --- | --- |
| Time | Call | Band | Mode | S2S |
| 12:24z | OE6GND | 14MHz | FT8 | |
| 12:28z | UA4FBG | 14MHz | FT8 | |
| 12:32z | F6BNX | 14MHz | FT8 | |
| 12:39z | SP6EFY | 14MHz | FT8 | |
| 12:40z | OK4KOP | 14MHz | FT8 | |
| 12:43z | 9K2HQ | 14MHz | FT8 | |
| 12:49z | 9A1AA | 14MHz | CW | |
| 12:50z | DL8DXL | 14MHz | CW | |
| 12:54z | N4EX | 14MHz | CW | |
| 12:55z | SA4BLM | 14MHz | CW | |
| 12:56z | KI4SVM | 14MHz | CW | |
| 12:56z | OH3GZ | 14MHz | CW | |
| 12:57z | S52CU | 14MHz | CW | |
| 12:59z | EA1GTX | 14MHz | SSB | EA1/LE-153 |
| 13:14z | G4BEE/M | 144MHz | FM | |