Long Mountain - Beacon Ring, GW/MW-026 - 408m ASL - SJ 264 058 - OS Explorer 216 - 1 SOTA point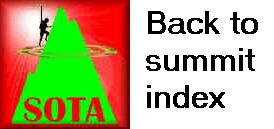 Friday 19th July 2019 - Stingwern Hill GW/MW-030, Y Golfa GW/NW-061, Long Mountain-Beacon Ring GW/MW-026 & Heath Mynd G/WB-007
Gig: Joe Longthorne
Venue: Brook Street Community Centre, Tipton
I parked on a grass verge close to opposite the entrance to the access road for the radio masts on Long Mountain. As I began walking along that track towards the Beacon Ring, I could see that there were a couple of work vans and people walking about ahead. There was a gate open to the left through which they were walking and into the hillfort on its eastern side. I followed them that way and started hunting for the trig point.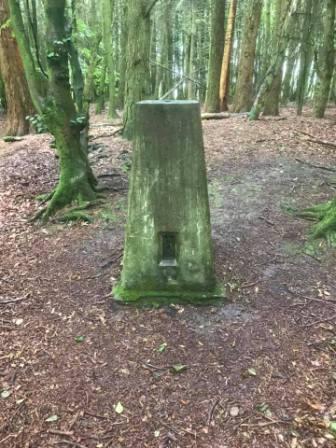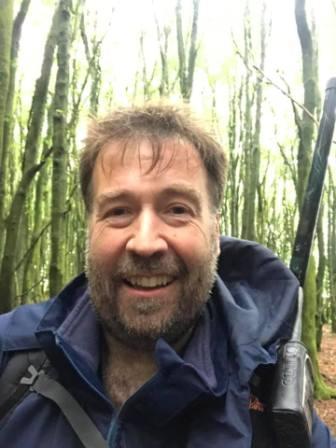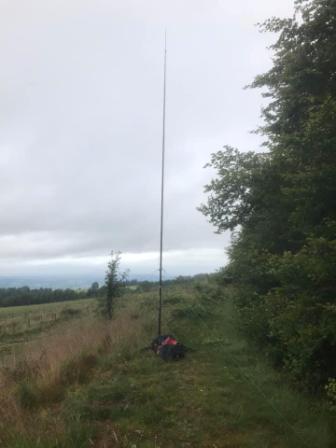 I then continued onto the ramparts on the western side of the hillfort. There was 'radio silence' on 2m FM, so I set up the 20m antenna without delay. Seven contacts were made on CW. I was now ahead of schedule and could have afforded some more time on the radio, but with a couple of CQ calls going unanswered, I decided to pack up and keep the extra time in the bank.
It was a surprisingly short drive across to Heath Mynd G/WB-007 - well I seemed to be there sooner than I anticipated anyway!
| | | | |
| --- | --- | --- | --- |
| Time | Call | Band | Mode |
| 12:18z | LY1CG | 14MHz | CW |
| 12:20z | DL2HWI | 14MHz | CW |
| 12:20z | DL4KCA/P | 14MHz | CW |
| 12:21z | OE6GND | 14MHz | CW |
| 12:22z | OZ7JZ | 14MHz | CW |
| 12:25z | SM5LNE | 14MHz | CW |
| 12:26z | G4FGJ | 14MHz | CW |