Jump ship to:
In the summer of 1997, our second son Liam was born, and my wife Marianne suggested that I should take our eldest son Jimmy, then 4 years old, camping for a few days at the start of the school holidays. As I had been reading in the British DX Club's monthly journal Communication about the forthcoming Radio London revival RSL, I instantly agreed with my beloved's brainwave and informed Jimmy of our camping trip – to Essex!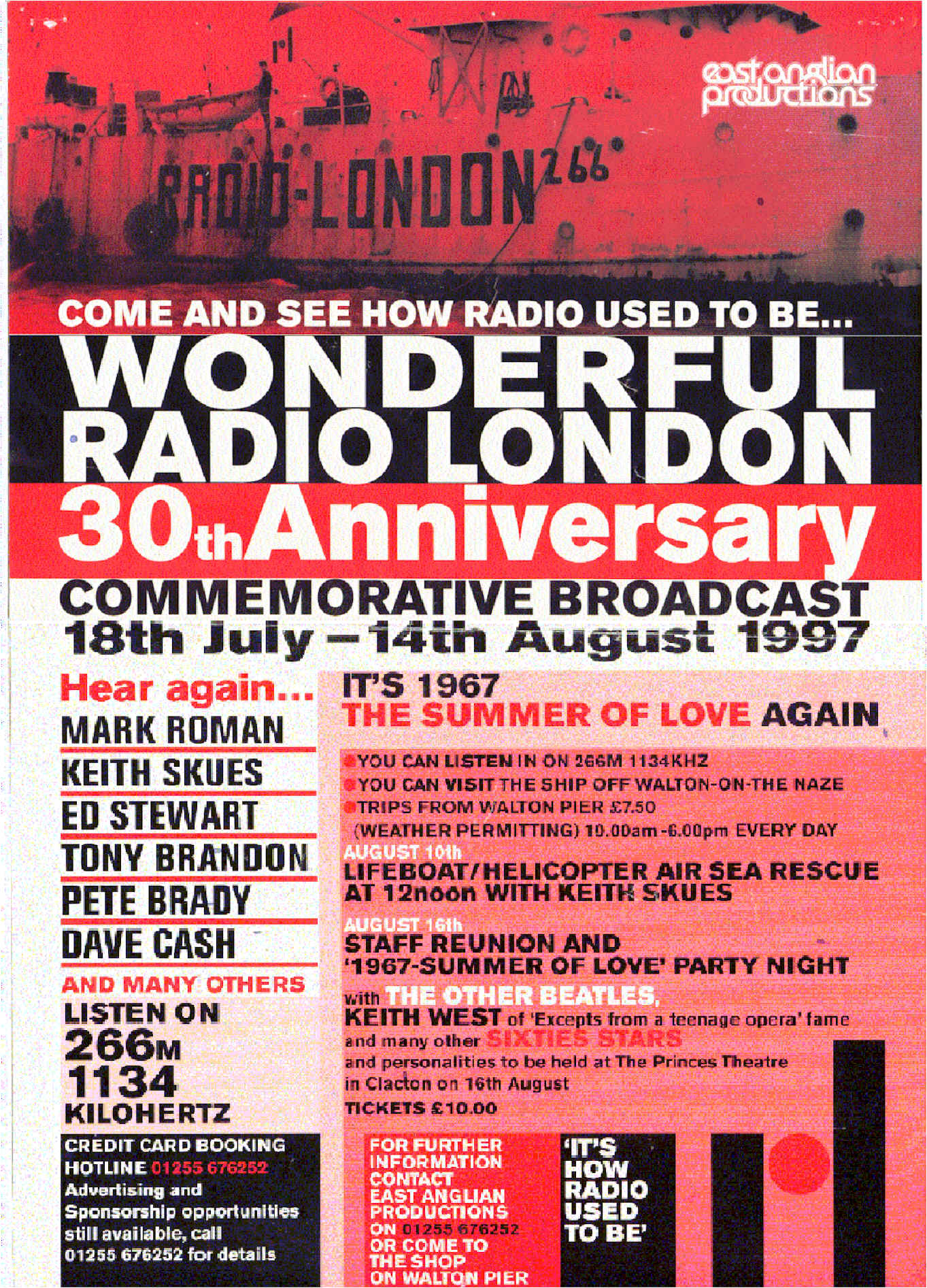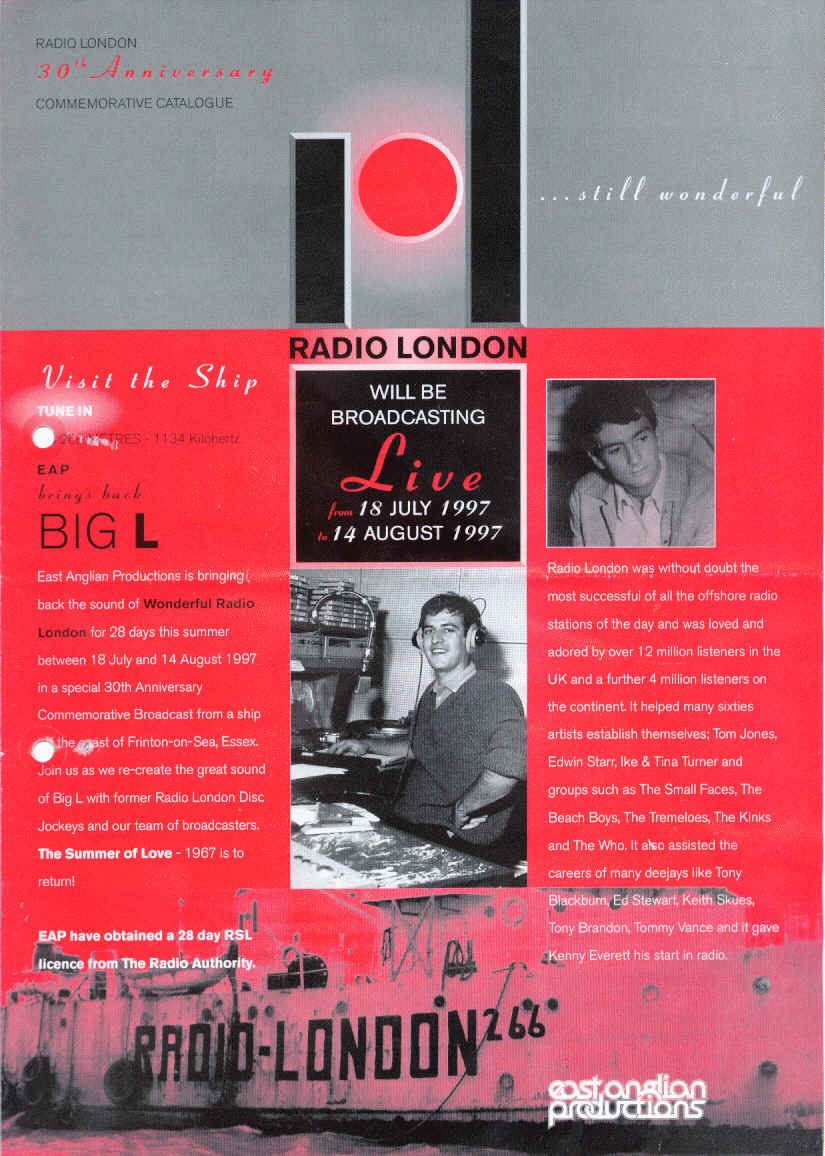 We set off at 0740 BST on Friday 25th July 1997 in the Citroen AX fitted with Blaupunkt Bristol 27 car radio. A number of interesting or new (to me) radio stations were noted during our journey south. These included BBC Asian Network (Birmingham), Classic Gold 1557 (Northampton), Q103 (Cambridge), Invicta FM (Maidstone) and Essex FM (Southend).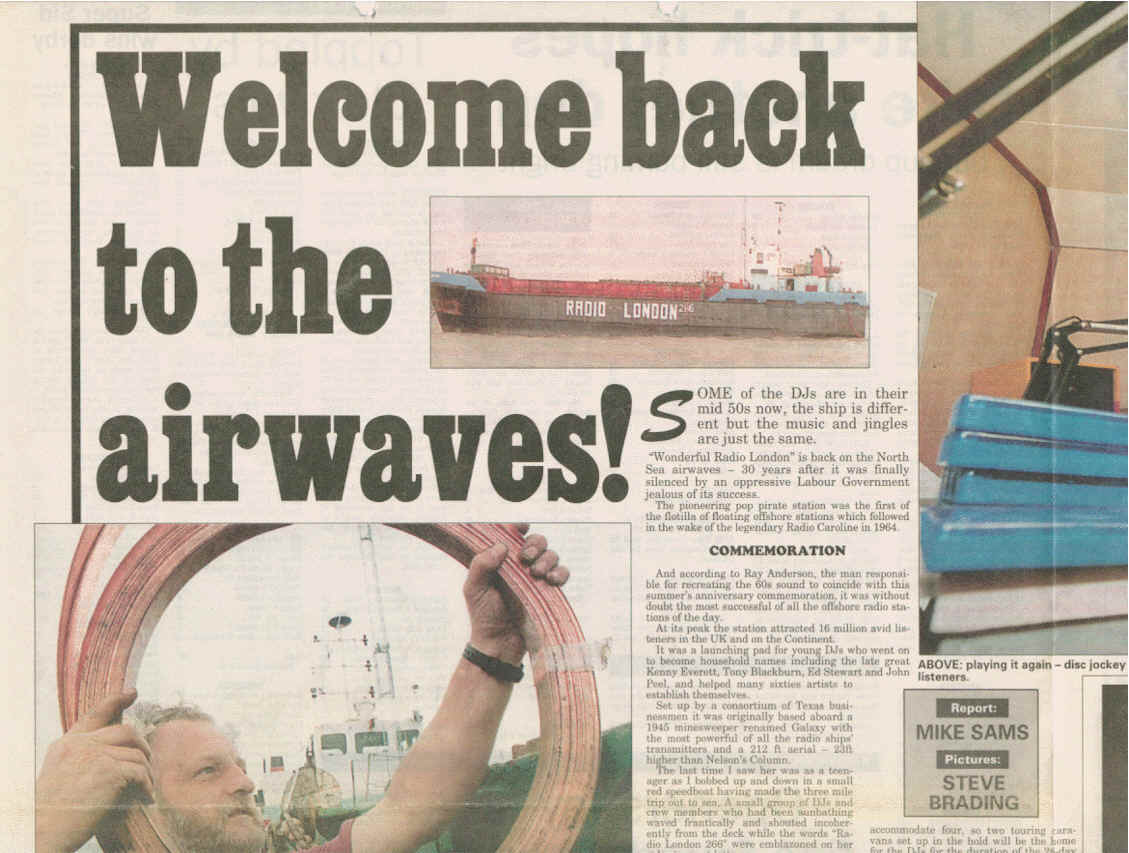 As we headed east through Essex, Radio London / Big L was loud and clear on 1134 kHz. This is the European medium wave channel that is closest to Big L's original wavelength of 266m, and indeed, the RSL announced as "266" as well as having it painted on the side of the ship. We arrived on the promenade in Frinton-on-Sea at 1400 BST on a beautiful warm and sunny day, with a great view of the Radio London ship – the MV Yeomen Rose – before out very eyes on the calm blue North Sea. Later, we pitched our tent at the Stranger's Home campsite in Bradfield and headed back down to Walton-on-the-Naze for a night out at the fair!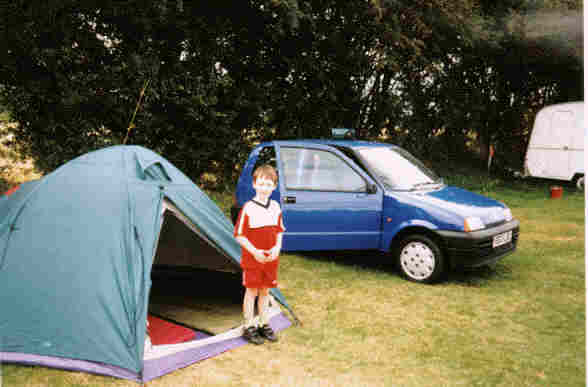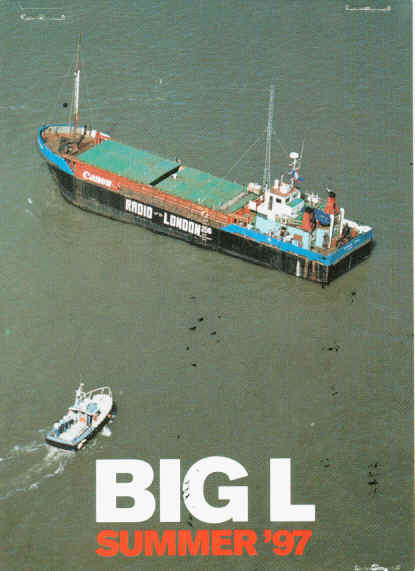 The Radio London 266 programmes were proving to be excellent, quite irresistible listening. We were tuned in most of the time we were in the car, and also on the battery operated Tatung TMR7602 in the tent at breakfast times and last thing at night.
Full details of what was heard in Essex and during our journeys are as follows:
MW
558 Spectrum International
567 RTE Radio 1
603 SuperGold
648 BBC World Service
693 BBC Radio 5 Live
729 BBC Essex
765 BBC Essex
774 BBC Radio Kent
792 Classic Gold
828 HitRadio Veronica
855 BBC Radio Norfolk
873 BBC Radio Norfolk
882 BBC Radio Wales
909 BBC Radio 5 Live
945 South Coast Radio
963 Liberty
1026 BBC Radio Cambridgeshire
1035 RTL Country 1035
1053 Talk Radio UK
1089 Talk Radio UK
1107 Talk Radio UK
1134 Radio London
1152 Amber Radio, Norwich
1152 LBC 1152
1170 Amber Radio, Ipswich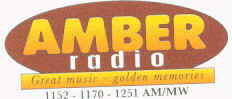 1197 Virgin Radio
1215 Virgin Radio
1224 HitRadio Veronica
1233 Virgin Radio
1251 Amber Radio, Bury
1260 Virgin Radio
1260 Sabras Sound, Leicester
1269 Deutschlandradio, Köln
1287 Virgin Radio
1296 Radio XL, Birmingham
1305 Premier Radio
1314 NRK1, Norway
1323 South Coast Radio
1332 Classic Gold
1359 The Breeze
1413 Premier Radio
1431 The Breeze
1458 BBC Asian Network
1458 Sunrise Radio
1485 BBC Southern Counties Radio
1512 Radio Vlaanderen International
1530 BBC Essex
1557 Mellow 1557
1557 Classic Gold 1557
1602 BBC Radio Kent
FM
88.1 BBC Radio 2
89.7 BBC Radio 2
90.3 BBC Radio 3
90.7 BBC Radio 3
91.3 BBC Radio 3
91.7 BBC Radio 3
91.9 BBC Radio 3
92.5 BBC Radio 4
93.5 BBC Radio 4
94.1 BBC Radio 4
96.1 SGR Colchester
96.4 SGR Bury St Edmunds
97.1 SGR Ipswich
97.3 News Direct, London
97.7 BBC Radio 1
98.8 BBC Radio 1
99.3 BBC Radio 1
100.9 Classic FM
101.5 Classic FM
102.4 Broadland 102, Norwich
102.6 Essex FM
103.0 Q103, Cambridge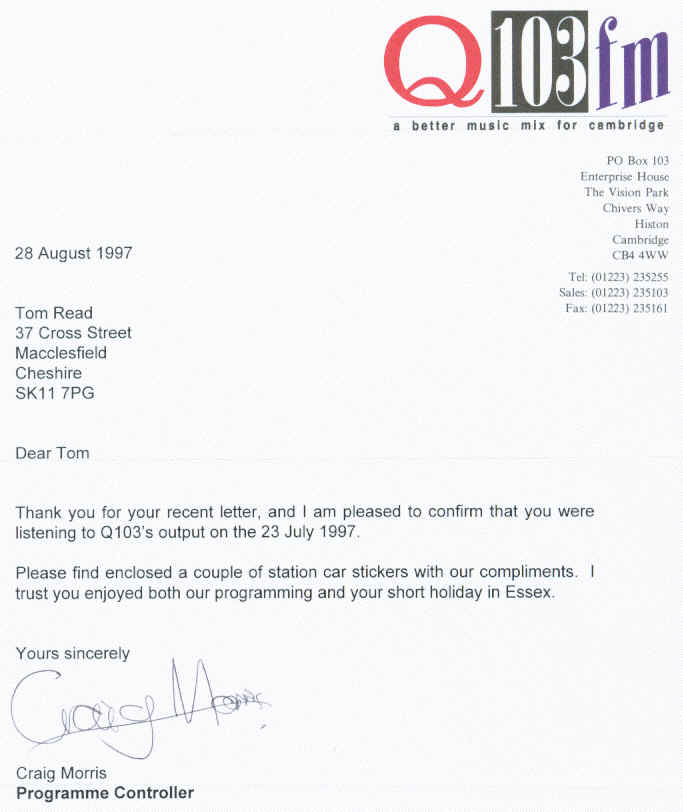 103.1 Invicta FM, Maidstone
103.5 BBC Essex
103.9 BBC Radio Suffolk
104.6 BBC Radio Suffolk
106.9 Vibes FM, Ipswich
SW
3795 PA3EVW, Netherlands
3795 G4EVK, Peterborough
6290 World Music Radio
6295 Reflections Europe
7066 CT/ON5NT/P, Portugal
14168 S50D, Slovenia